Lincoln Center Gets Its Organ Back
After spending four years in storage, Alice Tully Hall's 19-ton concert organ is back in business. Or at least back at Lincoln Center.
The delicate instrument was delivered today in thousands of pieces. It will take all day to unload from two trucks, and all summer to re-install. Once the free-standing organ is put together, each of its 4,192 pipes will be adjusted separately to fit the acoustics at the newly renovated Alice Tully.
Expert instrument makers from the Kuhn company, which built the organ in 1974, travelled from Switzerland to oversee the process.
Lincoln Center expects to welcome back the organ with a concert on November 16.
Click on the images below to view a slideshow of the organ being unloaded.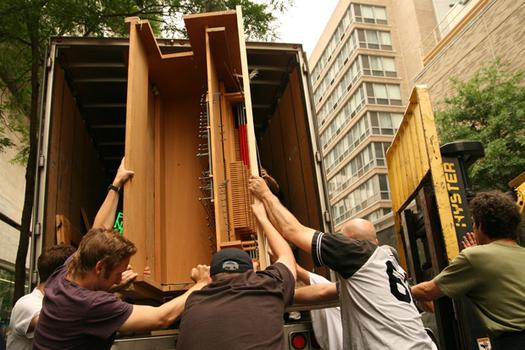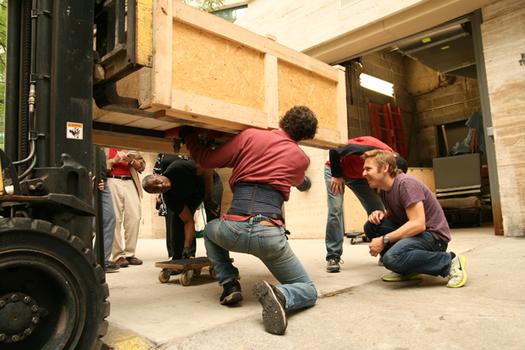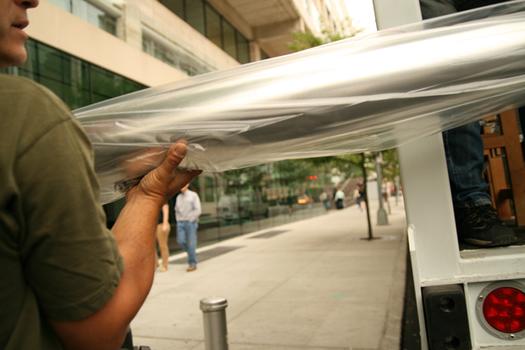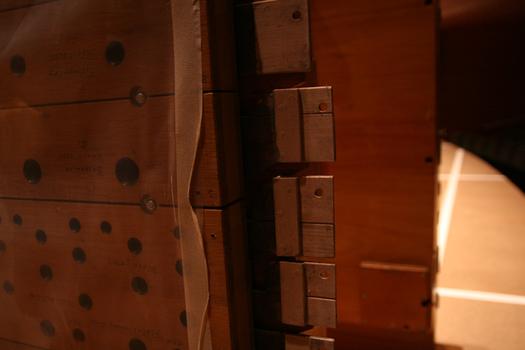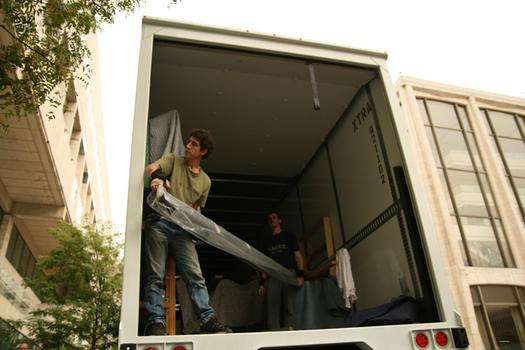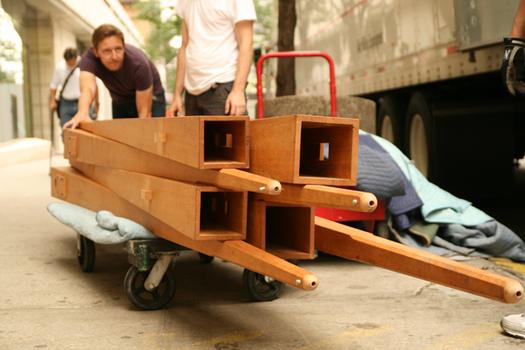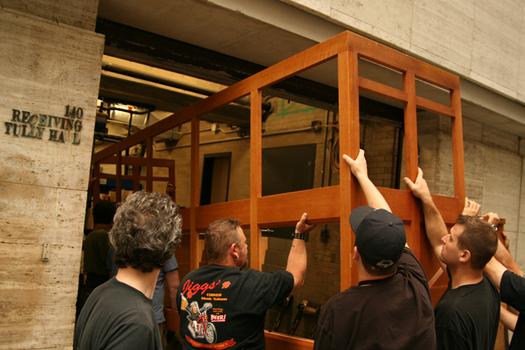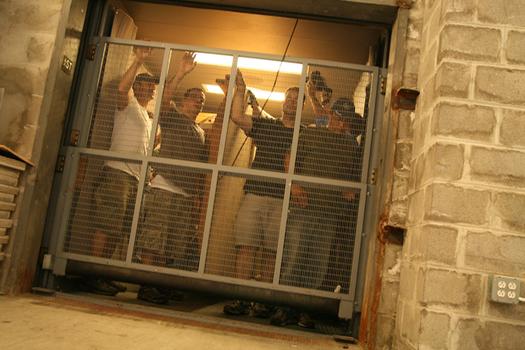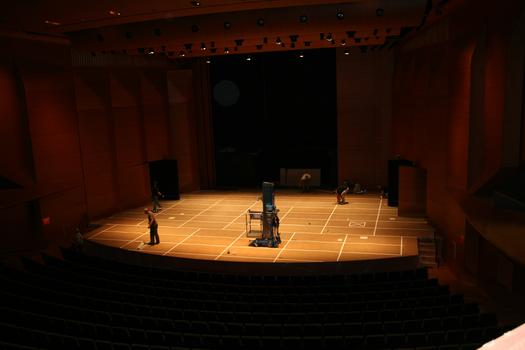 of