Last week, Nora Jones performed at the bandshell in Prospect Park to open the Celebrate Brooklyn concert series, the Backstreet Boys reunited at Hammerstein Ballroom and Jose Gonzalez performed with Junip at The Knitting Factory in Brooklyn.
We weren't there, but fortunately, you were. Check out the shots you snapped here.
If you see live music in NYC, send us your pictures! Include a link to your website or Flickr in the comments below, or email culturedesk@wnyc.org.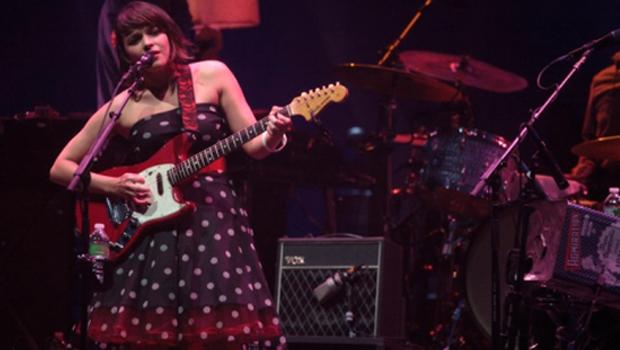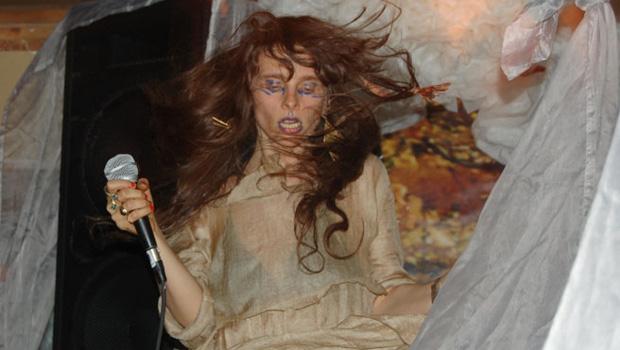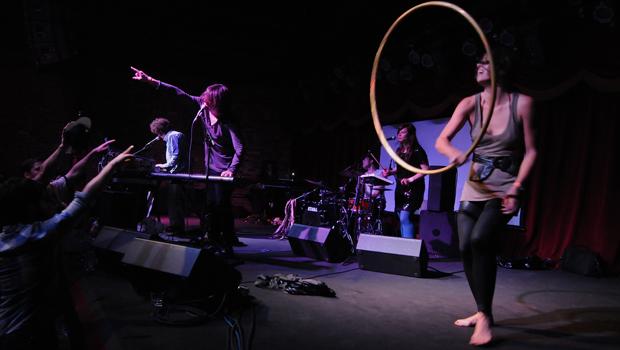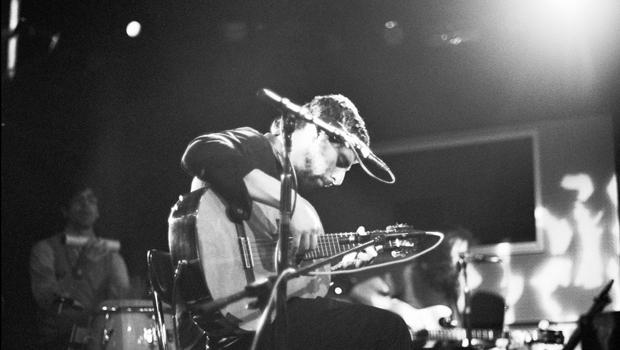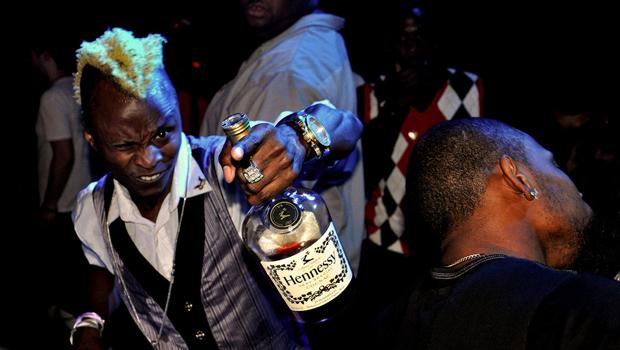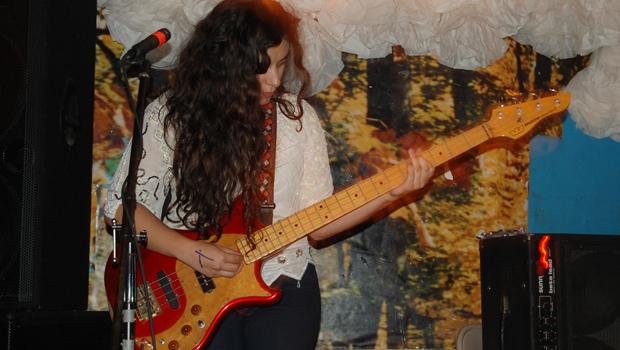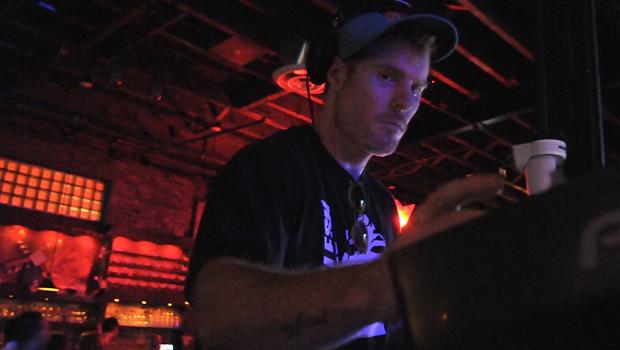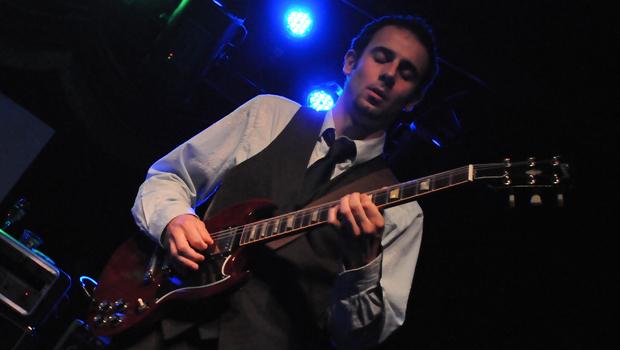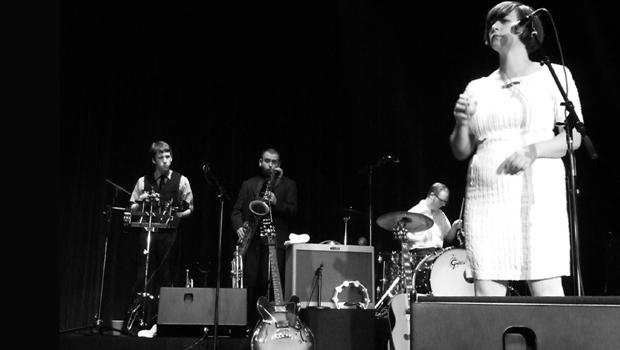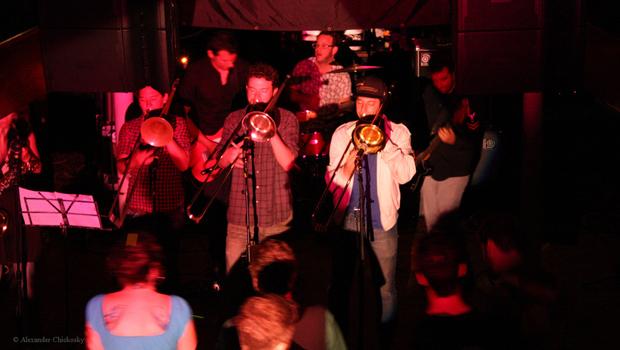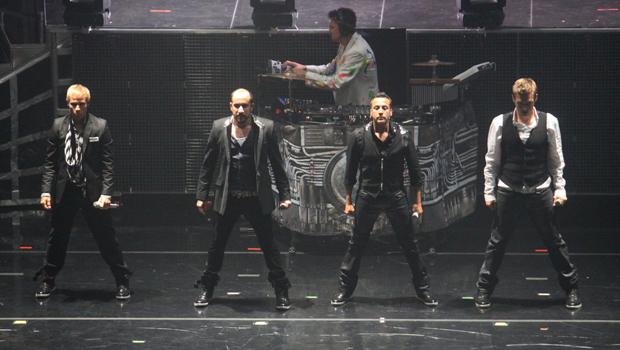 of