Coming Soon: Your Anecdotal Census Data Visualization!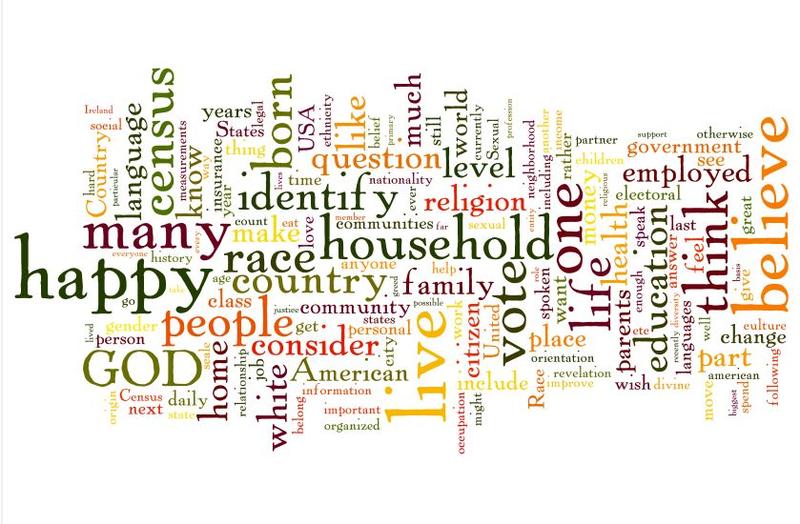 We're excited to launch our new data visualization project! It'll take us a little while to gather the data and create our own infographic, but in the meantime here are some links to stuff that inspires us.
We're using the term data visualization loosely to describe anything that illustrates a set of information. That includes maps, graphs, word clouds, charts, and even pictures. We're collaborating with EJ Fox, who has created infographics for This American Life. There's an example below, and you can follow this link to see more of EJ's stuff!  
Below are a few more links to data visualization sites we love.
Stay tuned for details, and if you're a data viz type and want to help out, email blprojects@wnyc.org!