New York City's Ugliest Buildings: Your Choices
To celebrate the release of AIA's new Guide to New York City last week, we came up with a totally arbitrary list of New York City's ugliest buildings. Now you've had your say.
New Yorkers not being retiring types, we've heard from citizens of all stripes about the architectural blights that drive you crazy. At the top of the list: condos−in all their sunlight-grabbing, neighorhood-dulling blandness. (Too many to list here.) Also the target of some verbal whoopings: Richard Meier's Grand Army Plaza and West Village structures, the redone Museum of Arts and Design, and the Cooper Union structure by Morphosis. (I gotta confess: I seriously dig that Morphosis building, so I'm going to have to respectfully disagree.) Also on the ire list: the smoke-puffing thingie on the south side of Union Square. (I'm with y'all on that one. It's heinous.)
Below, a visual round-up of some of your choices for ugliest buildings in NYC.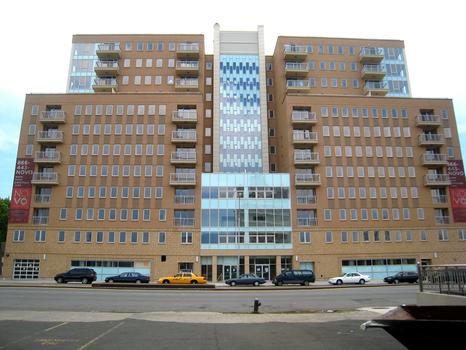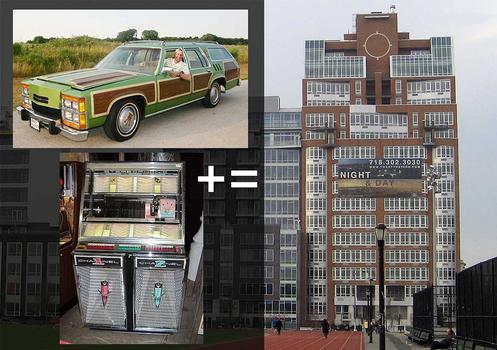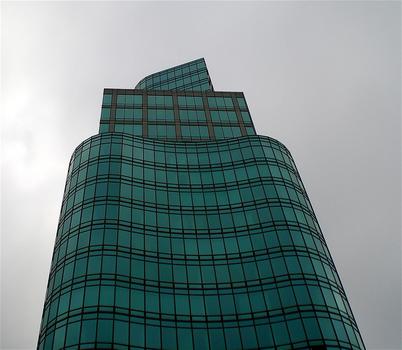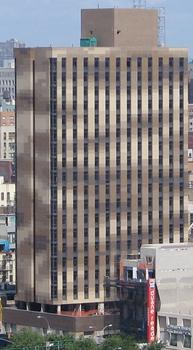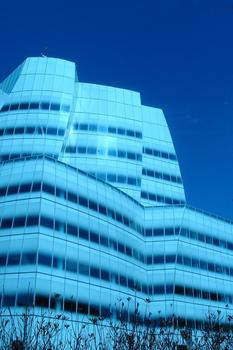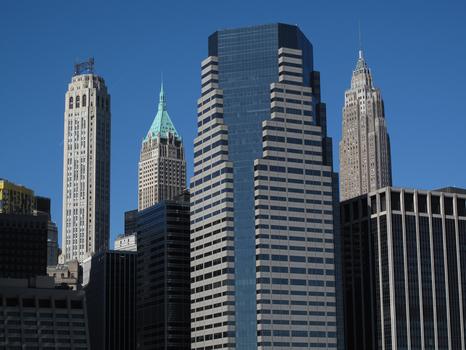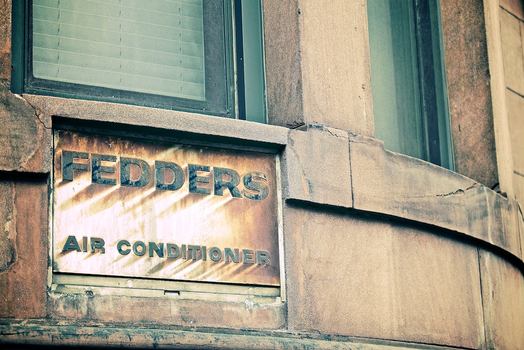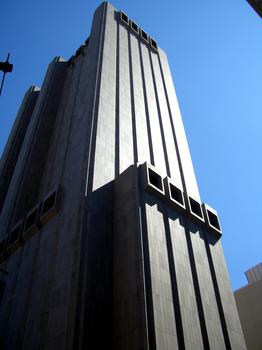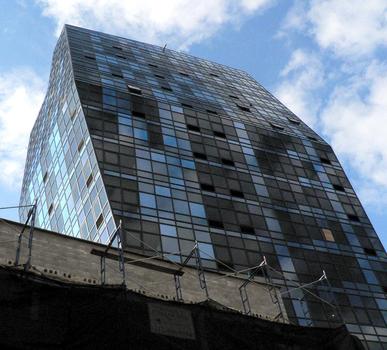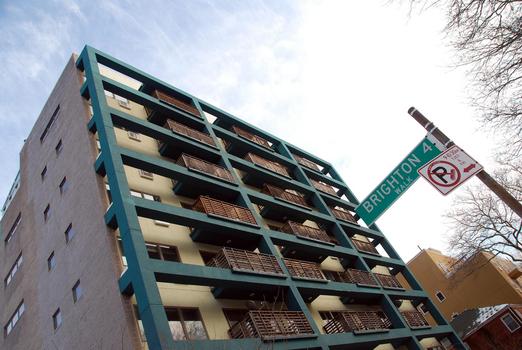 of