Vintage photographs of New York in the '50s, art all along the 7 train, and a Puerto Rican-born artist gets a long overdue retrospective. Your guide to what's happening now.
Hipsters, Hustlers and Handball Players: Leon Levinstein's New York Photographs, at the Metropolitan Museum of Art. For several decades in the middle of the 20th century, this unheralded West Virginia-born photographer turned his unsentimental lens on New York City, his adopted home. The result: a black and white chronicle of daily life in all its gritty toughness. The Met has a wonderful audio report on the show, which features a rare interview with Levinstein, who passed away in 1988. "A good photograph," he tells his interviewer, "will prove to the viewer how little our eyes permit us to see." Through October 17, in Manhattan.
Queens Art Express, in various locations in Queens. Brooklyn may get the lion's share of the attention when it comes to art, but this weekend, 38 different cultural venues in Queens will be showing what they can do. For four days, the seven-mile path along the 7 train will be studded with photography exhibits, performances, dance and site-specific installation. In addition to seeing plenty of work by locals, it's also a good opportunity to pop into the Queens Museum of Art or the Socrates Sculpture Park, just a couple of the institutions that are part of the festival. Begins today, in Queens.
Reel Injun, a documentary screening, at MoMA. This charming, meandering documentary by Cree director Neil Diamond doesn't just chronicle the history of Indians on celluloid, it also looks at how Hollywood's depiction of Indians has been internalized by the culture at large—including Indians themselves. (Interesting fact: Many Indians will root for the cowboys when watching old Westerns.) The film veers into sentimentality on a few occasions, but it's nonetheless a fascinating gathering of historic footage—including a hilarious scene from the 1964 flick A Distant Trumpet, in which Navajo extras trash talk the white actors, with the latter being none the wiser. Screenings begin Monday, June 14th, in Manhattan.
The Sixth Borough, at Governor's Island. Organized by No Longer Empty, a not-for-profit that works with unused real estate and other sites, this exhibit gathers together roughly two dozen artists, who have created works specifically for the Governor's Island landscape. Among the artists included are trippy installationist Teresa Diehl and "artoonist" Pablo Helguera. As part of the happenings, a film series kicks off in early July. Through Sept. 25 on Governor's Island.
Retro/Active: The Works of Rafael Ferrer, at El Museo del Barrio. Throughout a career that has stretched almost five decades, the Puerto Rican-born Rafael Ferrer has touched on a variety of different art movements: from his ephemeral actions in the 1960s to the bright, large-scale figurative canvases he has produced since the 1980s. But until this comprehensive retrospective, organized by Museo curator Deborah Cullen, his body of work had been largely underrecognized and undocumented. Through Aug. 22, in Manhattan.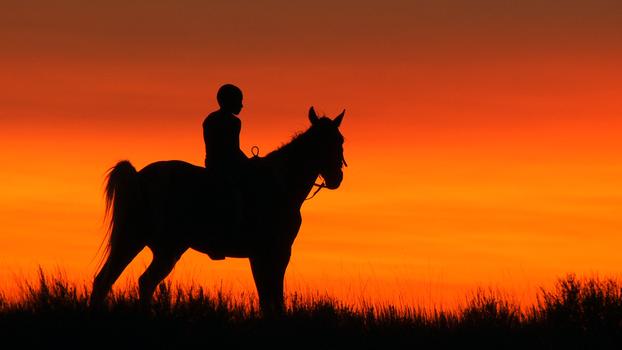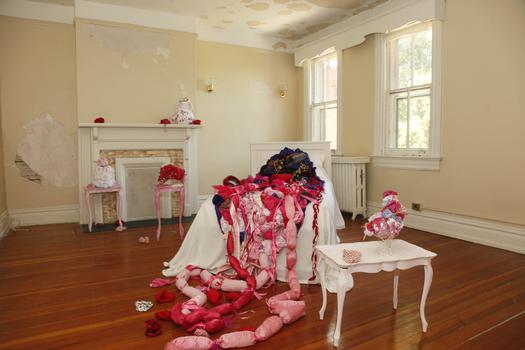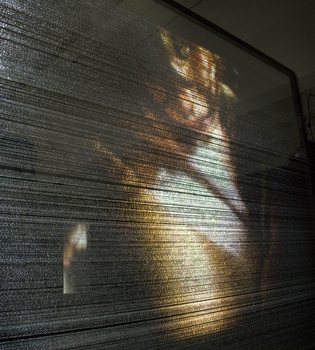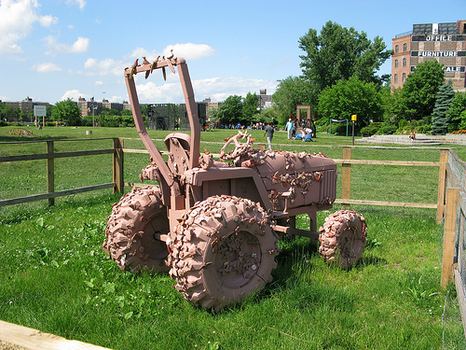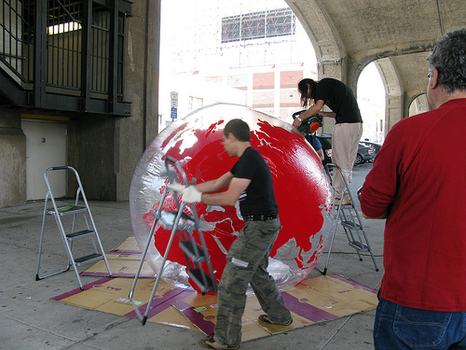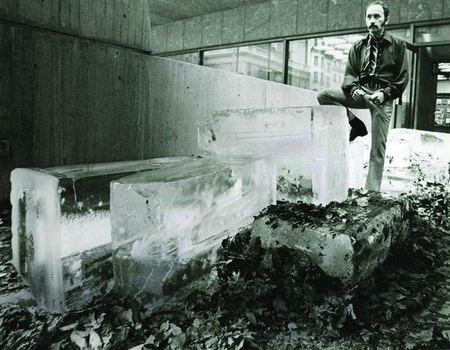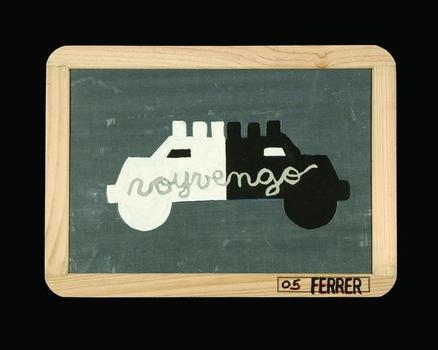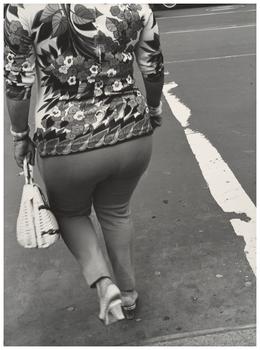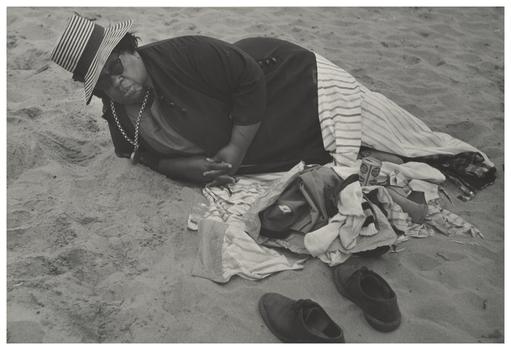 of