It's outdoor music festival time, so get out there and send us pics to add to our slideshow. Last week, Living Colour took on Summerstage in Central Park, Yeasayer and KeepAway set up kits on Governors Island and The Futureheads beat the heat and played the Music Hall of Williamsburg.

We weren't there, but fortunately, you were. Check out more shots you snapped here.
If you see live music in NYC, send us your pictures! Include a link to your website or Flickr in the comments below, or email culturedesk@wnyc.org.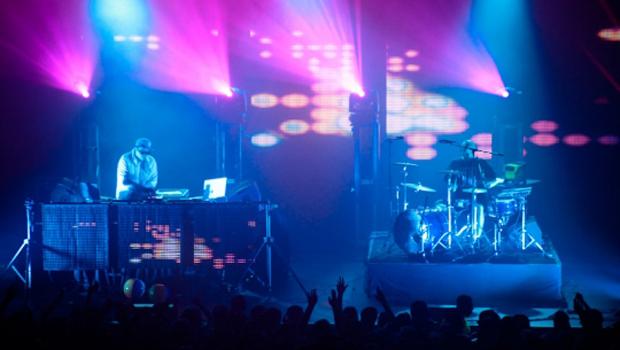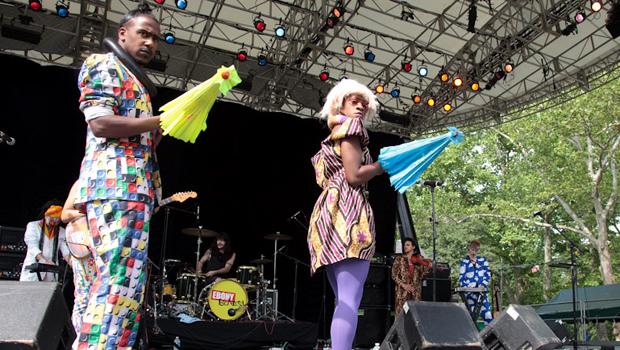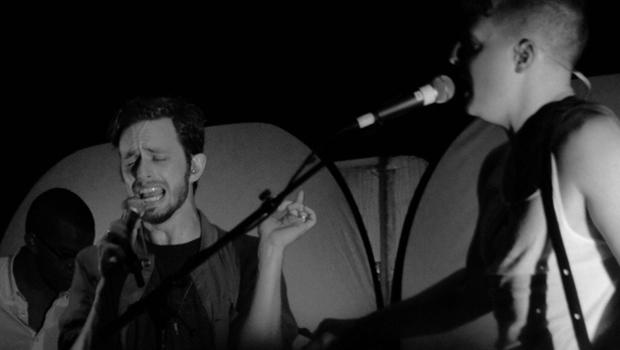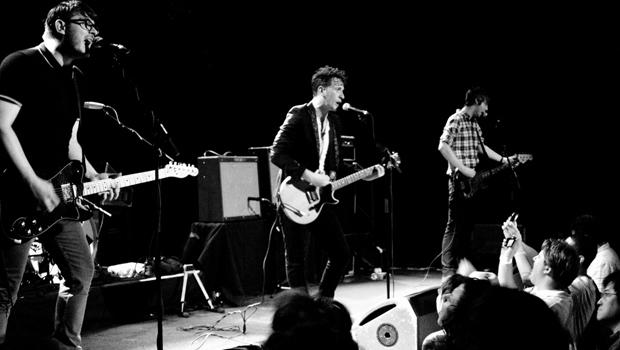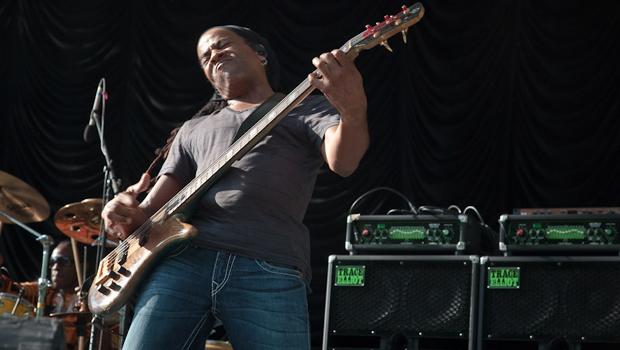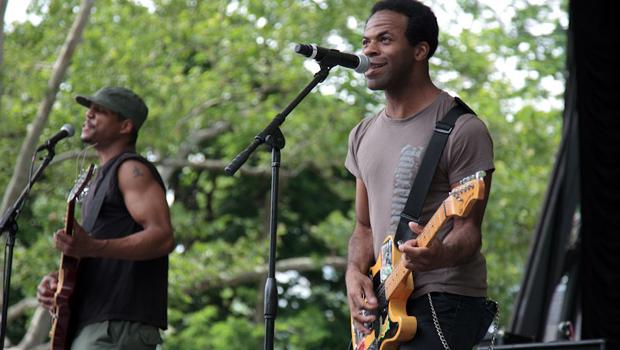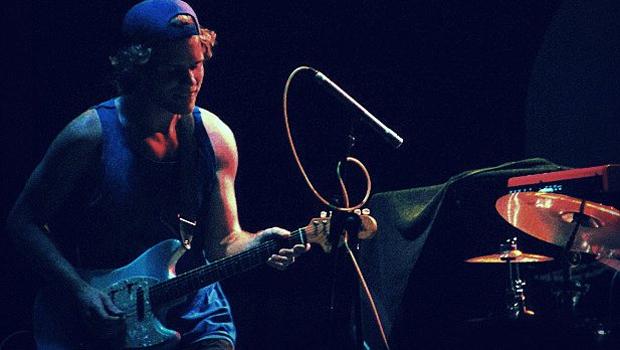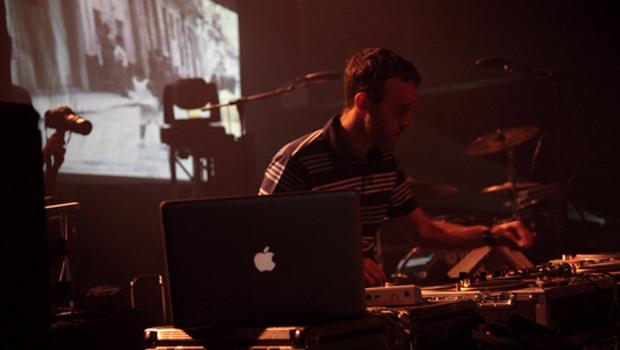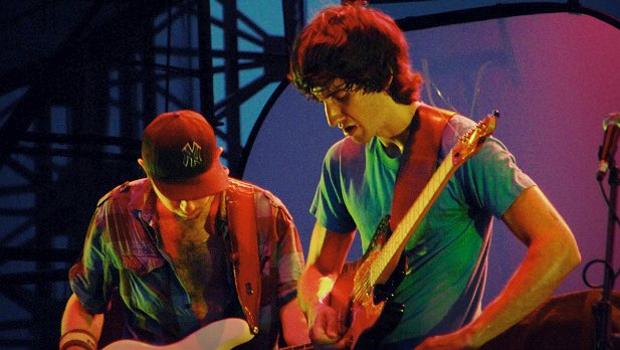 of