The Working Families Party: We Will Unify With Democrats
Buffalo, N.Y. —
"We want to have a unified ticket with the Democrats at the end of the day," said Dan Cantor, the executive director of the Working Families Party, a labor-backed party that wrapped up its nominating convention here today.
But endorsing Democratic candidates isn't so easy.
Democratic gubernatorial candidate Andrew Cuomo said he's not taking the party's support - for now - pending the results of a U.S. Attorney's investigation into the group's campaign spending last year. And of the five Democratic attorney general candidates running, none attended the WFP's convention.
So, after a brief, closed-door meeting today, the WFP endorsed three little-known lawyers from New York City who, Cantor said, could be changed for other candidates as the November elections approaches.
"We needed to find a slate of candidates to carry our banner forward. If the situation changes between now and November, under New York law, there are ways to change your ticket," said Cantor.
"We're confident that at the end of the day, we'll end up with a unified effort with the Democrats," he said.
Cuomo didn't attend the WFP convention in Buffalo, but did call and thank the members of the Independence Party who nominated him for governor during their convention yesterday in Albany.
But the Independence Party is also under investigation. The Manhattan District Attorney is looking at payments the party received from Mayor Michael Bloomberg's reelection campaign last year.
When asked if he felt there was a double standard in how Cuomo was treating the two parties under investigation, Cantor declined to comment.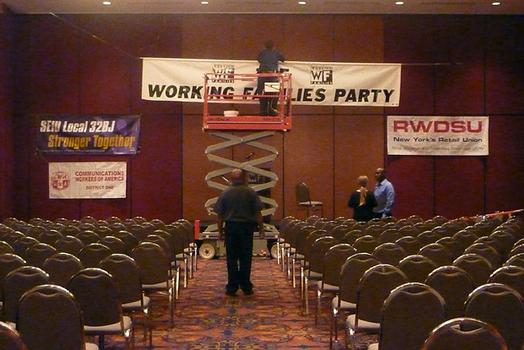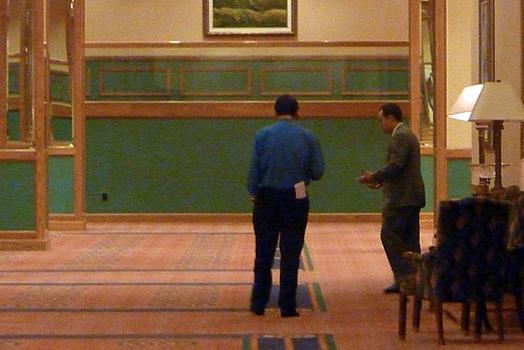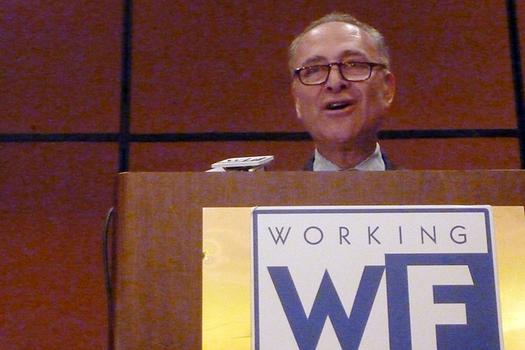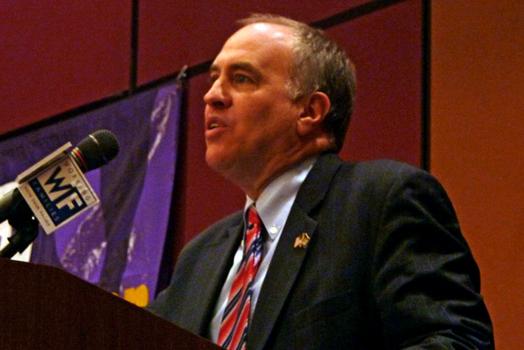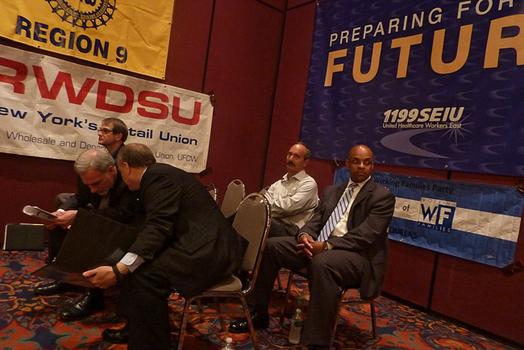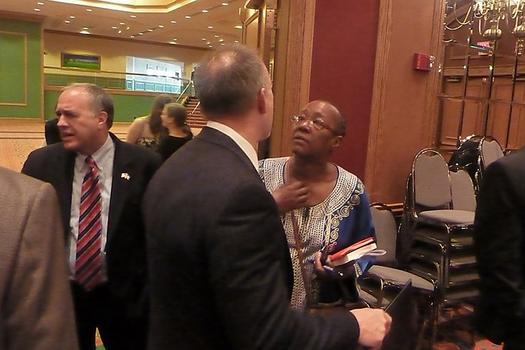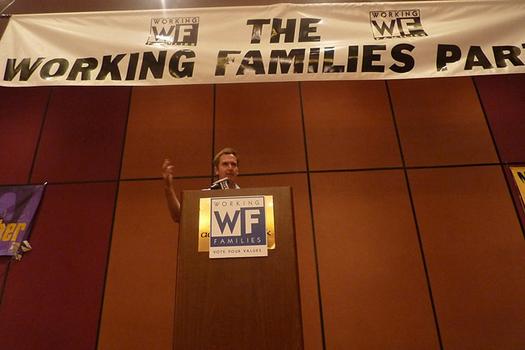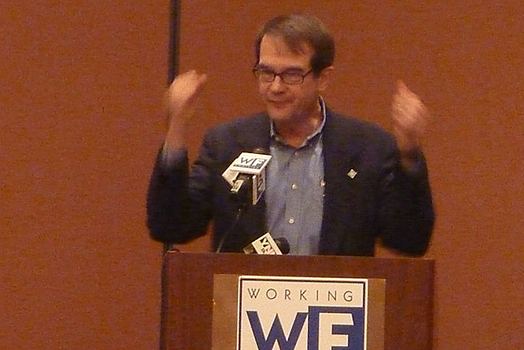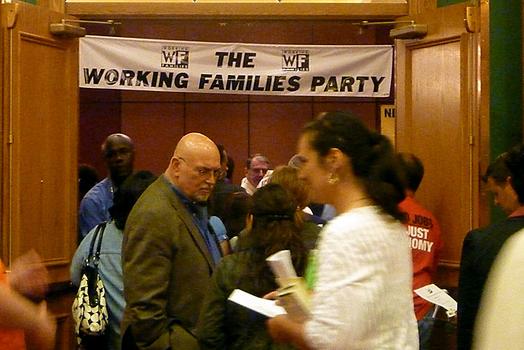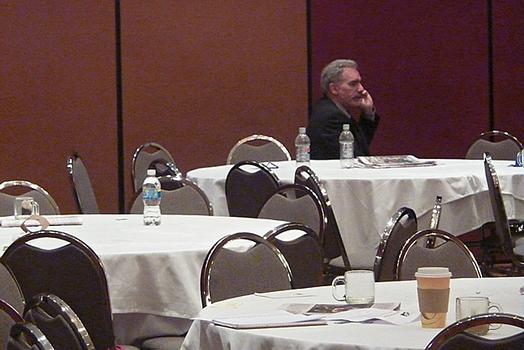 of