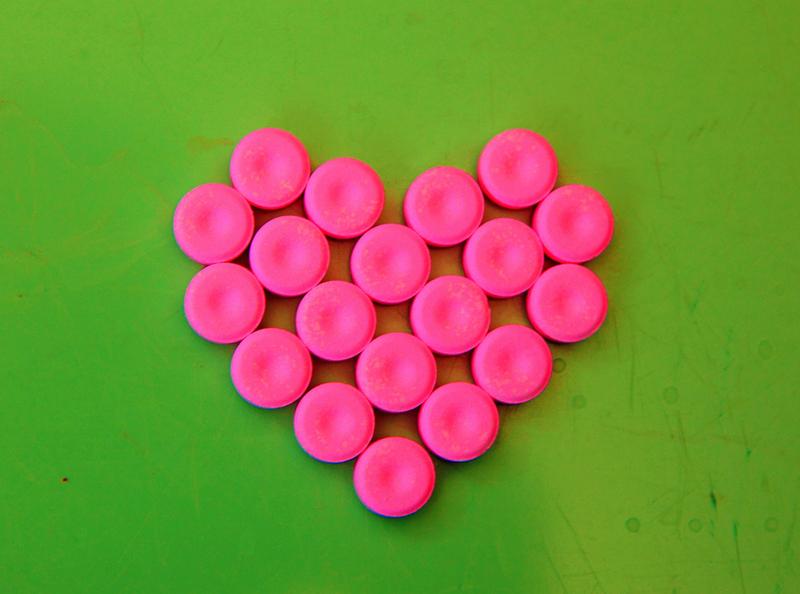 Classes collide in a tale of a mismatched couple, and a boyhood experience changes one man's experience of love.
"…At the University of Bristol in 1972…it was the children of bankers and managing directors who had to apologize for their upbringing, and practice roughening their too refined accents.  Sheila had grown up, with eight brothers and sisters, in a vicarage in Suffolk; vicars daughters were in a category so impossibly quaint and comical that it hardly seemed worth despising."—Tessa Hadley, "A Mouthful of Cut Glass."
In Welsh author Tessa Hadley's "A Mouthful of Cut Glass," a mismatched couple meet each other's families—with disasterous consequences.   A New York Times review of Hadley's novel The Master Bedroom noted that she "is eerily precise in her sketches of everyday people in upper- middle-class British settings."  Hadley's other works include the collection Sunstroke and Other Stories.  The reader is the distinguished Broadway star Lois Smith.
The second story on this program is by the 2007 Rae Award winner Stuart Dybek, whose poignant stories, often set in his adopted city of Chicago, we have featured often on SELECTED SHORTS.   This selection, "Blowing Shades," is characteristic in its intricate weaving the past and the present.  Tony Award-winner James Naughton, a regular SHORTS leading man, is the reader.
"A Mouthful of Cut Glass" by Tessa Hadley, read by Lois Smith
"Blowing Shades" by Stuart Dybek, read by James Naughton
The musical interlude is Percy Grainger's Shepherd's Hey, from the album Percy Grainger & the Academy of St. Martin's in the Fields.  The SELECTED SHORTS theme is Roger Kellaway's "Come to the Meadow."
For additional works featured on SELECTED SHORTS, please visit Symphony Space
We're interested in your response to these programs.  Please comment on this site or visit www.selectedshorts.org