With Visions of Future Hilltops (and Potable Water) Governors Island Re-opens
If art exhibits, outdoor music or car-free bike-riding aren't enough of a draw, consider visiting Governors Island for a peek at a massive urban redevelopment project.
New York City is in the process of converting this former military outpost into a 40-acre park with a 2.2-mile-long waterfront promenade and opening up areas of the island for commercial development. NYU has also proposed building a satellite campus there.
A standout feature of the park design will be four artificial hills that will rise up out of what is now sprawling flatland. The hills will face lower Manhattan and will "have a dialogue with the verticality of downtown," says Jamie Maslyn Larson of West 8, the landscape architecture firm leading the design. They will be built partly out of debris from the demolition of the island's decrepit Coast Guard housing.
But artificial hills don't come cheap. At an estimated cost of $200 million, the project is still waiting for the bulk of its funding from the city.
One of the biggest challenges to redeveloping Governors Island is figuring out how to integrate it with the rest of New York City. Currently the island lacks basic infrastructure. There is no potable water on the island. Visitors must bring their own water or purchase bottled water.
Some analysts question whether the city, which faces a $5 billion deficit in the coming year, can ensure taxpayers that a public project of this scale will ultimately be self-sustaining.
"There really needs to be a tremendous amount of infrastructure in place to allow a lot of people to use it," says Carol Kellermann, the president of the Citizens Budget Commission, a non-profit civic group that monitors city finances. "You're going to need to have plumbing and electricity and transportation for a larger number of people than can be brought there now and that's clearly going to cost a lot of money."
For now, redevelopment is underway. The island's first tenants are moving in: Artists, as part of the Lower Manhattan Cultural Council's new Governors Island studio program and students at the New York Harbor School, who start classes on the island in September.
You can access Governors Island from June 5th until October 10th by taking a free ferry from the Battery Maritime Building located at 10 South Street in Lower Manhattan, Friday through Sunday.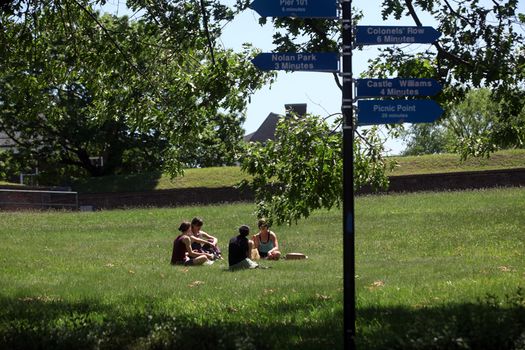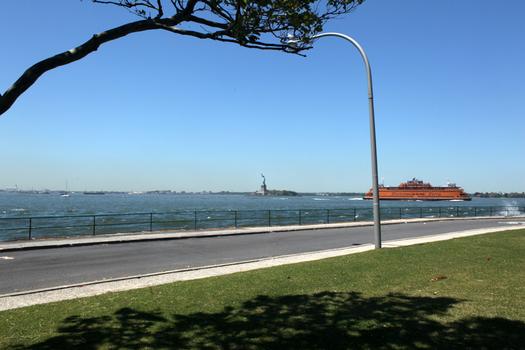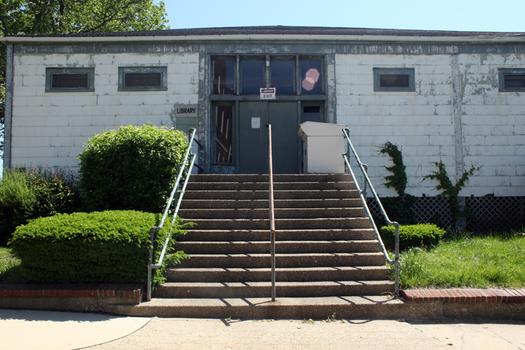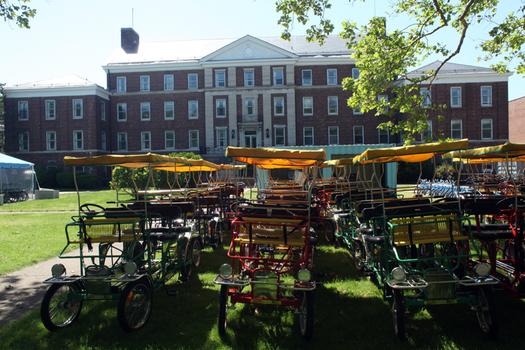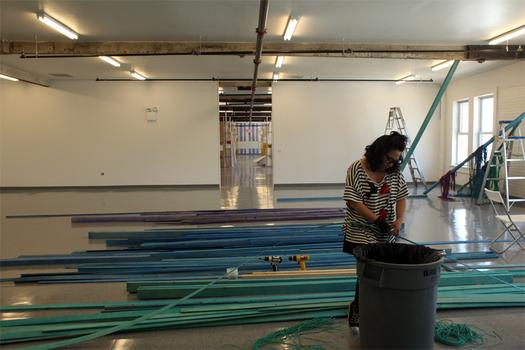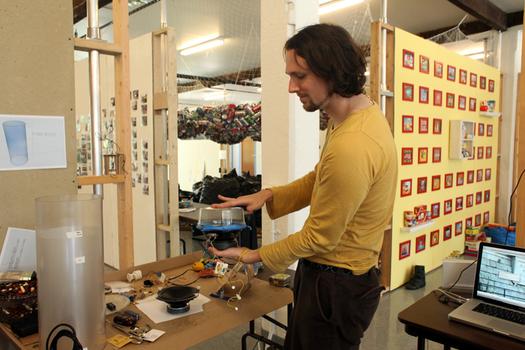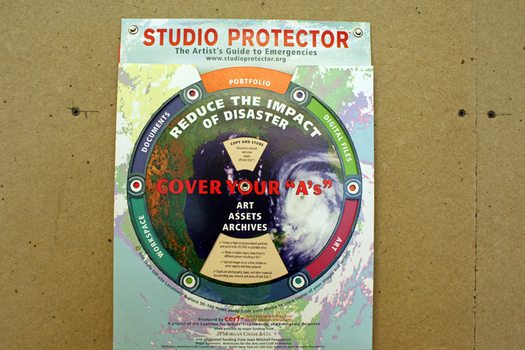 of