Artists open up their studios in Bushwick, a classical architect gets his due and a cheeky installationist remakes CBGB's bathroom...in Connecticut. Your guide to what's happening now.
Bushwick Open Studios, at various locations throughout Bushwick. Put on your tight pants and your giant white sunglasses, because this weekend you'll be able to soak up an overdose of art at more than 300 artist studios in the hopping hipster district of Bushwick. Among the many things to see: the latest from irreverent street artists Skewville at Factory Fresh, a group show devoted to landscape painting (urban and otherwise) at Storefront and the trippy-cool recycled bottle sculptures of Aurora Robson at Lumenhouse. Afterwards, make for the neighborhood's brand spanking new wine bar for a tipple. Just don't expect it to be cheap. Friday through Sunday, in Brooklyn.
Justin Lowe, Werewolf Karaoke, at the Wadsworth Atheneum. The artist known for creating a faux meth lab in Marfa, Texas and an artsy acid lab at Deitch Projects in SoHo, will be reconstructing CBGB's graffiti covered bathroom at a fancy-pants Connecticut museum. No doubt an immersive experience -- though we have to wonder if he'll truly be able to recreate the aroma of CBGB's dank bog. Opens today, in Hartford, Connecticut.
From the Banks to the Globe: The Geography of Skateboarding in New York City, at the Queens Museum of Art. To celebrate skating's history in New York, the Queens Museum will be marking the top 100 skate spots on their Panorama of the City of New York (the detailed 3-D maquette of the five boroughs). As part of the unveiling ceremony this Friday evening, there will be skater-guided tours of the Panorama, along with plenty of skater videos. Things get rolling this Friday, June 4, at 6:30pm, in Flushing Meadows Corona Park.
Palladio and His Legacy: A Transatlantic Journey, at the Pierpont Morgan Library. The architect who reintroduced classicism (think: symmetry and lots of columns) to the architectural vernacular half a millennium ago is the focus of this insightful exhibit which showcases rare drawings never before seen in New York. Why's he so important? Without him, structures like the New York Stock Exchange and most of Washington, D.C. wouldn't exist. (Or they might look totally different.) Ada Louise Huxtable, the doyenne of architecture criticism, provides some wonderful background in her review of the show. Through Aug. 1, in Manhattan.
Willie Doherty, Lack, at Alexander and Bonin. In UNFINISHED, a stirring video installation by Irish artist Willie Doherty, a man recounts the details of his day-to-day existence while being held hostage by a shadowy group he never names. The film is beautifully and elegantly shot; the story, totally harrowing. And, together, it is worth every darn second of the 15-minute run time. Through June 26th, in Manhattan.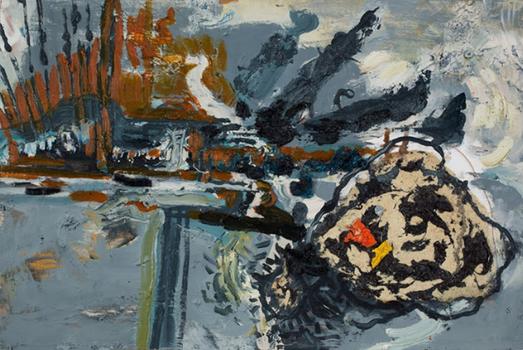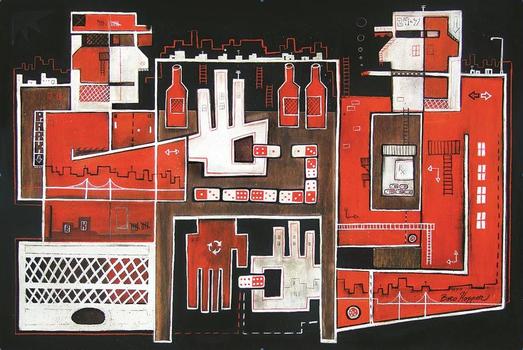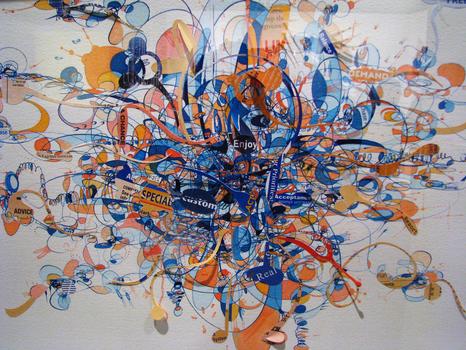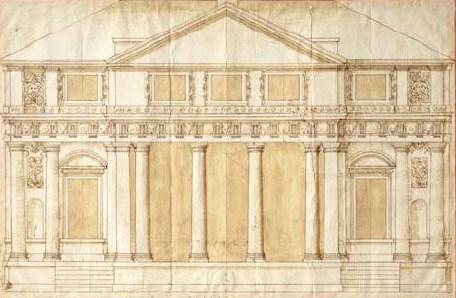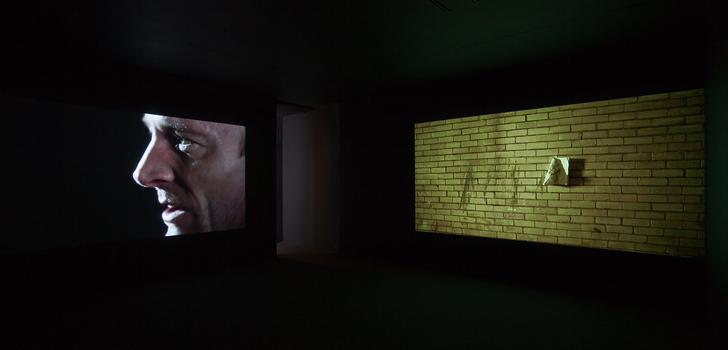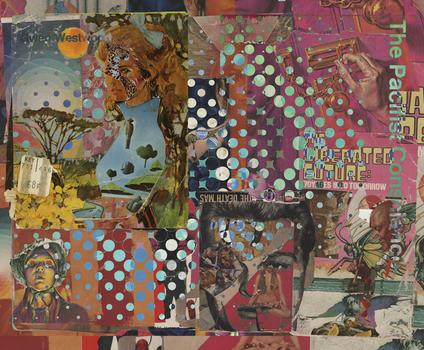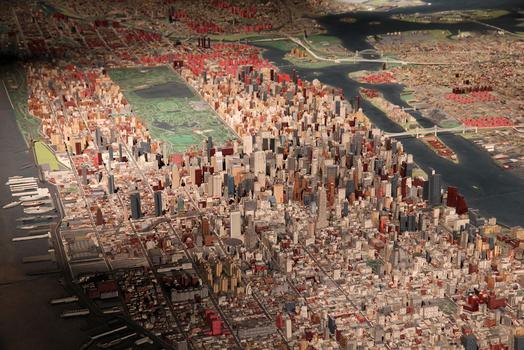 of