The Takeaway
Oil Spill: A Farewell to the Gulf Coast's Lifestyle?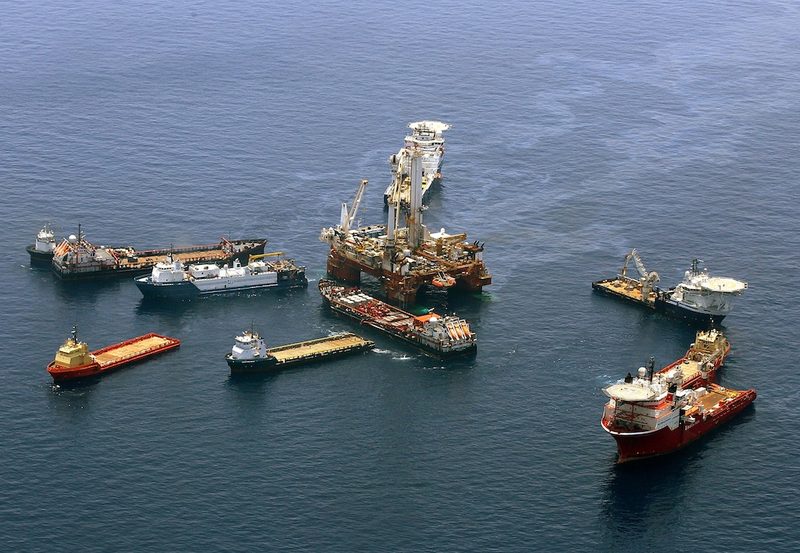 It has been nearly six weeks since the Deepwater Horizon rig exploded, sunk, and started to spill oil in the Gulf. There are many aspects to the story, and it's easy to get distracted by the live feed webcam of the underwater oil spill and the hourly reports on BP's latest attempts to fix the leak. Yet a larger question looms on the horizon: how different will life be on the Gulf Coast be for residents and visitors once this mess is over?
The spill is shaping up to be a defining catastrophe of the sort that people will think of with a before and an after. This morning we look at the kind of seismic changes this crisis might bring forth in the region. Mike Tidwell, author of "Bayou Farewell
," talks to us about the oil spill's collateral damage: the Gulf Coast's unique way of life.