The Takeaway
Telepathic Helmets! Power-Generating Pants! How Will Military Technology Change the Way We Live?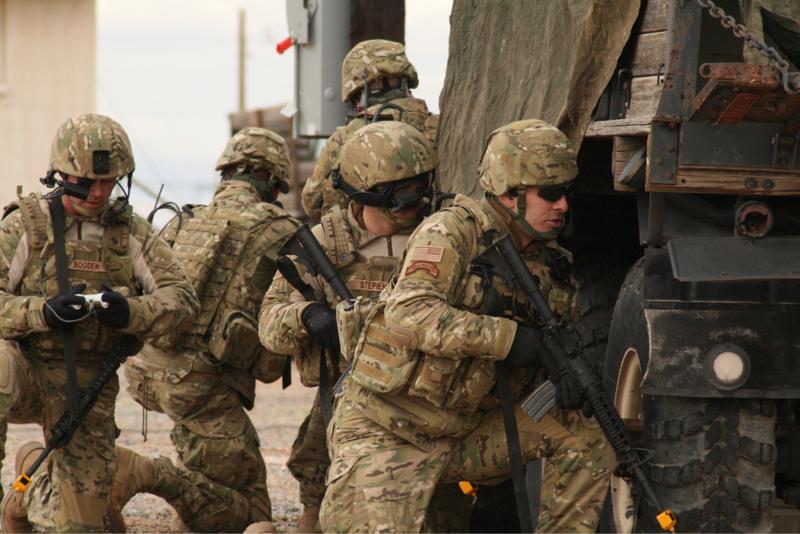 The American love affair with military technology has stretched out for decades - from the walkie talkies of the post-WWII era to the GPS systems that are used in our cars today. But as military technologies become more sophisticated and information technologies grow more complex, will we continue to love the high tech gizmos the military invents, or want to escape them?  
Brad Allenby is the Lincoln professor of Ethics and Engineering at Arizona State University and chair of the Consortium on Emerging Technology, Military Operations, and National security. He walks us through some of the new technologies being developed by our armed forces.
And Daniel Sarewitz is co-director of the Consortium for Science, Policy and Outcomes. While appreciating the value of these inventions, he also sees that they have the potential to change our lives for the worse.