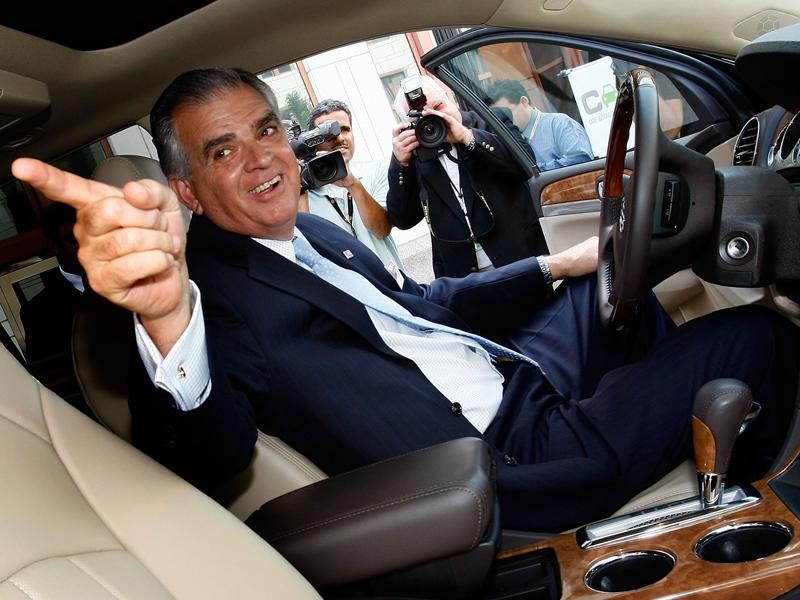 Secretary of the U.S. Department of Transportation Ray LaHood thinks that New York has some things to teach the rest of the country about transportation.  Plus, Ben Zimmer of the New York Times Magazine talks about a few of his favorite words, including "Cool" and "Social"; monthly guest Baratunde Thurston on the American identity being created in Facebook; and a final reading of the want ads.
→ New Series! Your Anecdotal Census: See the Schedule and Find Your County
→ New Facebook Home! "Like" Brian here.