Last week Jefferson Starship touched down in Times Square, LCD Soundsystem played 4 straight nights at Terminal 5, and Happy Birthday titilated the crowd in Ridgewood, Queens.
Even Johnny Rotten was in town!
We weren't there, but fortunately, you were. Check out the shots you snapped last week.
If you see live music in NYC, send us your pictures! Include a link to your website or Flickr in the comments below, or email culturedesk@wnyc.org.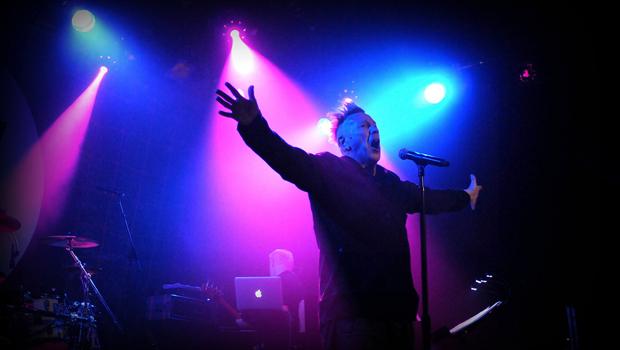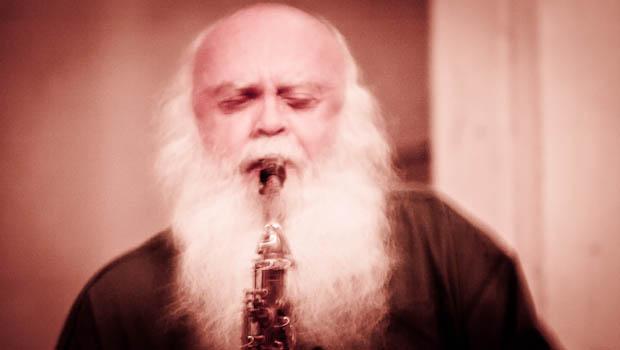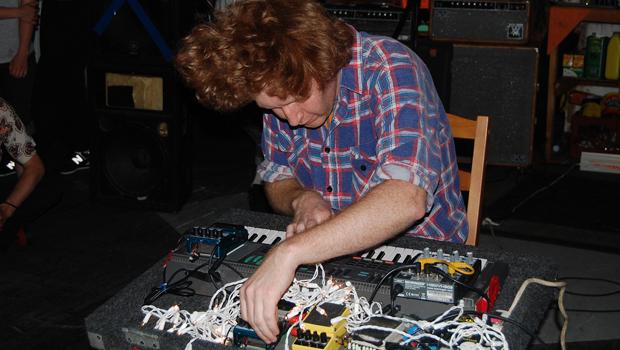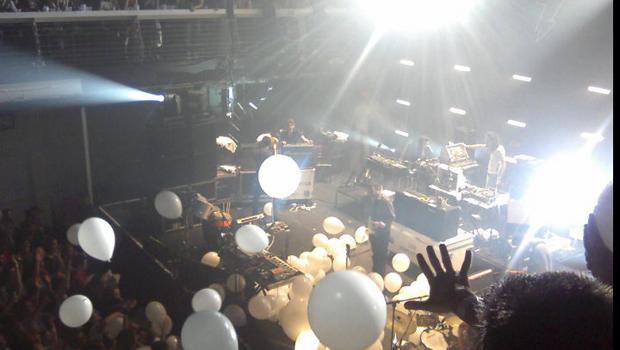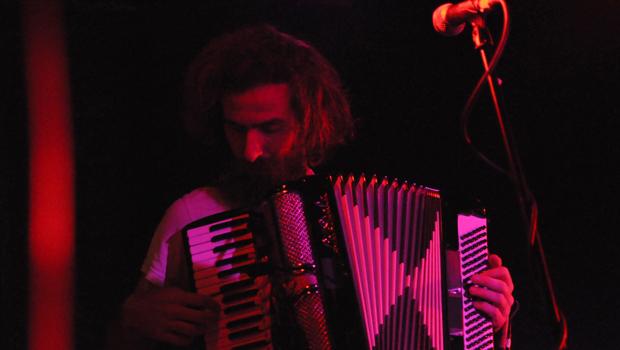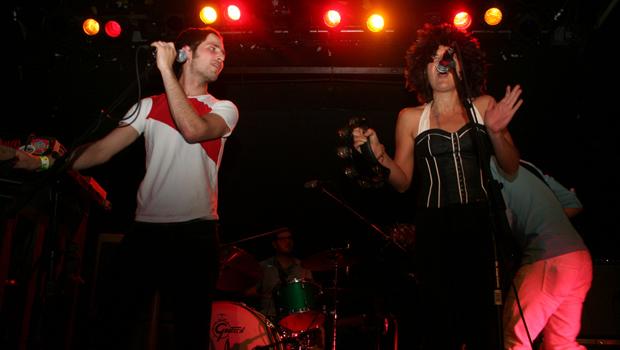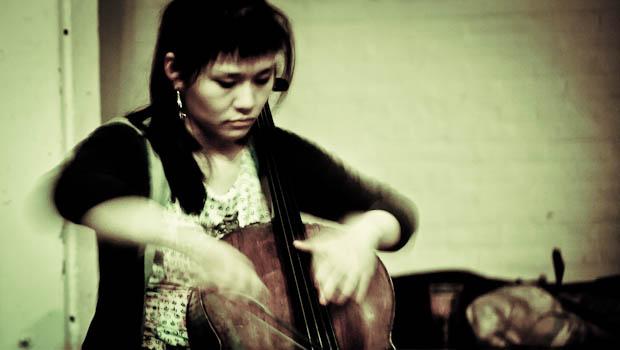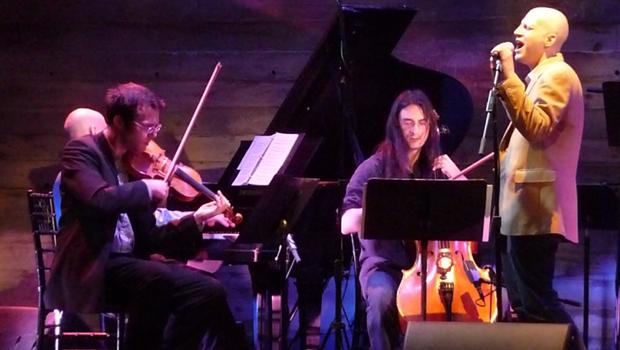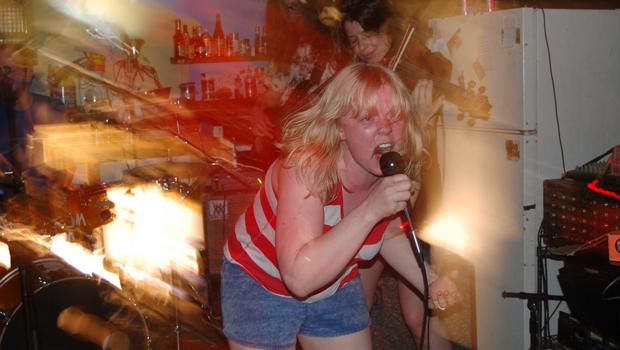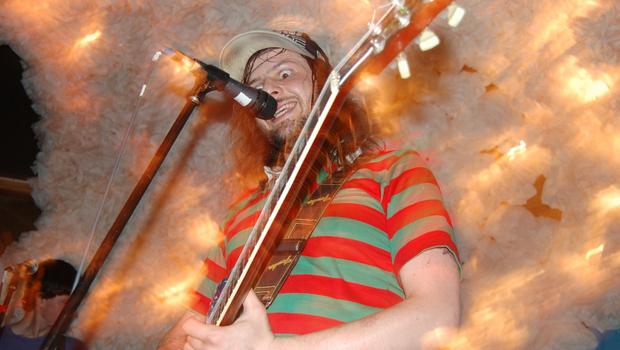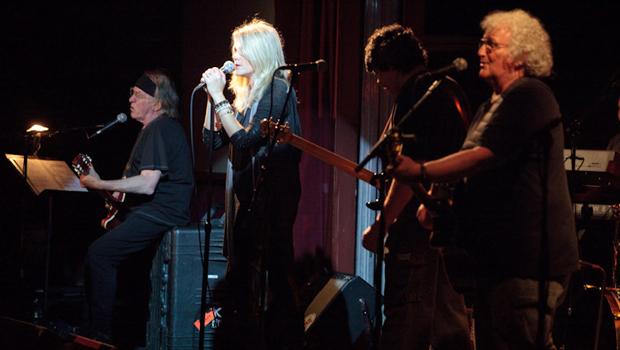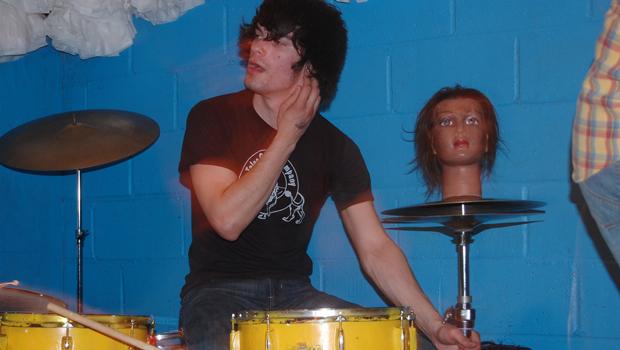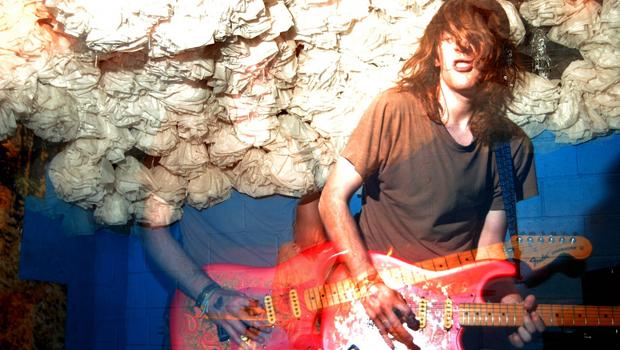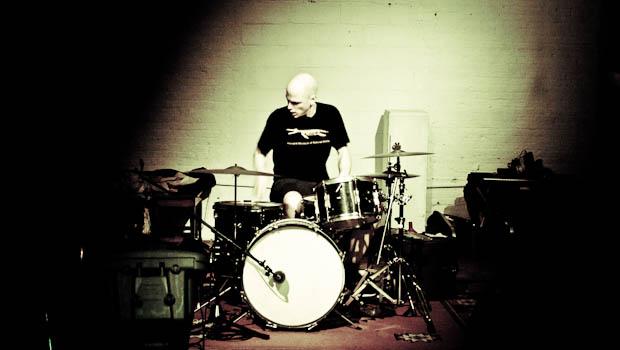 of