The Meh Generation: 'Greater New York' at PS1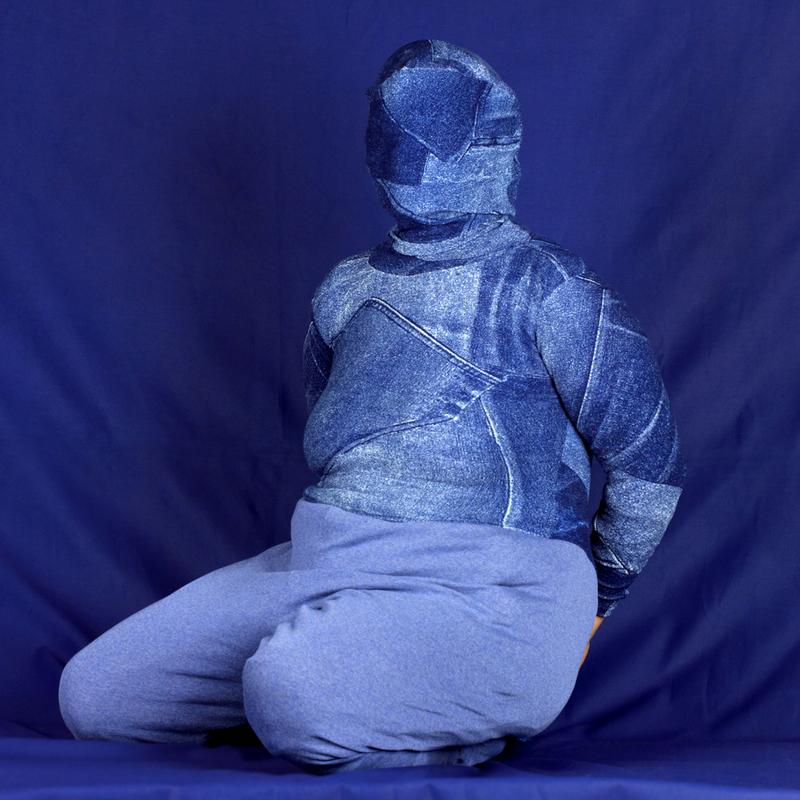 If Greater New York, the broad survey of contemporary art at PS1 reveals anything about the state of our culture, it's that we're wallowing in a heavy malaise.
The show, a look at the work of more than five dozen artists working in the greater metropolitan area, can get exhausting. There are statements about our crippled environment (plants doused in concrete), domestic anguish (an armoire studded with knives) and insalubrious sexuality (one artist photographed his mother having sex). Overall, there seems to be a lot of chatter about what is wrong with our society, but little on how to set things right.
Thankfully, the show isn't all all disaffected negativity. Like all surveys, this is a mixed bag -- and there are some wonderful bright spots. A number of pieces stand out for their passion and inventiveness. Three of our favorites:
Pinar Yolaçan, the Mother Goddess series: An otherworldy photographic series, in which the photographer known for taking elegant portraits of women wearing meat (yes, meat), turns her attention to zaftig ladies clad in full bodysuits that obscure their faces. It's part S&M, part Venus of Willendorf -- all of it weirdly and totally gripping. (The Moment has a good slideshow if you want to see more.)
Rashaad Newsome, the conductor (fortuna imperatrix mundi) & the conductor (primo vere omnia sol temperat): Set to a pumping, remixed Carmina Burana, Newsome has spliced together hundreds of hand gestures taken from hip-hop and other videos, and timed them so that they appear to conduct the music. The effect: Positively hypnotizing. You can view the piece on Newsome's website, but nothing beats the big-screen, surround-sound set-up at the museum.
Sharon Hayes, REVOLUTIONARY LOVE: I AM YOUR WORST FEAR, I AM YOUR BEST FANTASY: This large-scale video and object installation features footage and audio that the artist shot during two performances that she organized at the political conventions in 2008. Part love letter, part queer politics manifesto, part flamboyant act of defiance, this energizing piece features participants doing a group reading of a text written by Hayes. Do not miss.
Greater New York opens on Sunday, May 23, at PS1, in Long Island City.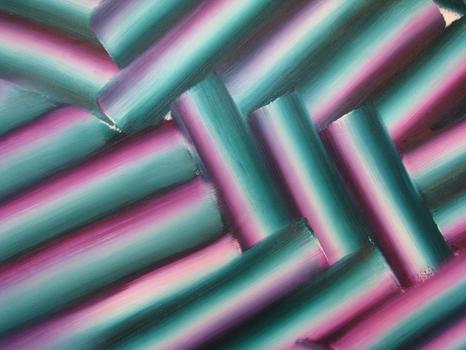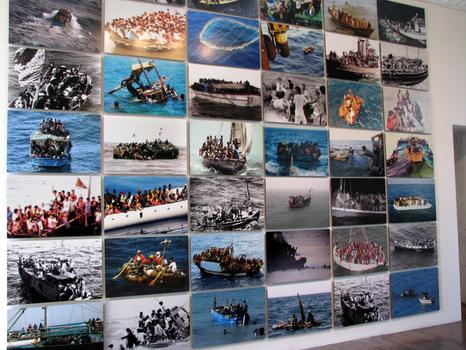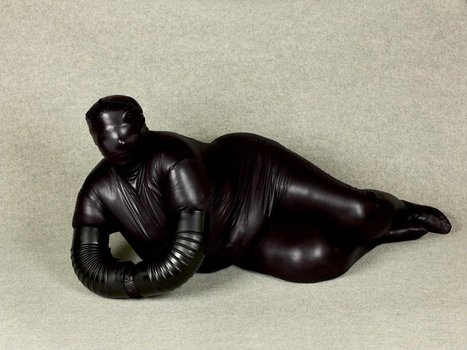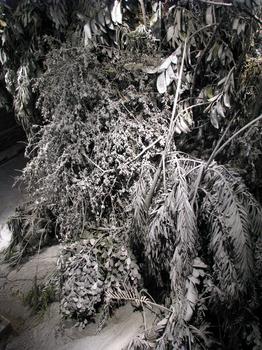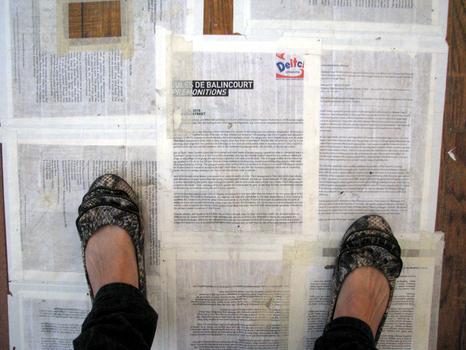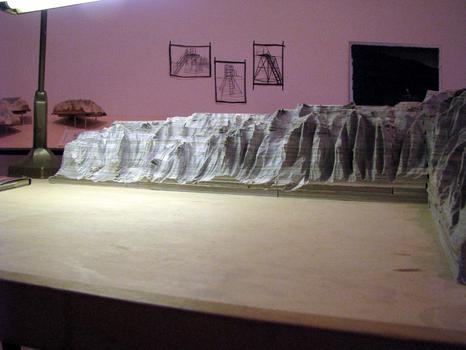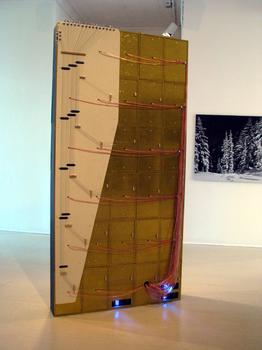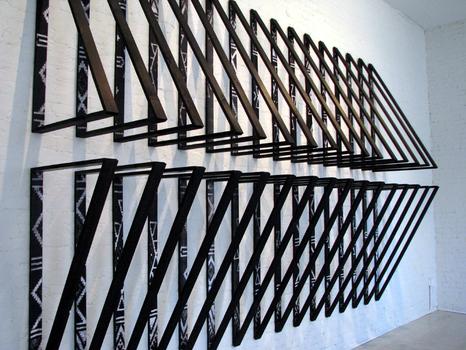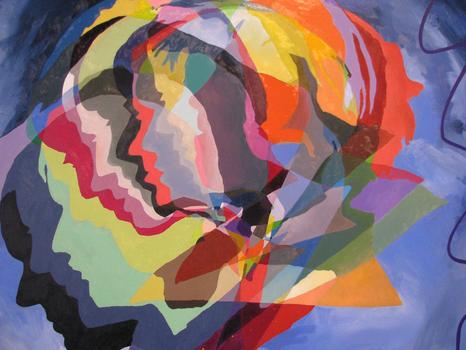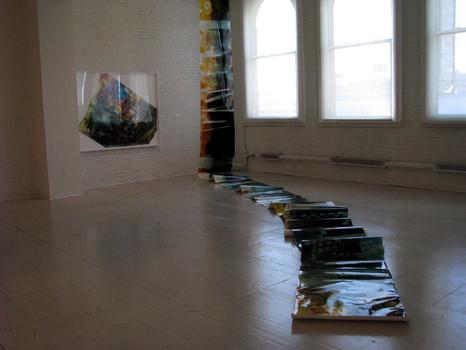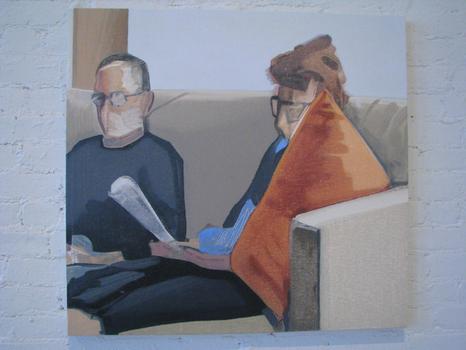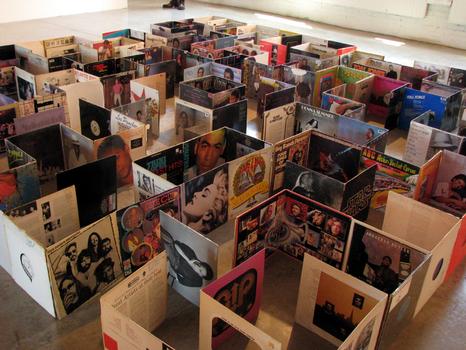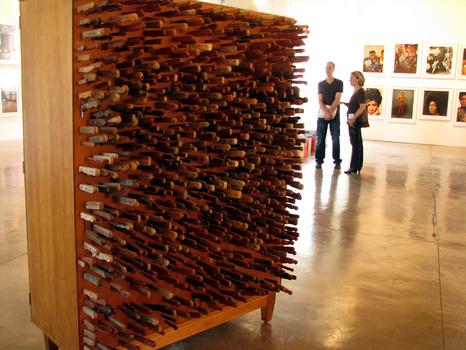 of