Science and Speech
Wednesday, May 26, 2010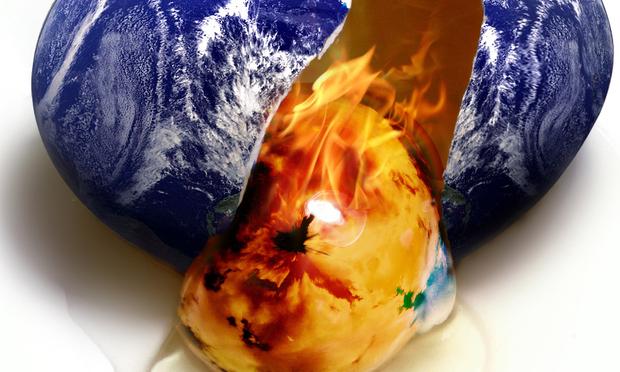 (azrainman/flickr)
Naomi Oreskes reveals how a small but powerful group of scientists has managed to obscure the truth about issues from the dangers of smoking to the causes of climate change. And we'll hear about the origins of the New York accent and how the accent is changing.
Naomi Oreskes  discusses the small yet potent subset of the scientific community that leads the world in vehement denial of public health dangers such as DDT, tobacco smoke, acid rain, and global warming.
We'll take a look at accents unique to the New York metro area, and explore how they developed and why some of them may be changing or disappearing altogether with Kara Becker, assistant professor of linguistics at Reed College. Plus, we'll take your calls.