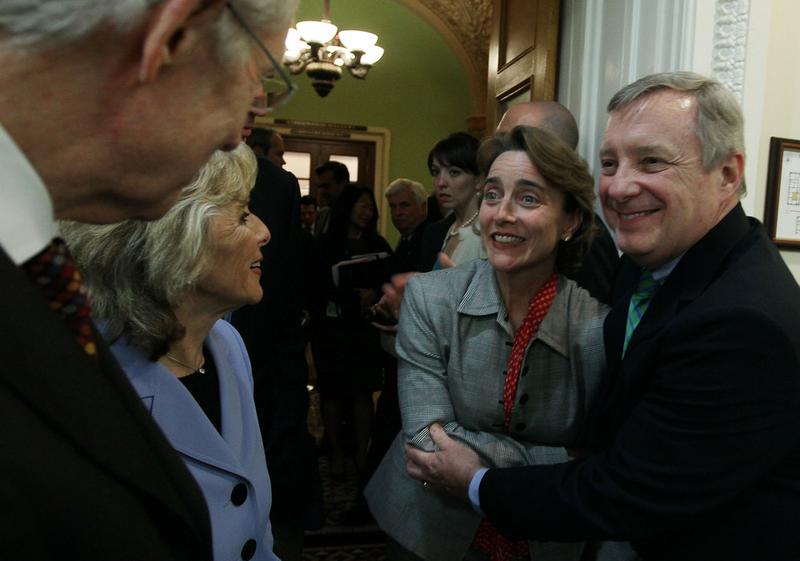 The Senate passed Wall St. reform measures late last night. Nobel Prize-winning economist and New York Times op-ed columnist Paul Krugman gives his take, and explores the question of whether America should worry about becoming the next Greece. Plus, David Frum on the state of Conservatism, Rand Paul, and why some Republicans voted for financial reform; Author Nassim Nicholas Taleb explores the random nature of financial markets and whether this bill will anticipate the next "black swan"; and another job postings 101.
→ New Series! Your Anecdotal Census: See the Schedule and Find Your County
→ New Facebook Home! "Like" Brian here.