This Week's Divorce Tales: What Were We Like Afterwards?
The world as we knew it ended, and the shuttling back-and-forth began.
This week, we explore what happened after the dust settled on your parents' divorce. Did you visit a therapist? Did you act out in school? Tell us your story.
We've reminisced with our folks about the life, post-marriage. What did we come up with? A drama, naturally. We're on stage, pretending to be our parents. Watch the video, below.
Plus, check out the latest cartoon from Nikole Beckwith.
We want to hear your tales.  Contribute your story, below. And see other people's stories, here.
Want to interview your own parents on the subject like we did? Take a look at The Civilians' Method to get you started.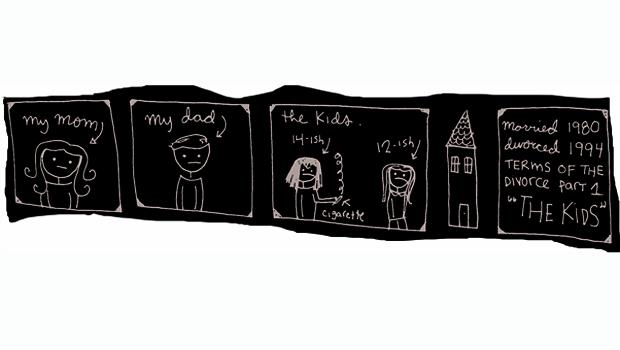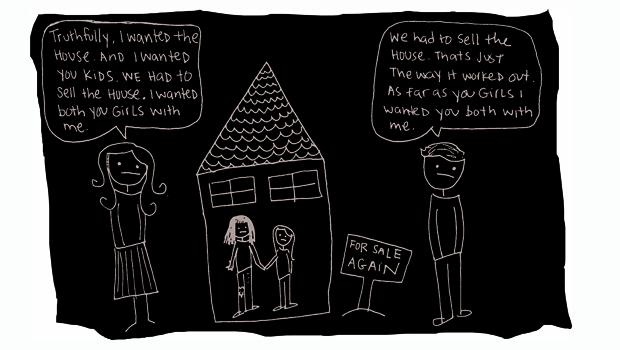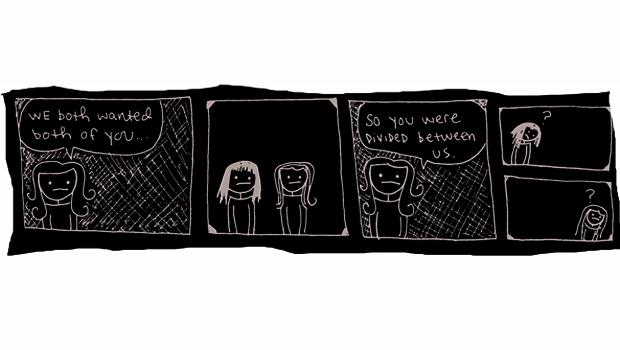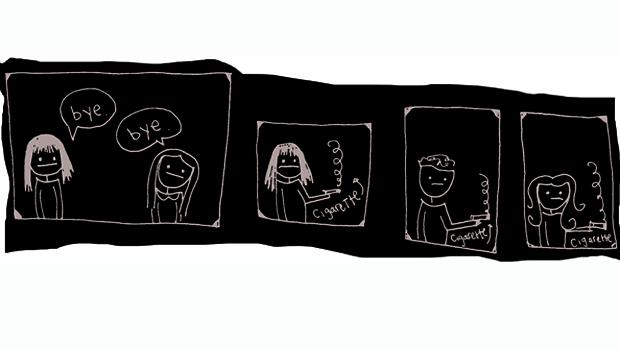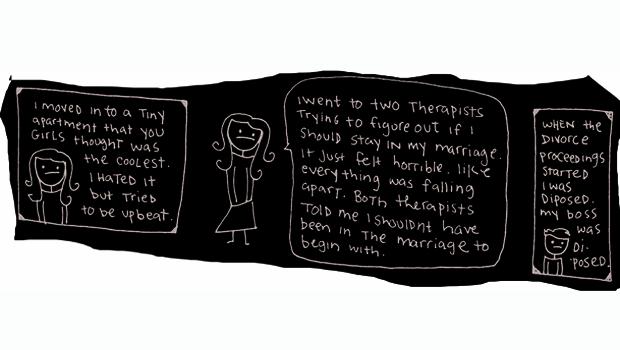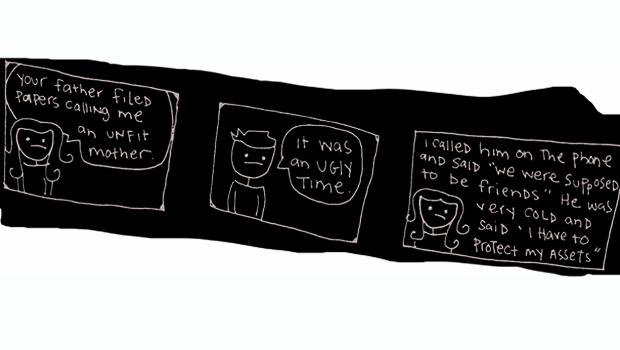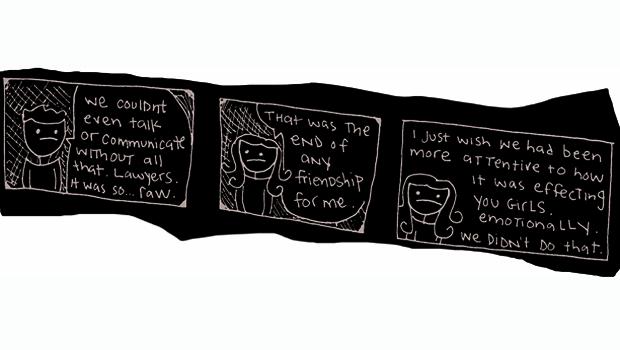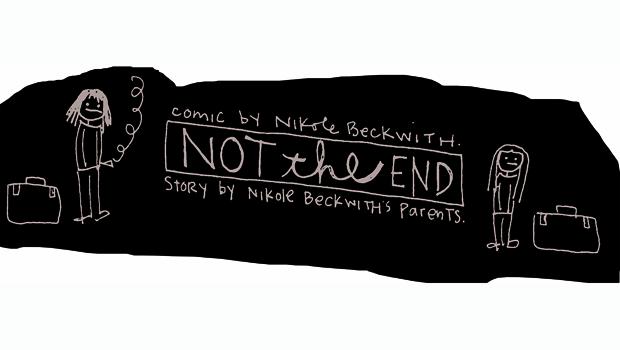 of