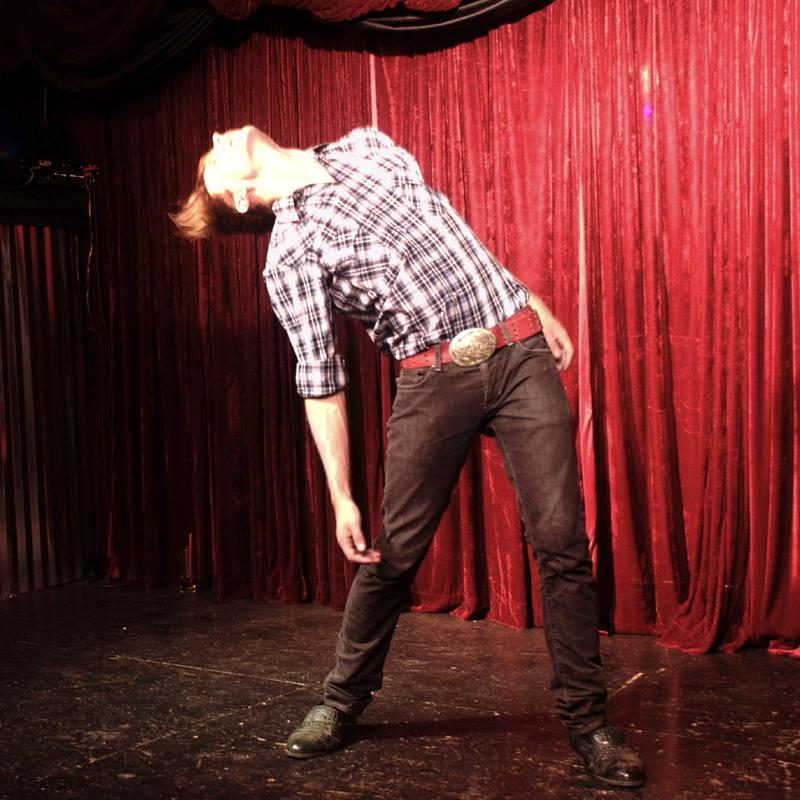 An analysis of Star Wars as a relic of the Cold War, emerging artistic talents in Queens, art about foreclosures and the hallucinatory paintings of Monet's later years. Your guide to what's happening now.
Star Wars and Modernism: An Artist Commentary, at the Philoctetes Center. John Powers (the artist behind the blog Star Wars Modern), with the assistance of Triple Canopy senior editor Colby Chamberlain and composer/artist R. Luke Dubois, presents a series of videos that deconstruct the antics of Luke, Leia and Chewbacca within the framework of Cold War-era art, culture and politics. Can't make it to the program? You can get a taste of the project via the YouTube video below. This evening, at 7pm, in Manhattan. (Via Art Fag City.)
Greater New York, at PS1 in Queens. This broad survey -- organized every five years -- is dedicated to examining the works of the fresh-out-of-art-school set who are living and working in the metropolitan area. The show will include plenty of ancillary events as well, including film screenings, performance and other rotating exhibits. Need a primer? New York Magazine helpfully profiles five artists to watch. Opens Sunday, in Long Island City, Queens.
Alison Elizabeth Taylor, Foreclosed, at James Cohan Gallery. Using an intricate wood inlay technique, Taylor documents the victims of the real estate bubble in her hometown of Las Vegas, Nevada. Structures that once bustled with life now stand empty and vandalized -- a decay that the artist not only documents, but reproduces in corners of the gallery. Through June 19, in Manhattan.
Jasper Johns, Ink on Plastic, at Craig F. Starr Gallery. The painter known for chronicling maps and flags showcases newer works on plastic at this Upper East Side exhibit space. If Johns' paintings are known for practically jumping off the canvas, these pieces go in the opposite direction -- with the material taking on a ghostly feel. Through May 28, in Manhattan.
Claude Monet: Late Work, at Gagosian Gallery on 21st Street. If you thought of Monet as the grandfatherly gent who produced lovely garden scenes, this grab-you-by-the-eyeballs show will have you reconsidering his legacy. Boldly-hued canvases display an almost-violent application of paint, especially the works produced late in his life. It's Impressionism that teeters right into the abstract. Through June 26, in Manhattan.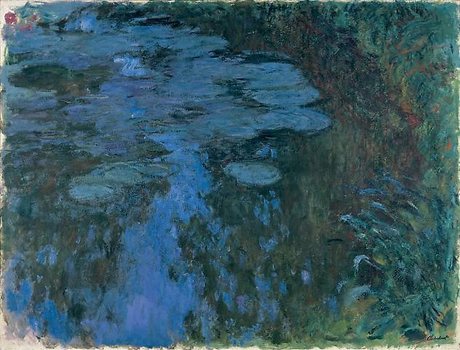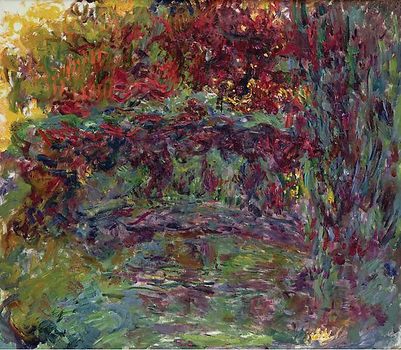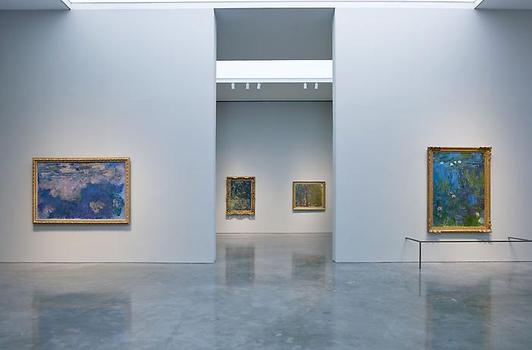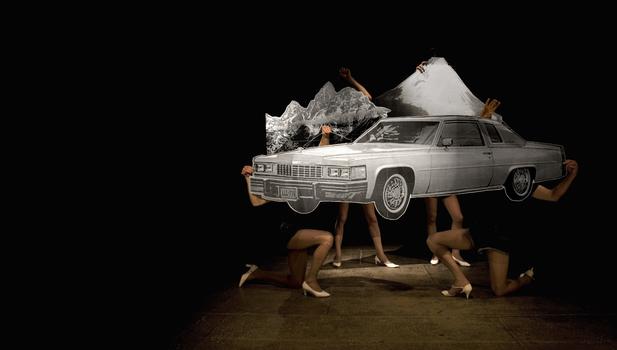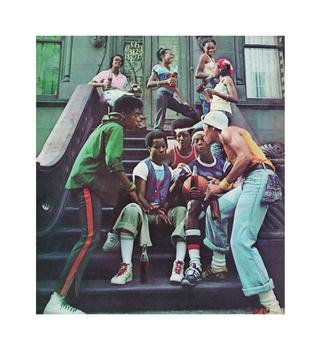 of