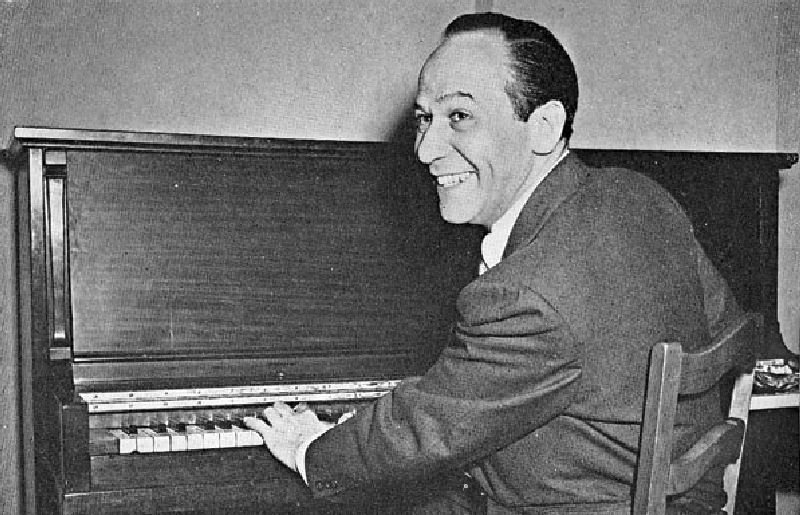 This famous scene from the movie 'Big' featured Tom Hanks, jumping around on a giant piano keyboard. It resonated with moviegoers partly because the tune he was dancing-out was one nearly everybody recognized. Why? WNYC's Sara Fishko meditates on the mysteries of a popular tune in this edition of the Fishko Files.

Frank Loesser's lyrics to "Heart and Soul."
(words by Frank Loesser, music by Hoagy Carmichael)

Heart and soul, I fell in love with you
Heart and soul, the way a fool would do,
madly
Because you held me tight
And stole a kiss in the night

Heart and soul, I begged to be adored
Lost control, and tumbled overboard,
gladly
That magic night we kissed
There in the moon mist

Oh! but your lips were thrilling, much too thrilling
Never before were mine so strangely willing

But now I see, what one embrace can do
Look at me, it's got me loving you
madly
That little kiss you stole
Held all my heart and soul

Listen to the original 1938 version, performed by Larry Clinton & His Orchestra featuring Bea Wain

Listen to a rare version of "Heart and Soul," recorded by Ella Fitzgerald in 1960, that went unreleased for more than three decades.