This Week's Divorce Tales: How Did You Tell Us?
The "family meeting" should have clued us in.
As part of our on-going conversation about your parents' divorce, we want to know how they broke the news of the impending split. Was it lots of "this-doesn't-change-the-fact-we-still-love-you"? Perhaps, you've blocked out the specifics all together.
Now's your chance to let it all hang out and contribute your story.

We've been chatting with our folks about that conversation, and what was running through their mind at the time. What did we come up with? We took that awkward conversation to the stage. Watch the video, below.
Plus, check out the latest cartoon from Nikole Beckwith.
Over the next couple months, we'll post more clips from our show.
But in the meantime, we want to hear your tales.  Contribute your story, below. And see other people's stories, here.
Want to interview your own parents on the subject like we did? Take a look at The Civilians' Method to get you started.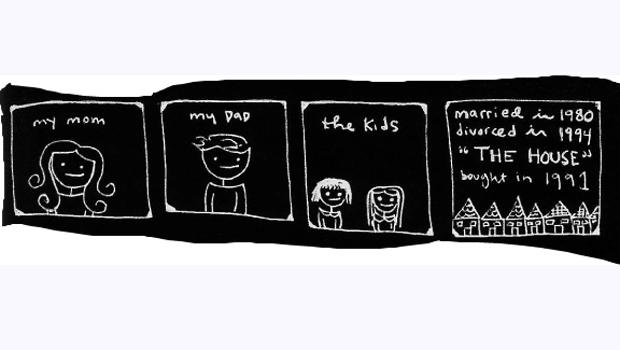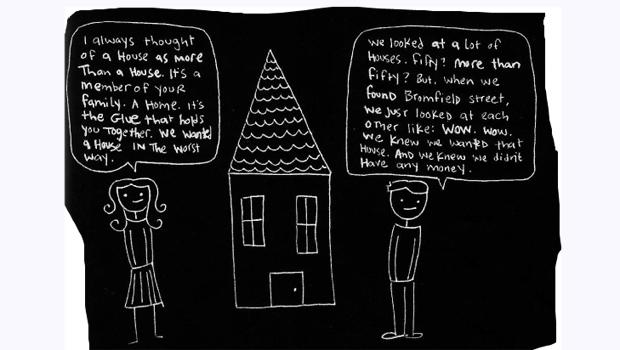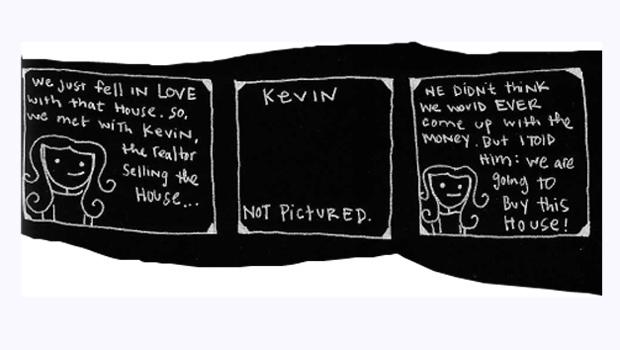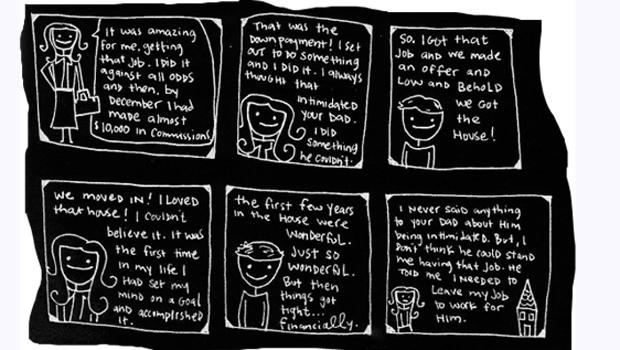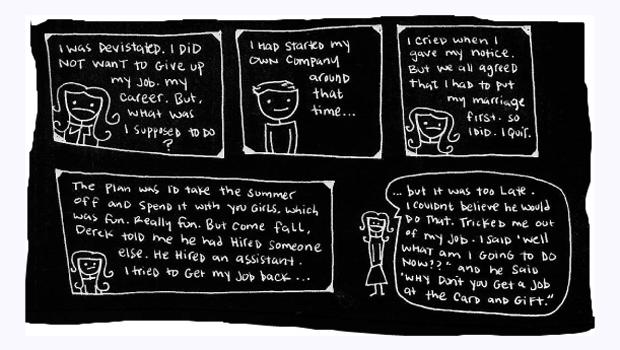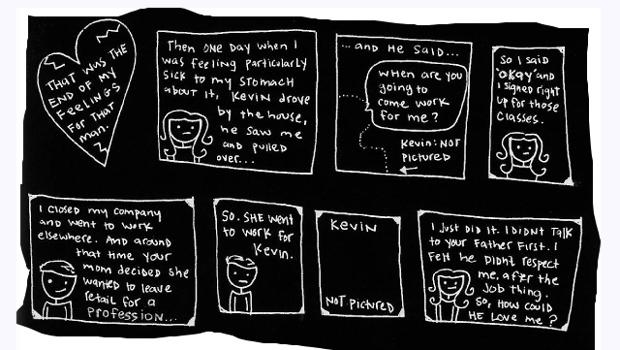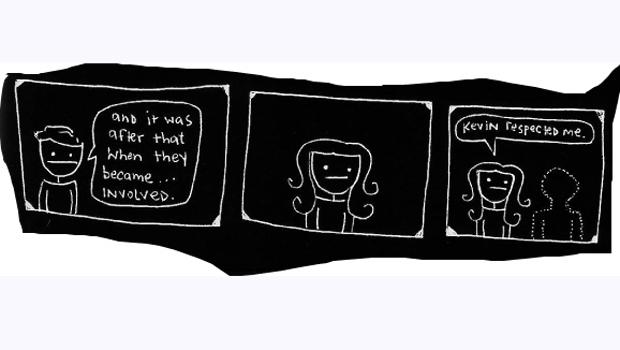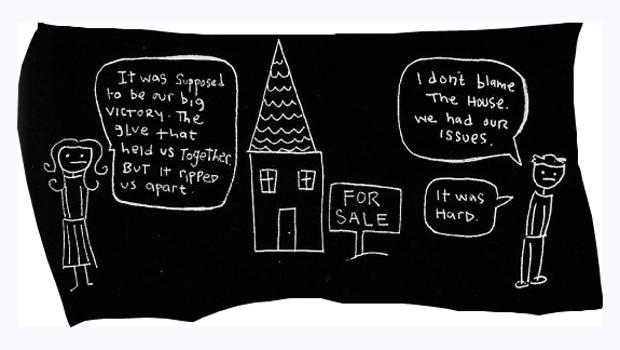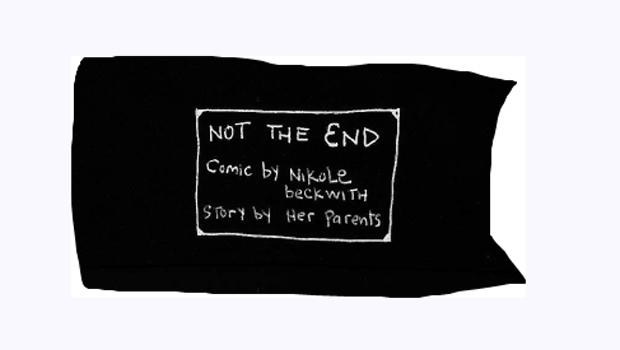 of