Last week, you caught up with The Black Keys at one of their three shows around the city, and Terminal 5 was busy hosting Massive Attack one night and double-bill Metric with Bear In Heaven a few nights later.
We weren't there, but fortunately, you were. Check out the shots you snapped last week.
If you see live music in NYC, send us your pictures! Include a link to your website or Flickr in the comments below, or email culturedesk@wnyc.org.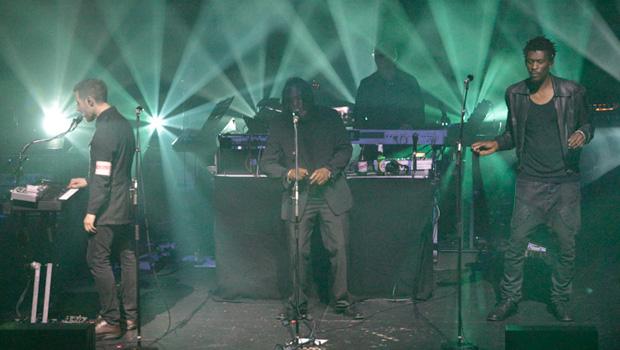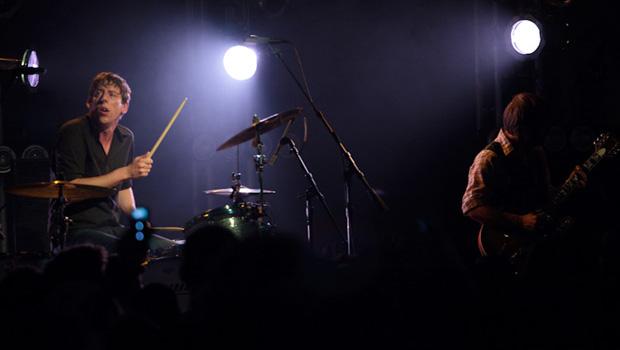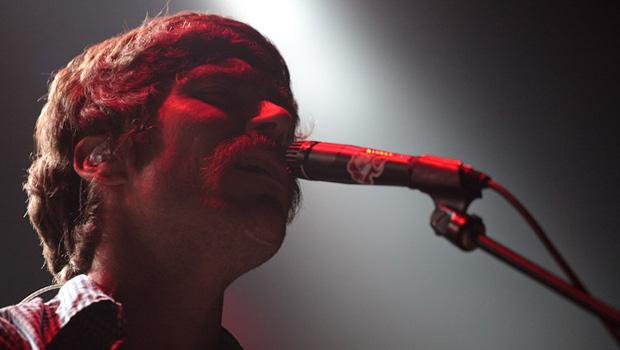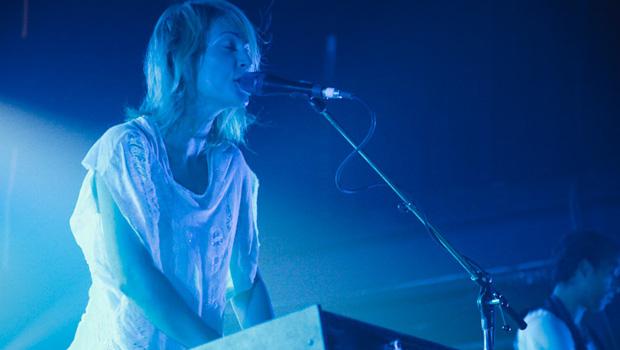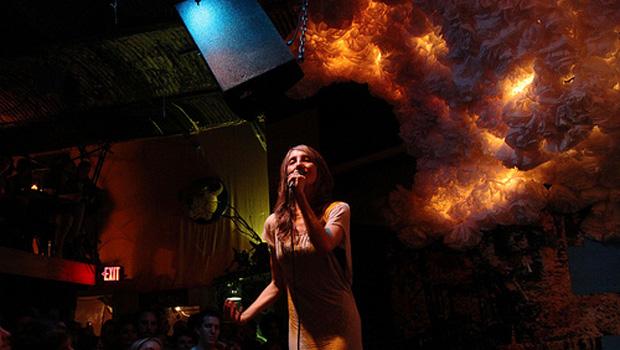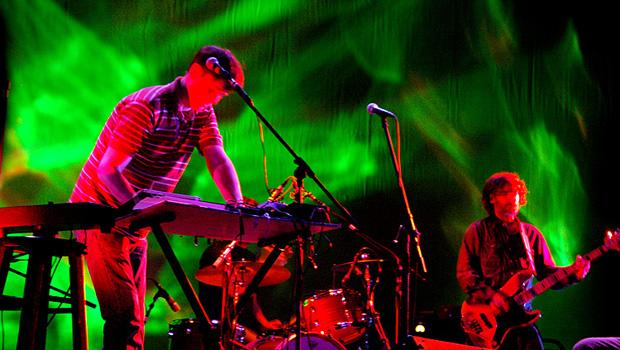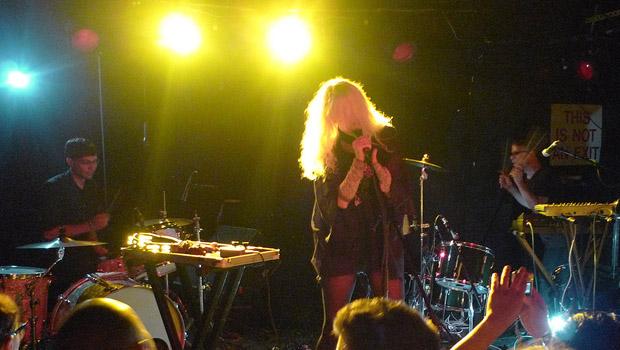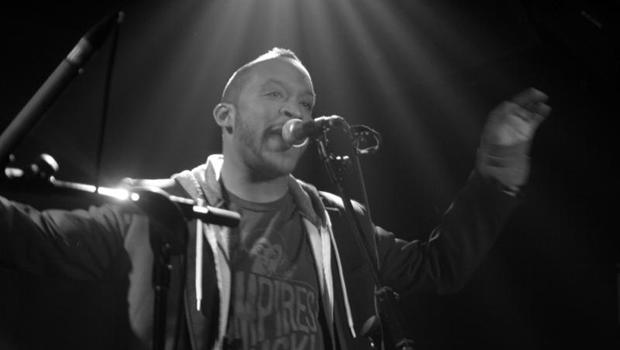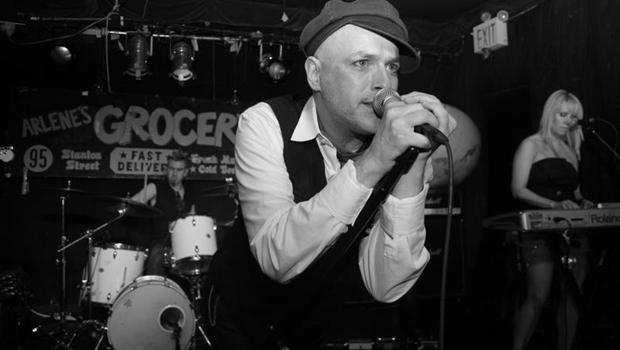 of