At MAD: Cutting Edge Custom Bikes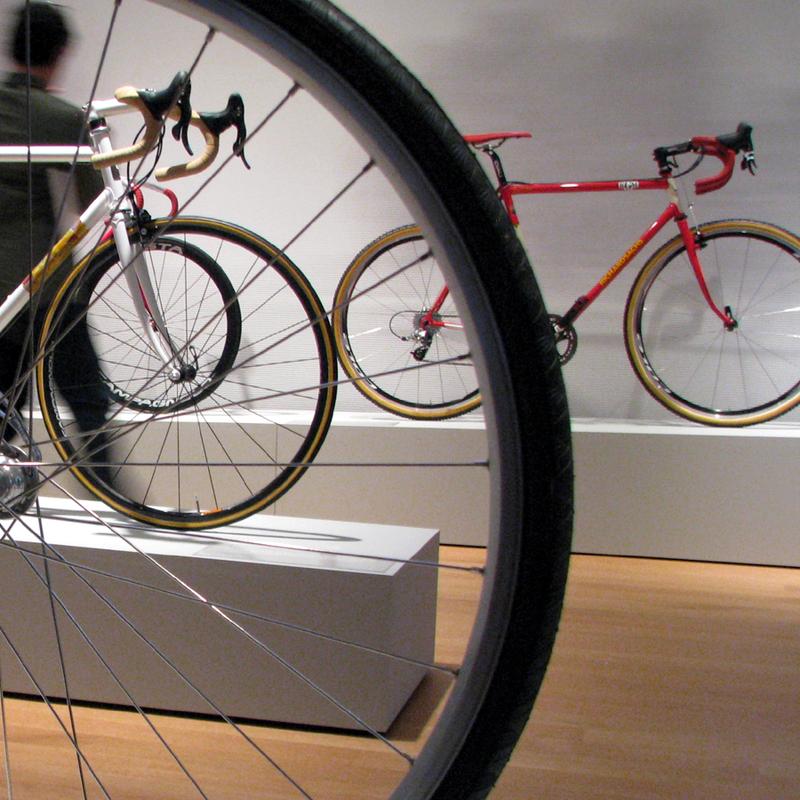 Hand-tooled leather seats. Shining stainless steel bodies. Bold, chunky tires. The Museum of Arts & Design has turned me on to a fetish I never knew I had: a covetous lust for custom bicycles.
Featuring the designs of half a dozen custom builders from around the globe, Bespoke: The Handbuilt Bicycle is a tribute to all things beautifully-crafted on two (and three) wheels. The exhibition, which opened May 13, presents designs geared at commuters, racers, mountain bikers and kids -- from the sleek to the retro-cool. Not to mention a minimalist steel-frame tricycle by Sacha White that makes me wish I was three years old.
The exhibit, sadly, doesn't include the sorts of crazy bike modifications that regularly turn up on the streets of Brooklyn. But there was enough salivation-worthy design -- by the likes of Sacha White, Mike Flanigan, Dario Pegoretti and many others -- to make me realize it's time to upgrade from my clunky, banged-up cruiser.
The show is up through Aug. 15.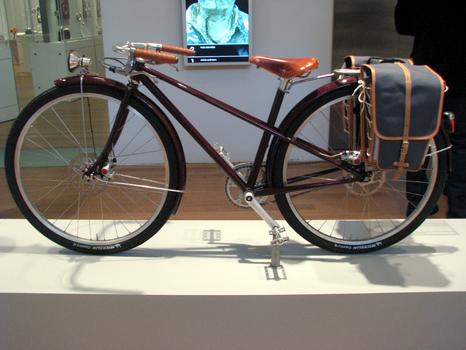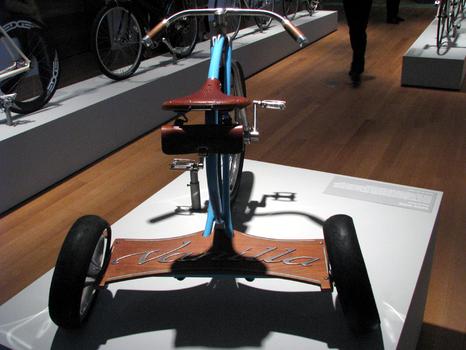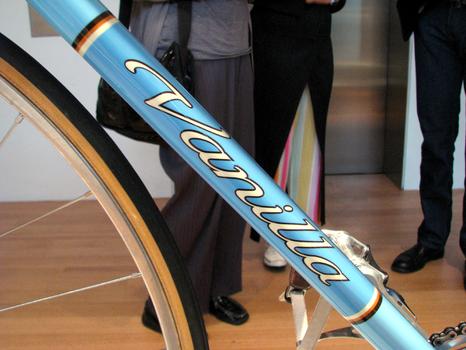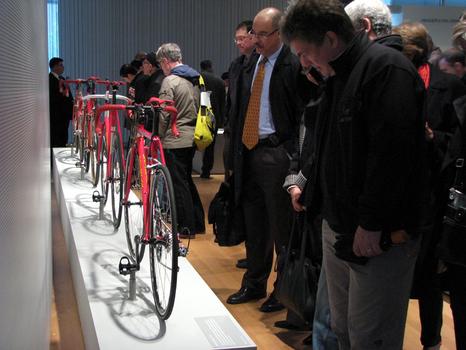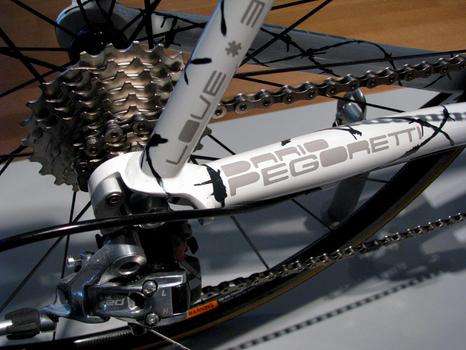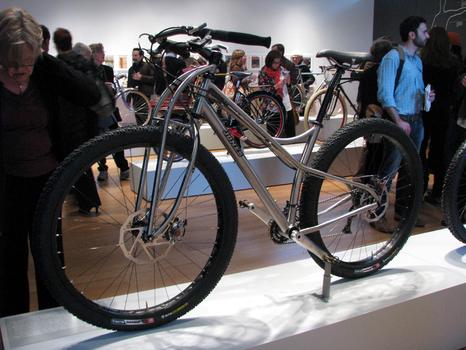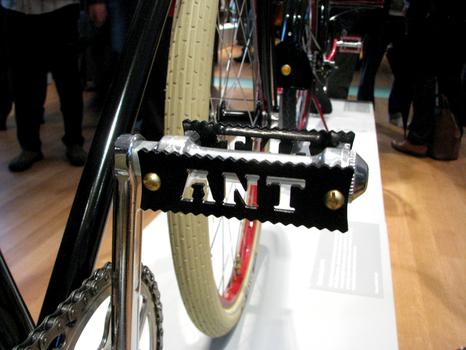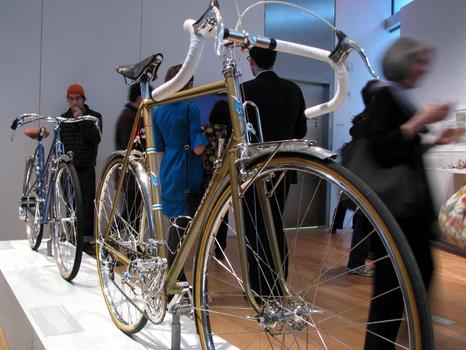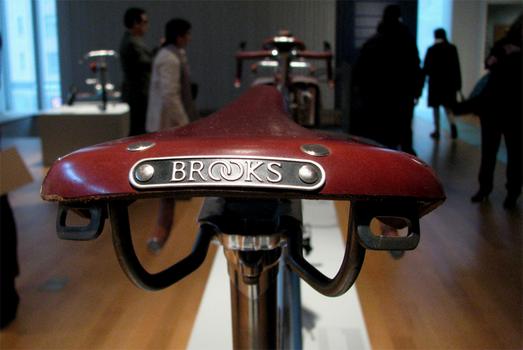 of