Last week, MIA performed with Sleigh Bells at Coco 66, Minus the Bear played a secret show at Bowery Electric, and Terror Pigeon Dance Revolt had a cake & ice cream album release in Queens amid a downpour of silly-string.
We weren't there, but fortunately, you were. Check out the shots you snapped last week.
If you see live music in NYC, send us your pictures! Include a link to your website or Flickr in the comments below, or email culturedesk@wnyc.org.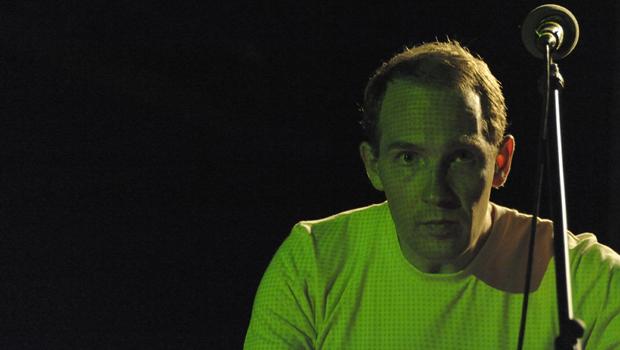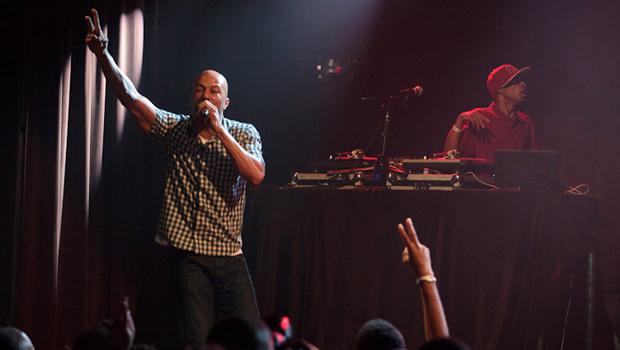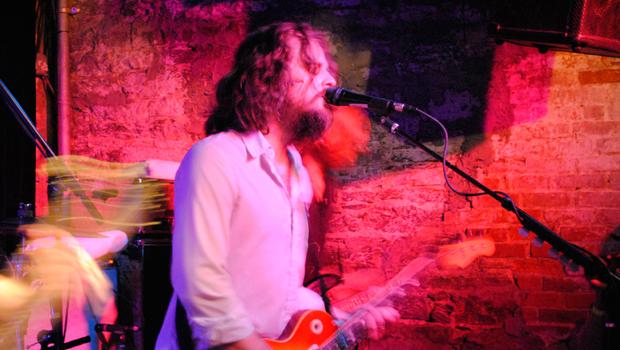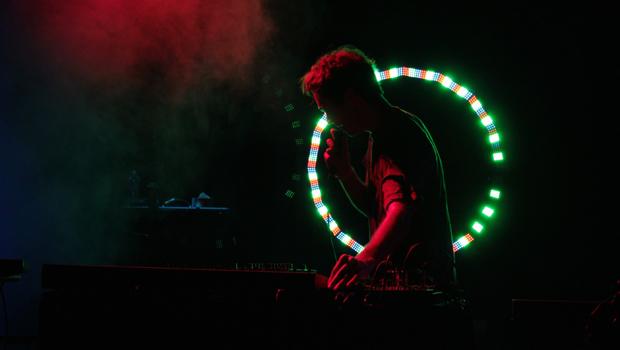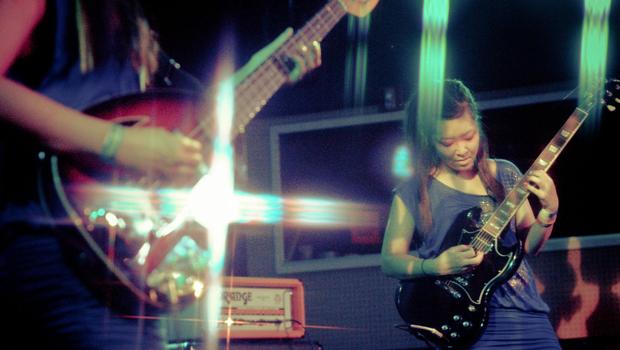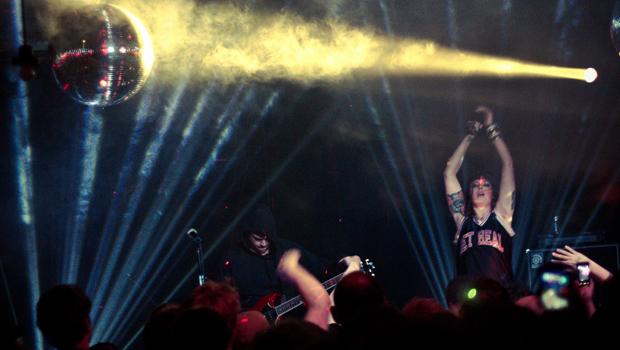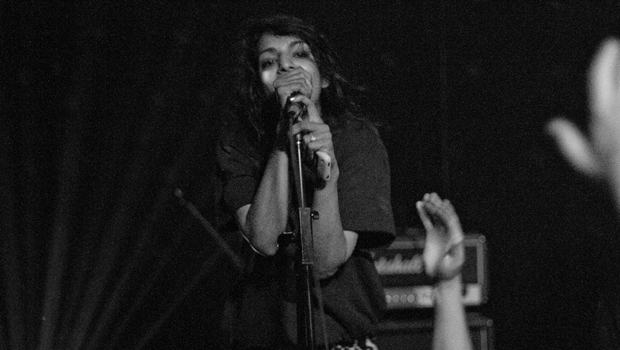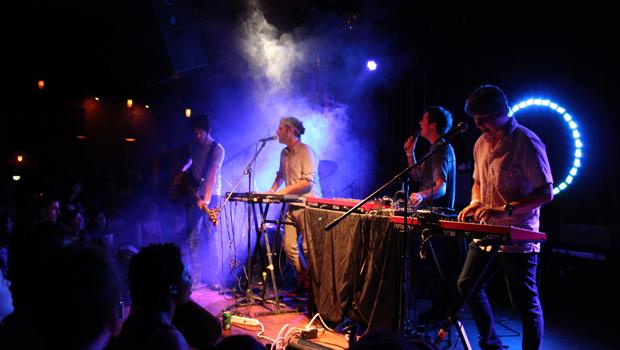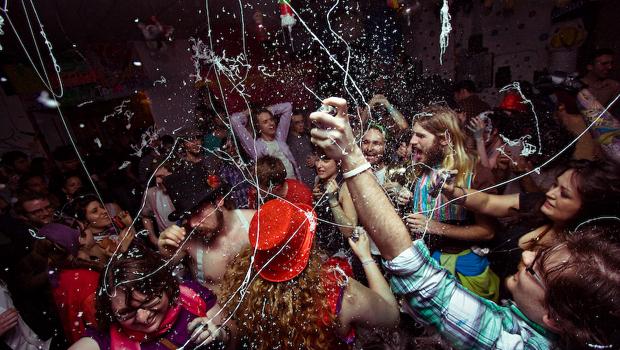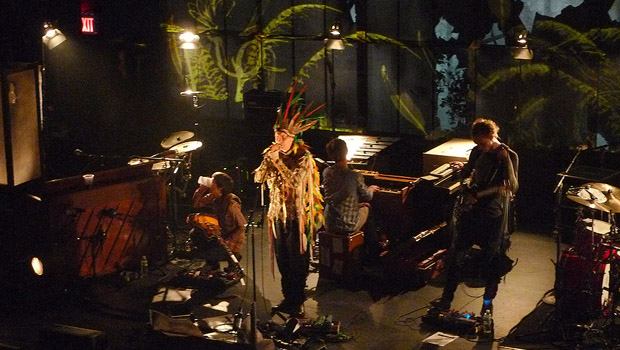 of