Art That Can Do Some Damage
"Walk the Walk," a public art performance piece created by 34-year-old Kate Gilmore, features a group of women in high-heeled beige shoes, bright yellow dresses, and, on chilly days, bright red sweaters, walking, stomping, and shuffling around each other on an eight-foot-high platform by Bryant Park.
Gilmore's contribution to the Whitney Biennial is a video in which she's in the process of smashing through the plaster walls of a column in which she's encased.
Now, she's turned the box inside-out. And its the performers who are engaging in an endurance test. They walk in two shifts -- morning and evening. And it's not easy, according to one of the performers, Geneva Sills.
In Gowanus, developer David Belt, the creator of the dumpster pool, has unveiled his project, "Glassphemy."
It's a 20-by-30-foot cube made of bulletproof glass and steel. Participants stand on one end of the structure and hurl glass bottles towards participants standing safely on the other side.
The bottles are donated by bars in the neighborhood and the broken glass will be recycled.

Belt has teamed up with the design magazine Readymade for a contest soliciting your suggestions for things to make out of broken glass.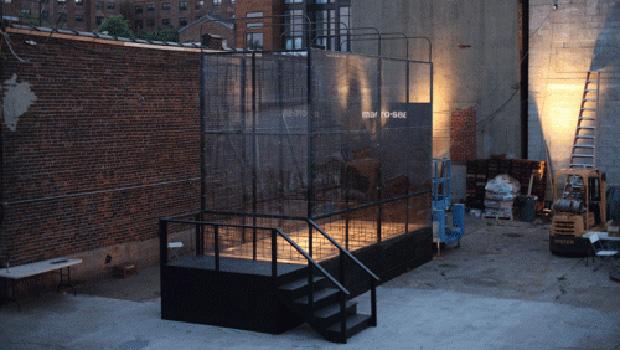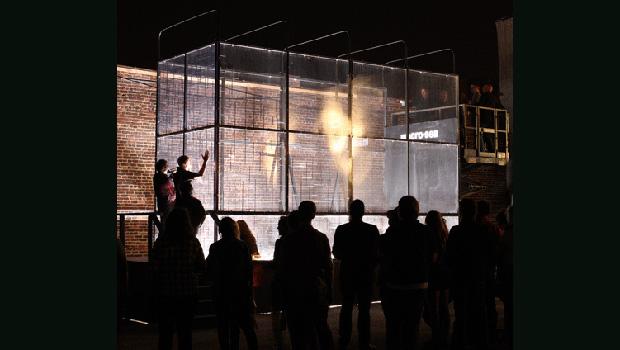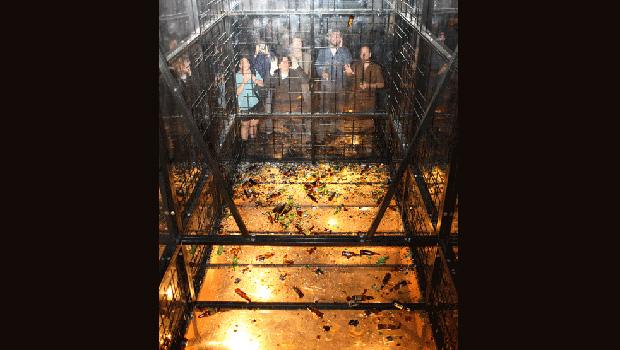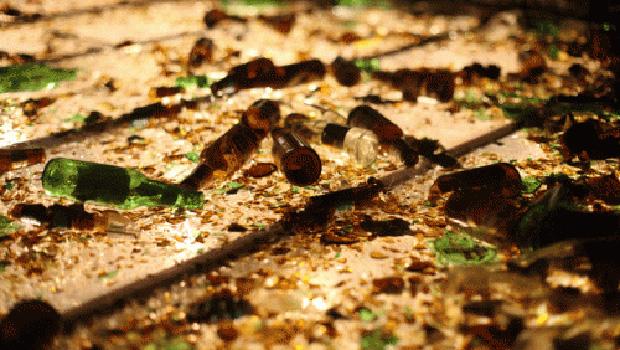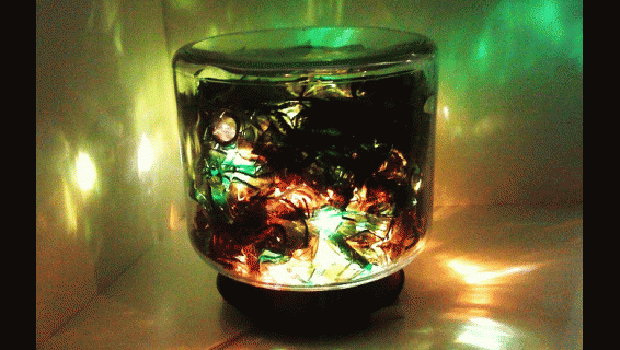 of