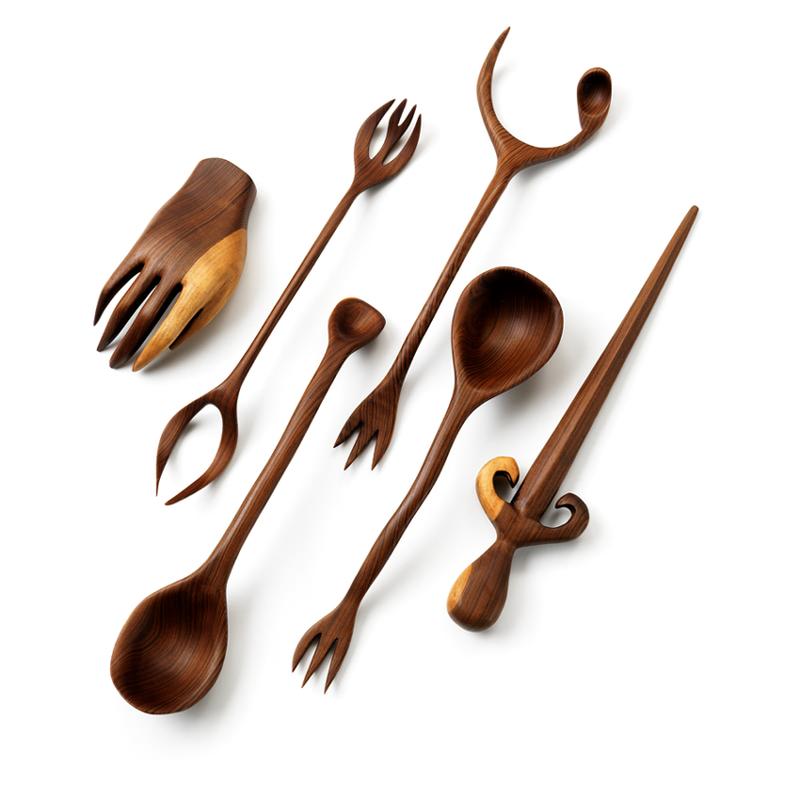 Out-of-this-world design, room-sized art installations that channel a Vegas bordello and handmade bikes. Your guide to what's happening in the arts.
The National Design Triennial at the Cooper-Hewitt, National Design Museum. From architecture to interior design to environmental projects, this every-third-year event surveys the best and most thought-provoking projects from around the globe -- including some seriously gnarly kitchen utensils (such as the ones pictured at left). Opens Friday, in Manhattan.

Bespoke: The Handbuilt Bicycle at the Museum of Arts and Design. Fixed-gear, DIY-heads can get their drool on at this small exhibit that pays tribute to six international bicycle builders. (See an excellent slide show here.) I call dibs on the Sacha White commuter bike. Opens today, in Manhattan.

Christian Boltanski: No Man's Land. The Park Avenue Armory's sprawling Drill Hall has hosted everything from roaring motorcycles to tentacled interactive installations equipped with chill-out bean bag pods. This season, French installationist Christian Boltanski will produce an oversized meditation on life, death and anonymity in the form of an unbelievably massive pile of clothes. Opens Friday, in Manhattan.

Edward Kienholz, Roxy's, at David Zwirner Gallery. A not-to-be-missed install of the artist's 1960 room-sized homage to a seedy Las Vegas bordello. On opening night, guests were encouraged to smoke and drink in the space, guaranteeing subsequent visitors a multi-sensory experience. Through June 19, in Manhattan.

Escape From New York, at the Fabricolor Building. Almost four dozen contemporary artists - including Whitney Biennial participants Kate Gilmore and the Bruce High Quality Foundation - take over a textile building in Paterson, N.J. (the city best known as being the birthplace of Lou Costello and subject of an epic poem by William Carlos Williams). Opens this Saturday, in Paterson, N.J.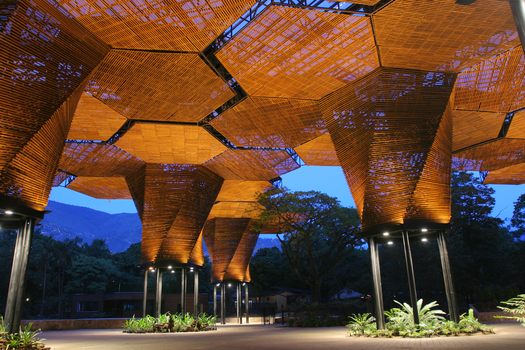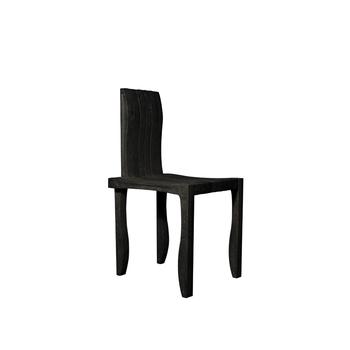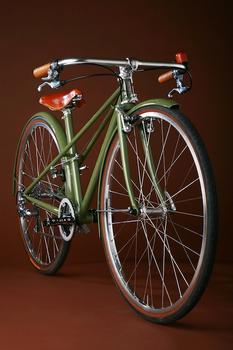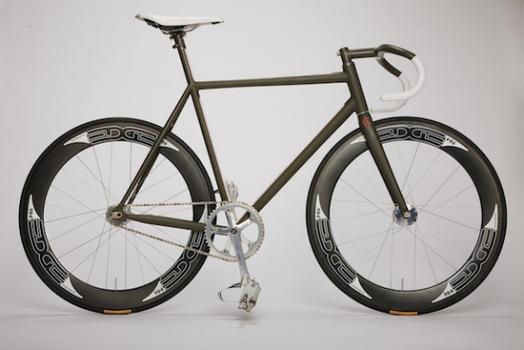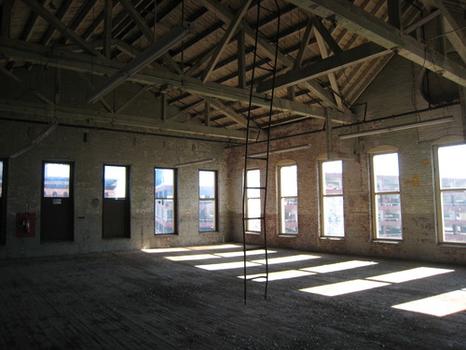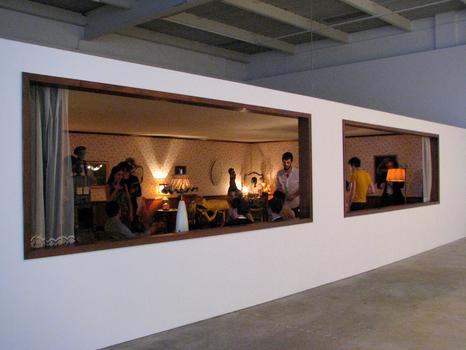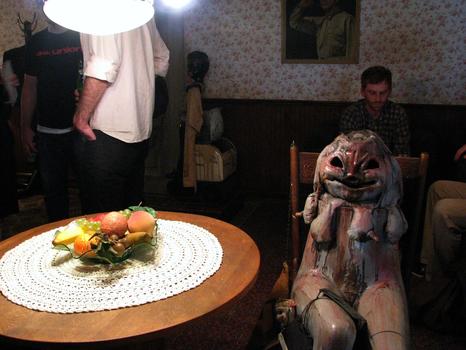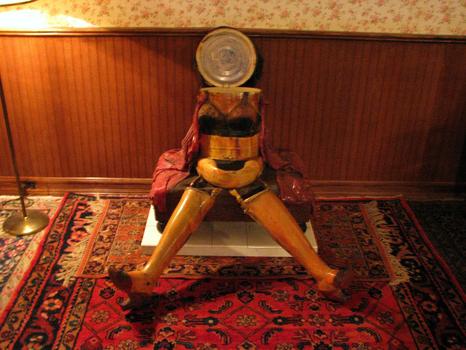 of