The Takeaway
Arizona Passes Law to Cut Ethnic Studies Programs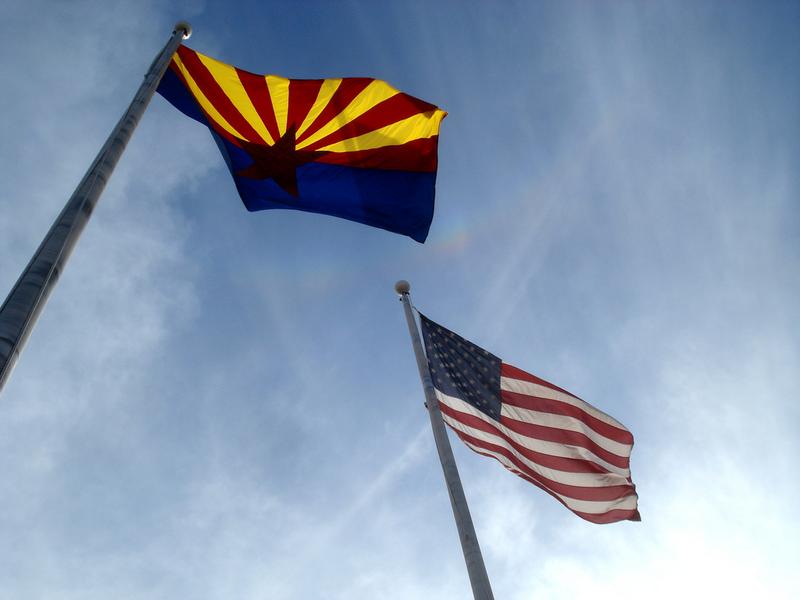 Arizona Gov. Jan Brewer signed a bill on Tuesday that will effectively eliminate a particular school district's ethnic studies program. The bill specifically targets Tucson school district's Mexican-American studies program. That district superintendent, Tom Horne, has pushed the bill for years and says he believes ethnic studies programs promote hate and teach Latino kids to believe they were oppressed by white people. This new law makes headlines just weeks after Gov. Brewer put her signature to one of the most controversial immigration bills in the country.
Do you think there's a place for ethnic studies in U.S. history classes?»

We talk with Dolores Huerta, a Latina civil rights activist, about the importance of ethnic studies and the effect the bill would have on the education of Latino youth in Arizona. And Curtis Acosta teaches Chicano/Latino literature at Tuscon Magnet High School and tells us he feels personally targeted by the law.