50 Years After Its Founding, The Black Panther Party Inspires Young Artists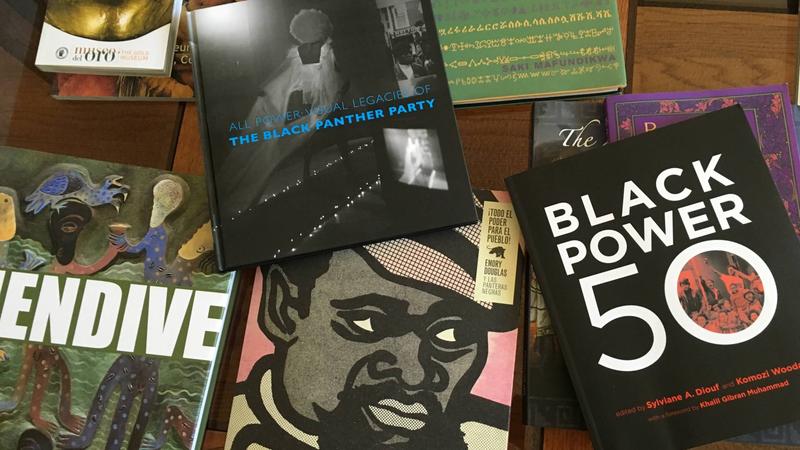 The Black Panther Party celebrates its 50th anniversary this month.
When it began in Oakland, California, in the 1960s, the party sought to tackle police brutality and racial discrimination. Today, as Chloe Veltman from Here & Now contributor KQED reports, Bay Area artists are riffing off the Panthers' legacy to create art aimed at inspiring a modern day revolution.
Reporter
Chloe Veltman, senior arts editor at KQED in San Francisco. She tweets @chloeveltman.
Copyright 2016 NPR. To see more, visit http://www.npr.org/.