The Takeaway
After Tragedy, Paralympian Returns to Rio for Gold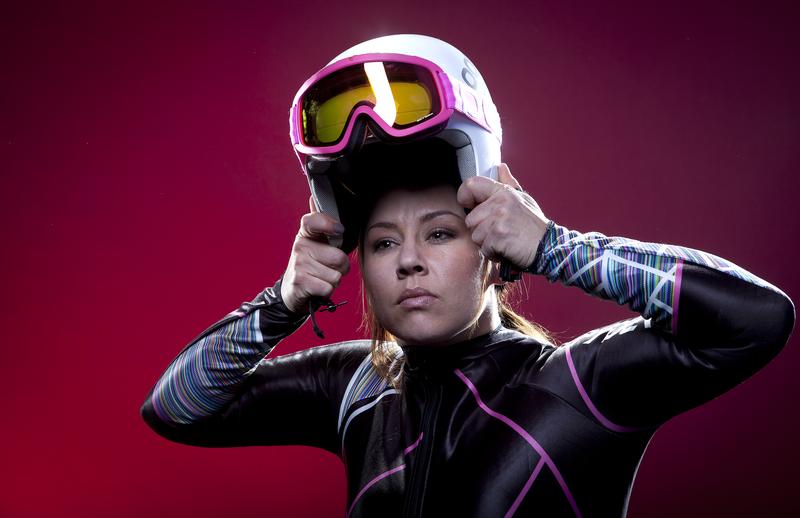 Click on the 'Listen' button to hear the interview.
Hundreds of female Paralympic athletes are currently competing in Rio, but only one American has won gold medals in both Summer and Winter Paralympic Games. Alana Nichols, a six-time Paralympic medalist from New Mexico, is seeking another gold in sprint kayaking, a new sport for the Games. She's also hoping to inspire other physically disabled athletes who may be battling depression. 
The tragedies experienced by the 33-year-old may have helped lead her to her many triumphs — including Paralympic gold medals in wheelchair basketball and para-alpine skiing. Nichols' father was killed in a car accident when she was only nine months old; her mother later gave her up for adoption; she was paralyzed from the waist down after a snowboarding accident at 17, and then her brother was murdered in 2010.
She says sports, especially wheelchair basketball and alpine skiing, "got her back into life and allowed her to move forward." 
Nichols' story is featured in the new documentary, "Tin Soldiers," which follows the lives of several significantly disabled athletes. Today, she considers herself as much an adaptive sports ambassador as an athlete.