5 Things You Can Do With The Sleep Project Right Now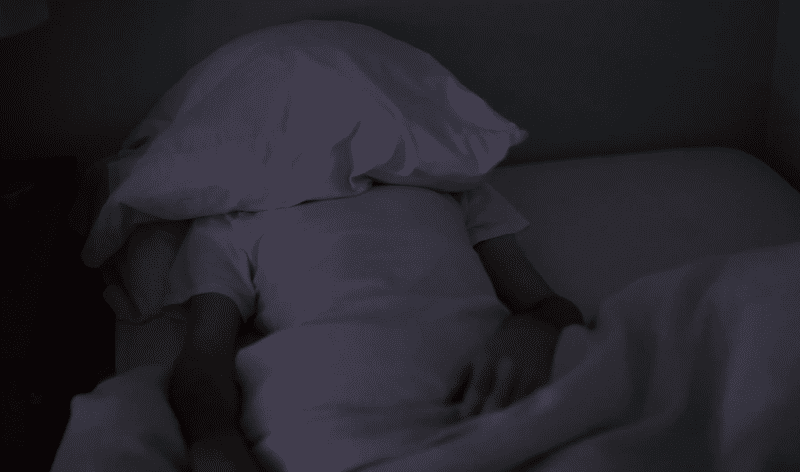 It's not too late to join the Clock Your Sleep project to start tracking your sleep with the more than 3,000 people already signed up. Head over to wnyc.org/sleep to get started.
Here's five more things you can do with the project right now:
1. Tell us what's keeping you awake. Do you live near a construction site? Are there idling trucks outside your window? Dogs waking you up all night? Tell us or post on Instagram using the hashtag #sleepdata.
2. Share your personal chart! For those of you who have been tracking, your personal charts are up, so go check them out! They'll be updated daily. Just log into your account at wnyc.org/sleep and click on "My Progress" to see personalized charts on how long and how well you slept. You can also share your personal charts on Twitter or Facebook. Just click the button in the right corner of the chart and use the hashtag #sleepdata.
 
3. Complete your profile! The more information you give us, the more great data we'll have to share. Just head to "Profile" under "My Sleep" to complete the profile questions. We've posted six new questions this week. Answering these helps us know more about who's participating and what might be affecting their sleep.

4. Sync your account with Jawbone or Fitbit. If you have a Jawbone UP or Fitbit, you can sync them up and we'll automatically fill in your sleep diary each day with that data.

5. Listen to all of the WNYC radio segments related to sleep. One of my favorite stories: the Queens principal who's shifted school start times and homework assignments to encourage sleep. Last week's family meeting on the Brian Lehrer Show was full of great tips and tricks from listeners on how to get a better night's rest. Go here.    
Heads up Parents: Our data crunchers found that parents wake up a full hour earlier than the rest of the Clock Your Sleep participants. Parents who have a child sleeping in their bed sleep 15 minutes less on average than the rest of us. On Wednesday, The Brian Lehrer Show will focus on young kids and sleep. Tune in to listen at 10 a.m. and call in with your questions about young kids and sleep, how it affects you as parents, and how you can all sleep better.