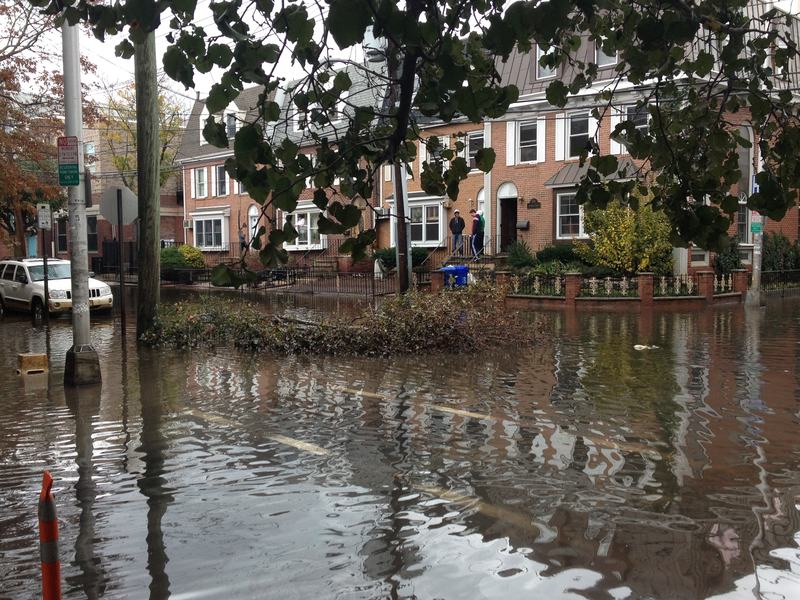 Another $5-billion of aid money is on its way to New Jersey, New York and other Sandy-affected states. And environmental and housing advocacy groups are applauding federal provisions they feel will ensure more transparency and sustainability in how the money is spent.
The U.S. Department of Housing and Urban Development says aid recipients are required to prepare comprehensive assessments of the impacts of climate change.
That's welcome news to New Jersey Future, a group that works on land use issues. It says understanding the long-term risks is crucial before building everything back along the coast.
Grantees will also be required to have a 30-day comment period and hold a public hearing to seek input on how they should spend the money.
The Fair Share Housing Center says it's hopeful that Wednesday's announcement will usher in a new era of fairness and transparency for Sandy survivors.