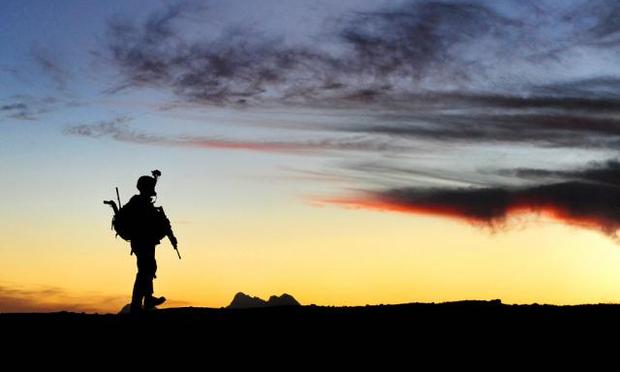 (Air Force Tech. Sgt. Francisco V. Govea II)
Journalist Sebastian Junger, journalist and author of The Perfect Storm, discusses War, his new book about the platoon he embedded with in Afghanistan.
→ Events: Tonight, Sebastian Junger will be at Barnes & Noble at Union Square and on Thursday, May 13, Brian Williams interviews Sebastian Junger at the 92Y.