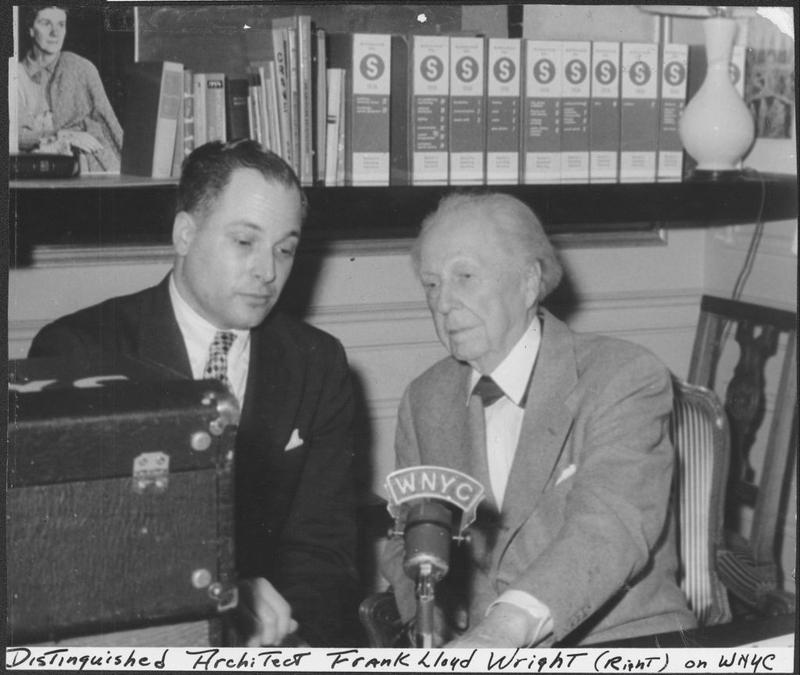 In 1957, Iraq's King Faisal II asked venerable American architect Frank Lloyd Wright to design an opera house for downtown Bagdhad. Not satisfied with the small plot assigned to him, Wright lobbied to build on an undeveloped island in the Tigris instead. He dubbed it "The Isle of Edena," and greatly expanded the commission to include museums and bazaars, a landscaped park with monuments and waterfalls, a botanical garden and zoo, and a new campus for Baghdad University.
"We've got a great opportunity there," Wright wrote, "...to demonstrate that we are not destructive but constructive, where the original forces that built the civilization of the world are concerned...We are not there to slap them in the face but to do honor to them."
When Faisal II was assassinated in a coup a year later, the new revolutionary government judged Wright's plans "rather grandiose," and they were never realized. A holiday resort for Saddam Hussein's security forces now occupies the "Isle of Edena," and at the start of the Iraq war in 2003, some suggested that Wright's design should take its place.
In this excerpt from a July 1957 WNYC broadcast entitled "Architecture in the Space Age", interviewer Jeffrey Aronin talks with the 90 year old architect about his project in Baghdad, and Wright lays out an even grander vision for New York City.

(NYC Municipal Archives Collection)