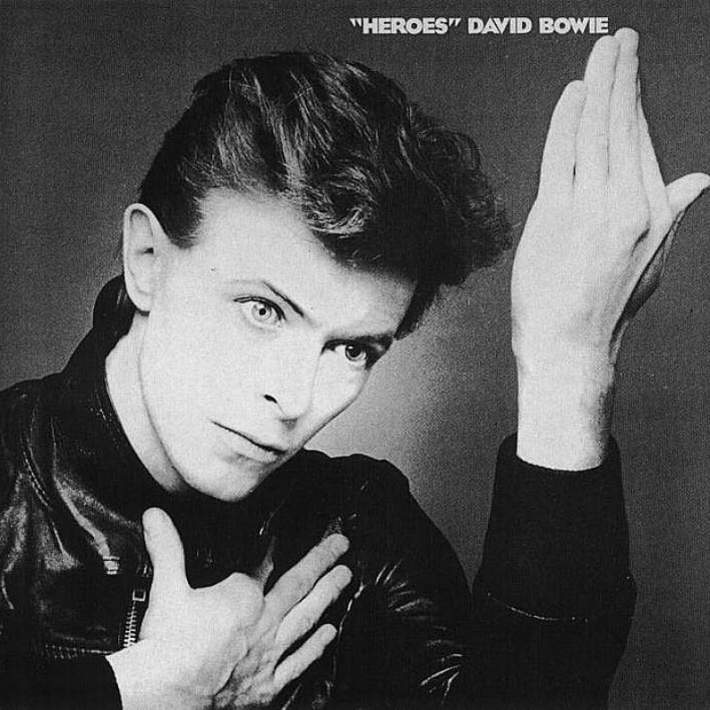 Back on November 13, we had the guys from Pitchfork Media in to talk about their list of the 500 greatest songs "from punk to the present." Now critic and sax player Tom Moon shows up with his list of 1000 Recordings To Hear Before You Die. That's right, 1000 recordings – of any genre, from any time. Talk about ambition! Both in terms of music and in terms of taking on the slings and arrows of outraged music fans. Because as I pointed out in our November 13 blog, a list like this is only as good as the reaction it provokes. And for me, this list provokes several reactions.
[View Tom Moon's list here -- PDF format]
I'm impressed right off the bat to find Ethiopian singer Mahmoud Ahmed on the list (which goes alphabetically), and to find the right album by him, "Ere Mela Mela," listed too. I'm perplexed by the decision to include two of Beethoven's late string quartets – in orchestral arrangements. I'm pissed off that David Bowie is represented by only one album, the landmark "Ziggy Stardust," and that "Heroes" is not there. And we're only up to the B's!
[Watch David Bowie perform 'Heroes' on 'Top of the Pops' in 1977]

Overall, for me, the list works. It has a lot of records I would not have expected to see on such a list but which I've always loved (Ralph Towner's "Solstice," XTC's "Skylarking," and lots of great world music), and enough idiosyncratic choices to get me thinking of all the things that I think people should hear before they die. And there are some recordings I would never have thought to check out, but which I guess I'll need to look into. So while I'm searching for Ozel Türkbas and her album "How To Make Your Husband A Sultan" (really Tom? This better be good…), take a look at Tom Moon's list and let us know what you're surprised to see there. And, of course, what's missing.