It's been a busy week in live music. Natalie Merchant promoted her new album, Leave Your Sleep, at Le Poisson Rouge. Hey Champ treated New Yorkers to their delicious brand of synth pop at Mercury Lounge. And Balkan punk-rockers Bad Buka performed at the Bulgarian Bar, naturally.
We weren't there, but fortunately, you were. Check out the shots you snapped last week. 
If you see live music in NYC, send us your pictures! Include a link to your website or Flickr in the comments below, or email culturedesk@wnyc.org.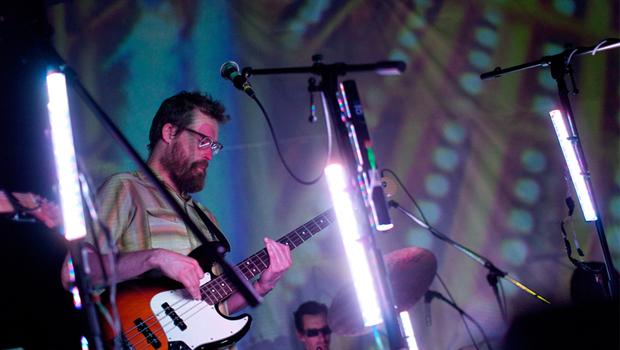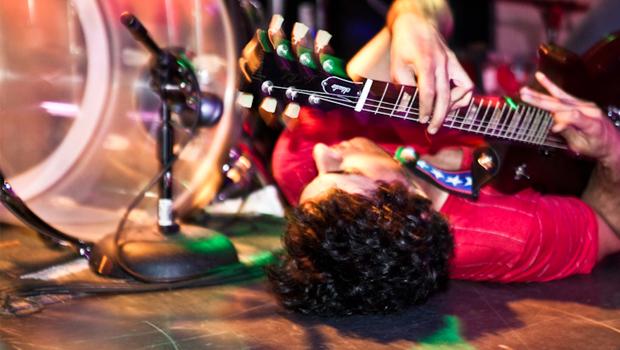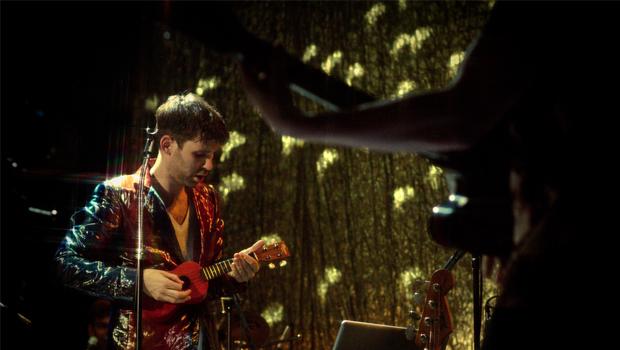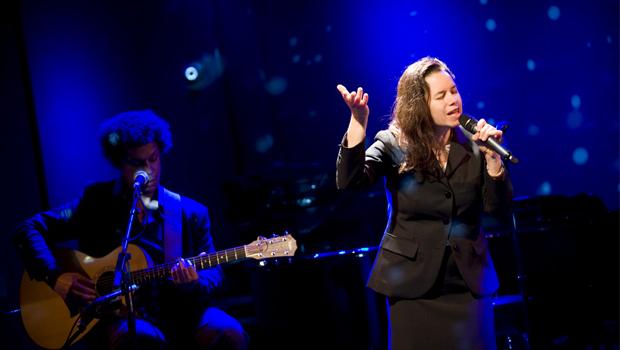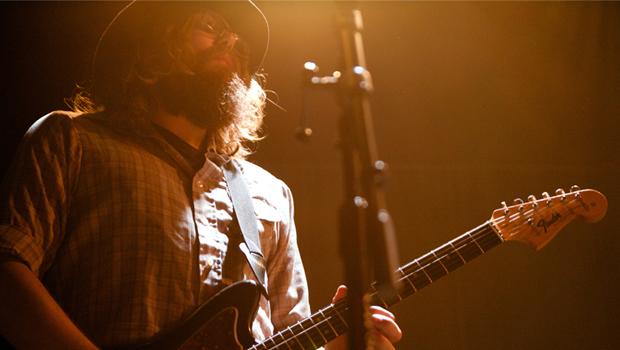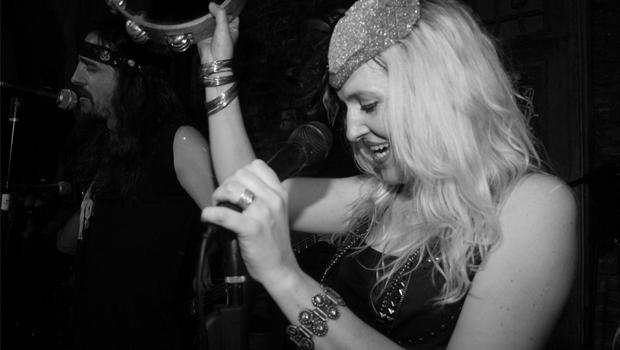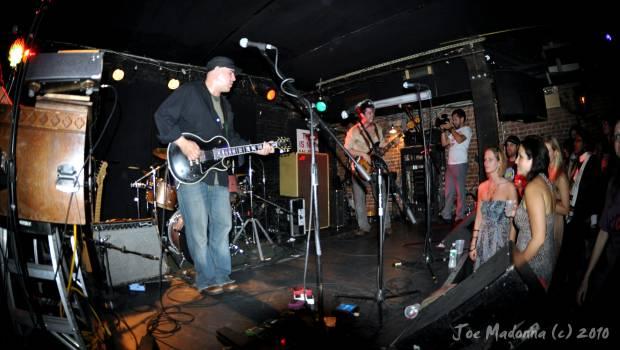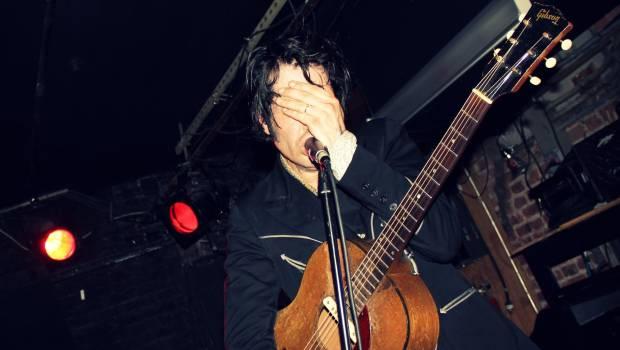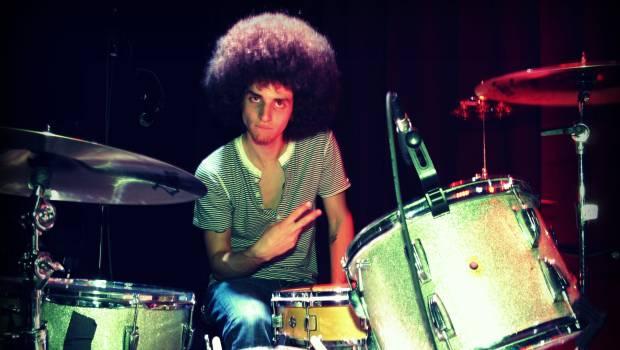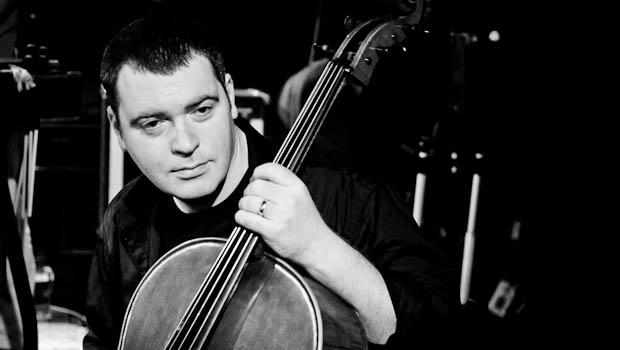 of