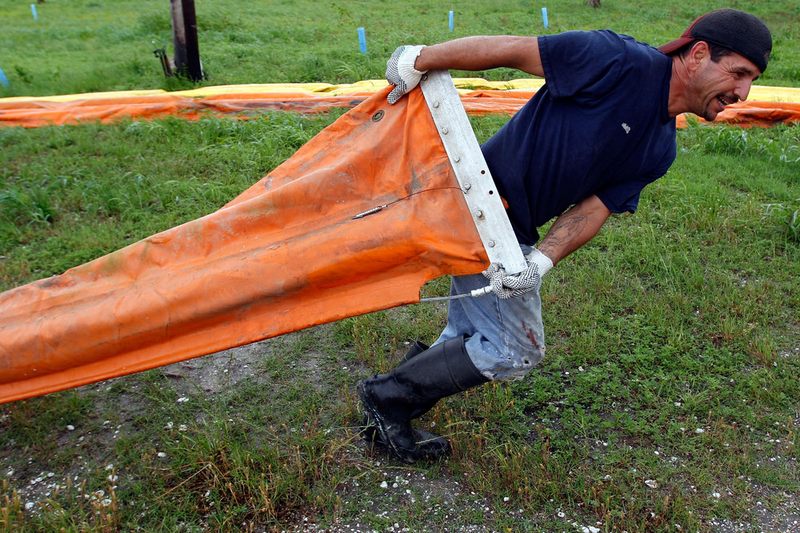 Global energy giant BP has taken full responsibility for cleaning up the Deepwater Horizon oil leak in the Gulf of Mexico. Though it neither owned nor directly operated the rig, BP had given the contract for the job to Transocean, the world's largest offshore drilling company. This is not the company's only recent accident in energy production, however: Prior to this accident, BP made headlines in 2005 when a massive explosion at one of their refineries in Texas killed 15 workers. In 2006, a large hole was found in a BP pipeline in Prudhoe Bay, Alaska. But are these isolated incidents or does the company have a track record of negligence?
We talk with Abrahm Lustgarten, a reporter with ProPublica, who looked into BP's history of serious accidents in its oil- and gas-related activities.
Read Abrahm Lustgarten's article in ProPublica.