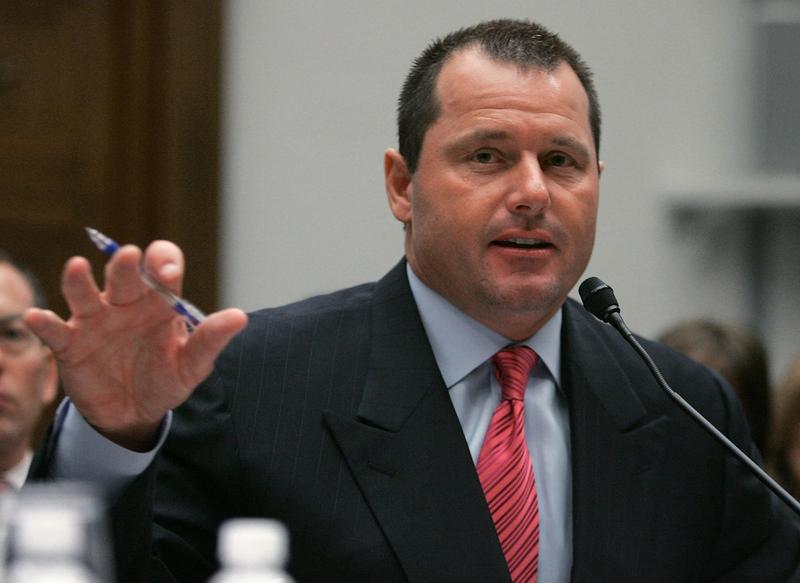 With the sports world grappling with performance-enhancing drugs, the music industry might be next. Wyclef Jean, Timbaland, Mary J. Blige and 50 Cent were named this week in an Albany Times Union story about steroids trafficking. The article cited confidential sources. We look at the role of performance-enhancing drugs in music.

Bob Port, senior editor of investigations at the Albany Times Union and adjunct professor at Columbia School of Journalism and James Peterson, assistant professor of English at Bucknell University and founder of Hip-Hop Scholars join us to discuss the issue of steroid use and image in hip-hop.

Weigh in: Does it matter if musicians take steroids? Should rap stars be role models?