A 40-Year Tradition, One Sunset at a Time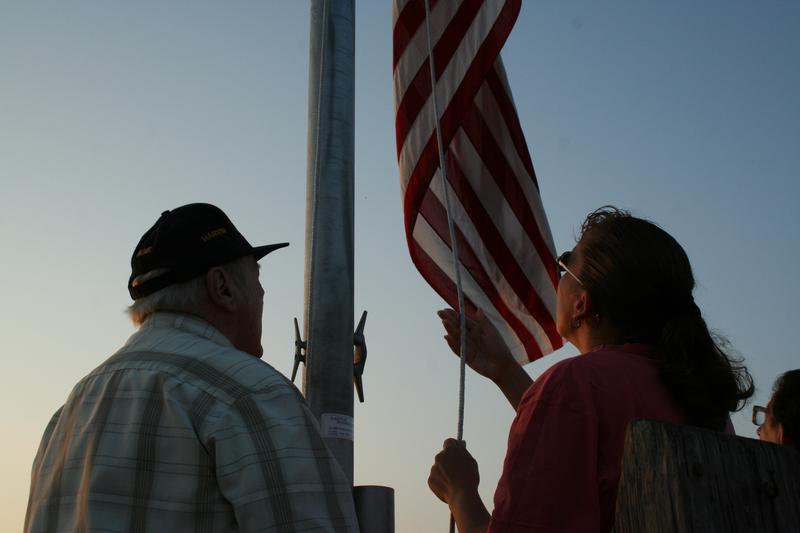 Over 40 years ago, World War II veteran Martin Hume, 93, had friends in mind when he came up with the idea for a nightly flag ceremony. It was the start of a seasonal New Jersey tradition that continues to this day. It kicks off over Memorial Day weekend.
"I wanted to honor two of my best friends that I lost at Pearl Harbor," Hume said. 
The ceremony is held on Sunset Beach in Cape May, N.J., beginning 30 minutes before sunset. It runs every evening through September.