New Sounds
#3991: Small Ensemble Works for Guitar(s) & Harp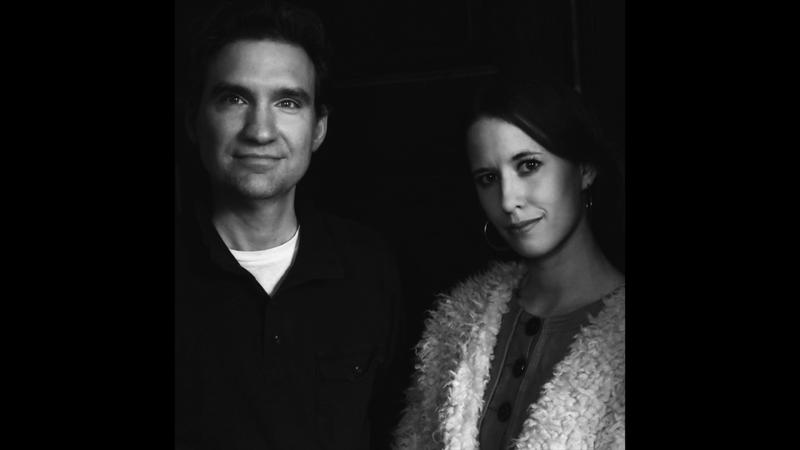 Hear works from the 1970s to today that feature the combination of two guitars, guitar and keyboardw, or guitar and harp. There's music by harpist Mary Lattimore, guitarist James Blackshaw, & dueling guitarists Steve Gunn & Mike Cooper. Plus, listen to students of guitar artist Sharon Ibsin, Alberta Khoury of Australia and  Tengyue Zhang  of China  play a duo work by Cuban composer Ariannys Marino, live from the 2017 New York Guitar Festival in The Greene Space.
Listen to a recent collaboration between Silk Road Ensemble harpist Maeve Gilchrist and storied bassist Viktor Krauss (brother of bluegrass musician Alison Krauss), where Krauss wields bass and High Strung Guitar to Maeve's Celtic harp & celeste. Also, there's music from Anthony Phillips, the original guitarist from Genesis, and some curious neither rock, nor classical works from the 1970's.
Sample a collaboration inspired by Marfa, Texas and realized in New York between harpist Mary Lattimore and Jefre Cantu-Ledesma on piano & guitar, "Borrego Springs." Listen also to deconstructed guitar music by neo-folkster Steve Gunn and folk-blues lap steel guitarist Mike Cooper from their Portugal meeting, called Cabtos de Lisboa – "Songs of Lisbon." Also, listen to a tune from talented British guitarist James Blackshaw who has perhaps learned from the so-called "Takoma" school of playing, like John Fahey and Robbie Basho. Plus, South African master guitarist Guy Buttery covers harpist Joanna Newsom and more. 
PROGRAM  #3991, small ensemble works for harp and/or guitar (First Aired: 6/07/2017)