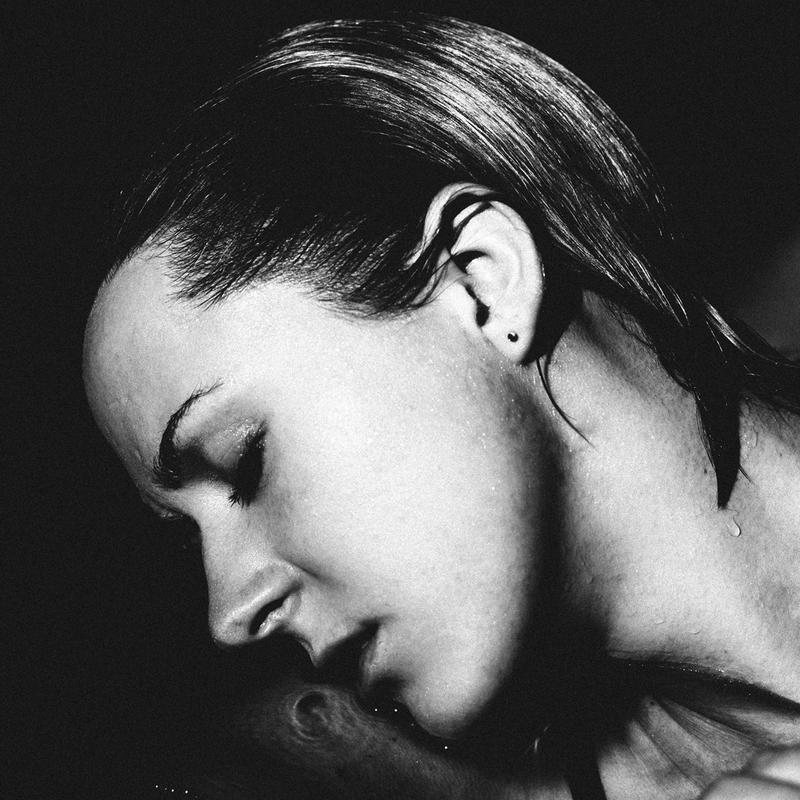 Hear music made by the process of accumulating layers of sound for this New Sounds. From recording techniques with multiple repeat recordings on top of tape in the 1970s to pieces built by more recently developed digital layers of sound, listen to works from Robert Fripp and Daniel Lentz, along with music from Julianna Barwick and Grant Cutler.
Music, memory & machinery all come together in the work of Brooklyn-based sound artist, keyboard player, & composer Grant Cutler.  Cutler recorded artists improvising to delayed recordings of themselves, a kind of soundscape where memory and experience are blended together in an active reimagining of the self.
Then hear music from Daniel Lentz involving a piece built on the sounds of musicians playing along to recorded sounds just made; the end result is chattery and percussive, but ever-evolving, in that . Performers continue to add vocal noises and percussion to the tape, each time it would go around. Plus, a work by Daniel Lentz involving singing and tuned wine glasses. There's also music from Robert Fripp and his electric guitar, which used to go through 2 tape decks, but then took on layers of digital delay, artfully transformed to  soundscapes.
Also, hear Joshua Fried's musical shoes, as played with drumsticks in the service of Linda Fisher's piece, "Big Mouth," featuring cartoon music and sound effects, from a live performance recorded back in 1990, along with music from what becomes a chorus of many layers of Julianna Barwick's voice from her 2011 record, The Magic Place. 
PROGRAM #3949, Accumulating Music (First Aired 2-16-2017)            
ARTIST: Daniel Lentz
WORK: You Can't See the Forest Music [4:00]
RECORDING: Cold Blue
SOURCE: Cold Blue CB0008
INFO: coldbluemusic.com
ARTIST: Grant Cutler
WORK: Georgia[4:40]
RECORDING: Self Portrait
SOURCE: Innova 961
INFO: innova.mu
ARTIST: Daniel Lentz
WORK: Daniel Lentz : Missa Umbrarum edit [8:09]
RECORDING: Missa Umbrarum (Mass of Shadows)
SOURCE: New Albion 006
INFO: Available at Amazon.com, also as an LP, via Amazon.com
ARTIST: Robert Fripp
WORK: Soundscape [19:00]
RECORDING: New Sounds Live @ WFC, Nov 1998
SOURCE: This performance not commercially available. 
INFO: dgmlive.com
ARTIST: Linda Fisher w/ Joshua Fried
WORK: Linda Fisher: Big Mouth [7:36
RECORDING: live 5/90
SOURCE/ INFO: Not commercially available.
ARTIST: Julianna Barwick
WORK: Flown, excerpt [2:50]
RECORDING: The Magic Place
SOURCE: Asthmatic Kitty Records AKR081
INFO: asthmatickitty.com