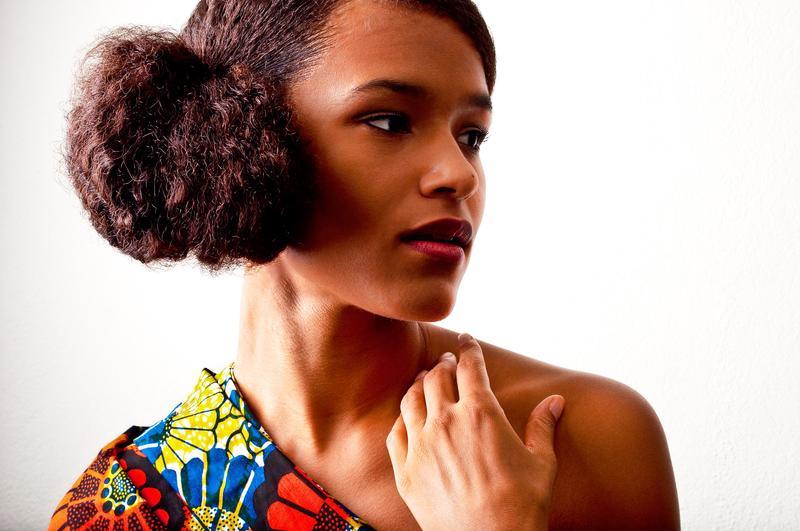 For this New Sounds, listen to the combination of human voice (all women's voices) and electronics/computer-based music.  Hear music by two singer/composers, Leila Adu and Anna Meredith, along with music by Irish composer Roger Doyle. There's also a selection from "Silver Threads" featuring soprano Melissa Hughes, by Jacob Cooper, of the Sleeping Giant Composers Collective, and more.
From Ireland, listen to computer-based music, featuring both scored and improvised vocals, which was "composed, engineered, fiddled with endlessly, and produced by Roger Doyle." It's from his latest release, Frail Things In Eternal Places, and some of the titles for the works come from James Joyce's Finnegans Wake. 
Then, there's music on the margins of contemporary classical music and pop from American-based singer/composer Leila Adu, who is of New Zealand and Ghanaian descent, from her latest, "Love Cells." Also, hear music for processed voice from the UK-based singer/composer Anna Meredith, who is part of Kronos Quartet's commissioning, performance, education & legacy project, "Fifty for the Future."
Listen to "Unspun," from Jacob Cooper's song cycle, "Silver Threads." Featuring the voice of soprano Melissa Hughes singing a poem by Dora Malech in response to a haiku by Basho, the accompaniment is for laptop, which Cooper puts to use like a folk instrument, in that a laptop is an instrument that most people have in their homes now, instead of a piano.
Plus, hear  a portion of a requiem by Ragnar Grippe from Sweden for soprano and synthesizer, and a bit of music from Paul Lansky, from the wayback machine, written in 1978/9 using IBM mainframe computers.
PROGRAM #3868, Voice and Electronics (First Aired 6-02-2016)    
ARTIST: Paul Lansky, featuring Hannah McKay, voice
WORK: Six Fantasies on a Poem by Thomas Campion, excerpt [1:00]
RECORDING: Paul Lansky: Fantasies and Tableaux 
SOURCE: CRI/reissued via New World Records NWCR683 
INFO: newworldrecords.org
ARTIST: Roger Doyle / Caitríona O'Leary, vocals
WORK: Roger Doyle: By the Glimmer of Memory [5:10]
RECORDING: Roger Doyle : Frail Things in Eternal Places
SOURCE: rogerdoyle1.bandcamp.com

ARTIST: Roger Doyle / Carolyn Cahill, improvised vocals
WORK: Roger Doyle: Dark Scenery [4:11]
RECORDING: Roger Doyle : Frail Things in Eternal Places
SOURCE: rogerdoyle1.bandcamp.com
ARTIST: Leila Adu
WORK: Surrogate Suspect [4:36]
RECORDING: Love Cells EP
SOURCE: Belts and Whistles
INFO: beltsandwhistles.bandcamp.com
ARTIST: Anna Meredith
WORK: Orlok [6:58]
RECORDING: Jet Black Raider
SOURCE: annahmeredith.bandcamp.com

ARTIST: Jacob Cooper, feat. Mellissa Hughes, soprano
WORK: Silver Threads V: Unspun [12:30]
RECORDING: Silver Threads
SOURCE: Nonesuch 540989
INFO: nonesuch.com
ARTIST: Roger Doyle /  Morgan Crowley, vocals
WORK: Roger Doyle: Akasha [4:26]
RECORDING: Roger Doyle : Frail Things in Eternal Places
SOURCE: rogerdoyle1.bandcamp.com
ARTIST: Ragnar Grippe
WORK: Confutatis maledictis [4:49]
RECORDING: Requiem
SOURCE: BIS 820
INFO: www.bis.se
ARTIST: Ragnar Grippe
WORK: Agnus Dei, excerpt [1:25]
RECORDING: Requiem
SOURCE: BIS 820
INFO: www.bis.se