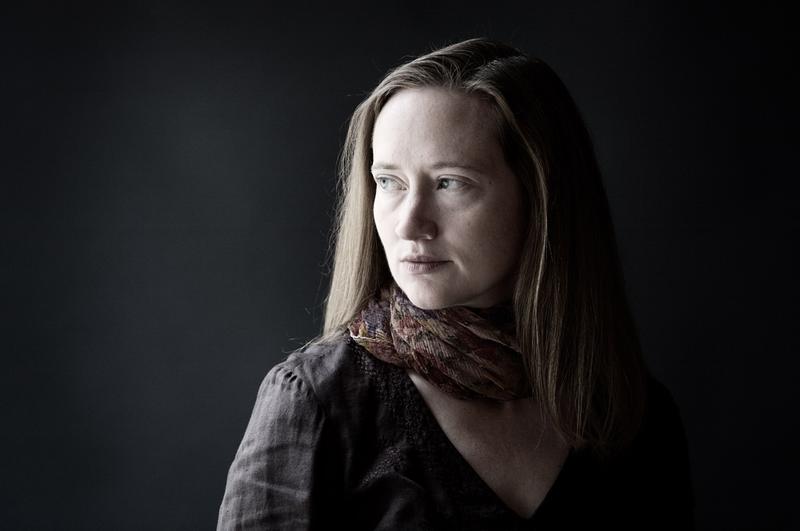 For this New Sounds, listen to a smorgasbord of new music: chamber rock, chamber jazz, and post-rock from the seminal post-rock band Rachel's to the piano trio called Gogo Penguin. Hear the seminal post-rock band Rachel's, recorded from what would be their last performance, a 2006 New Sounds Live event at Merkin Hall. Their concert hall viola and cello mix it up with rockenroll electric guitar and drumkit, and carved out a new space for "post-rock," along with Tortoise, Mogwai, Godspeed You! Black Emperor, Sigur Rós, and others. 
Then listen to music from  "The Clearing," by Kentucky-based pianist, composer, arranger Rachel Grimes, also known as the keyboardist of Rachel's. She continues to expand upon the work of that post-rock ensemble, using strings, harp, piano, woodwinds, and percussion to make something more like chamber rock.  Also, hear music from the chamber rock/new music piano trio Longleash, in a work by Swedish-born Brooklyn-based composer Adrian Knight.
On Wednesday, February 10, Longleash joins pianist/composer Rachel Grimes for the 20th anniversary celebration of the Rachel's album "Music for Egon Schiele," in a newly published suite of music by Rachel Grimes, based on that record. Plus, Rachel joins the trio for arrangements of pieces from her record, "The Clearing," and more. It's part of the Ecstatic Music Festival at Merkin Hall and is a co-presentation of New Sounds Live. Tickets and more details about 2/10. 
Also, there's music from the Spanish piano trio, Naima, which uses electronics, to extend their sound, something in the vein of Tortoise or the Cinematic Orchestra. Then, hear groove-based music from the English piano trio, Gogo Penguin, who infuse flavors of electronica, post-minimalism, and rock into their music. And more. 
PROGRAM #3827, Chamber Rock & Jazz (First Aired 2-3-2016)    
ARTIST: Rachel's
WORK: Tea Merchants [4:38]
RECORDING: Live, Merkin Hall 5/2006
SOURCE: This performance not commercially available. 
INFO: The song appears on "The Sea and the Bells" Quarterstick 38, available via touchandgorecords.com
ARTIST: Rachel Grimes
WORK: The Air At Night [7:03]
RECORDING: The Clearing
SOURCE: Temporary Residence Ltd. TRR256
INFO: temporaryresidence.com 
ARTIST: Longleash and Adrian Knight
WORK: Adrian Knight: Trio [7:53]
RECORDING: live at Van Dyke Park in Red Hook, Brooklyn
SOURCE: soundcloud.com/longleash
INFO: longleashtrio.com
ARTIST: Rachel's
WORK: Scordatura [6:12]
RECORDING: Live, Merkin Hall 5/2006
SOURCE: This performance not commercially available.

ARTIST: Naima
WORK: Bye [4:56]
RECORDING: Bye
SOURCE: Naima/ Cuneiform Rune 418
INFO: cuneiformrecords.bandcamp.com
ARTIST: Gogo Penguin
WORK: Weird Cat [5:39]
RECORDING: Man Made Object
SOURCE: Blue Note B002443502,
INFO: due out 2/5/2016 bluenote.com
ARTIST: Rachel's
WORK: Moscow On The Telephone/A Warm Body [7:38]
RECORDING: Live, Merkin Hall 5/2006
SOURCE: This performance not commercially available.
INFO: These songs appear on "Systems/Layers," Quarterstick 75.
Available via touchandgorecords.com
ARTIST: Mette Henriette
WORK: Passé, excerpt [2:00]
RECORDING: Trio / Ensemble
SOURCE: ECM Records 2460/2461
INFO: ecmrecords.com