The Takeaway
Satellite Facility Monitoring Oil Spill Fears Its Size and Scope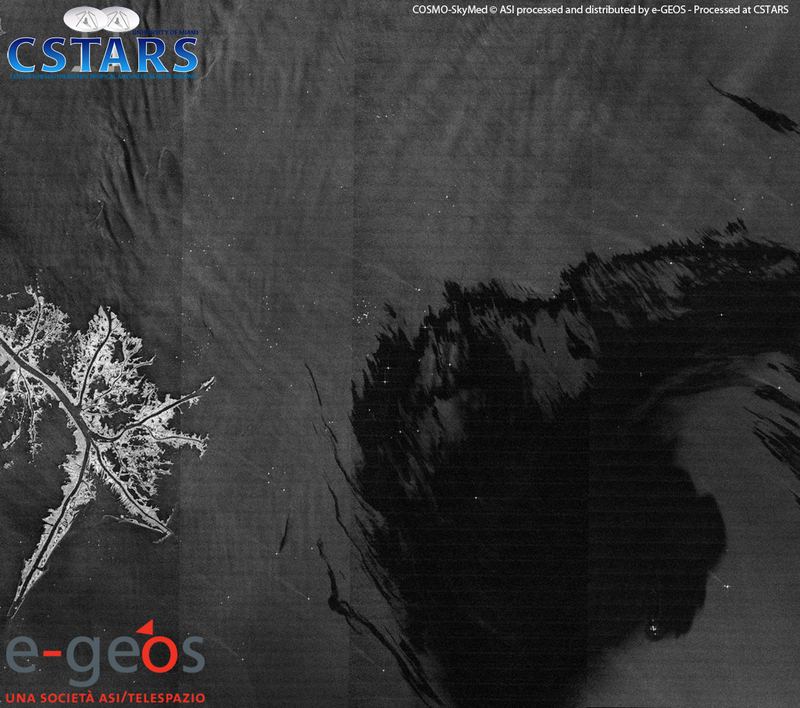 The oil spill in the Gulf of Mexico is currently estimated to be roughly the size of Puerto Rico; wind and currents are slowly moving it towards the shores of Louisiana, Mississippi and Alabama.
If it moves into the Gulf Stream, the oil could potentially loop around the southern tip of Florida and head up the eastern seaboard. The University of Miami's satellite facility, the Center for Southeastern Tropical Advanced Remote Sensing, have been tracking the size and direction of the oil spill. We talk with the center's executive director, Hans Graber, for an update of where the oil seems to be drifting.
See satellite images of the oil spill taken by CSTARS.