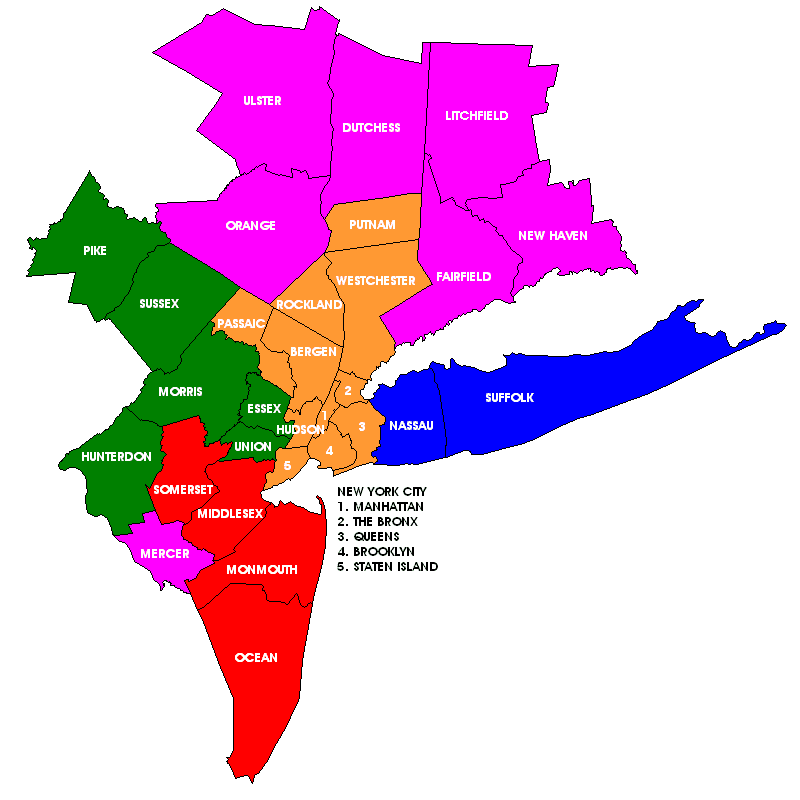 Your Anecdotal Census: A People's History of the New York City Area 2000-2010
We couldn't make a page for every single county with WNYC listeners, but we'd still love to hear from you. Tell us about change that matters in your community. Here are some possible questions to answer. Add you story to the comments below!

How is your community different today than it was 10 years ago?
Who's moving in and who's moving out? 
How has the housing boom/housing bust changed your community?
How have the politics of your community changed? If power has shifted in your community, how and why?
How has 9/11 changed your community? 
Do you have a story about change in your own life over the last decade that you think represents a larger trend?
What's an untold story of change in your community that needs to be told?