Web Extras
Taking Things Seriously - A Leonard Lopate Show Photo Contest
Most of us have a random object that inspires us – a found seashell, an empty box, a souvenir trinket, a sculpture bought at a yard sale. On Friday, December 21, The Leonard Lopate Show is hosting a new listener photo project, Taking Things Seriously – inspired by the new book of the same title, by Joshua Glenn and Carol Hayes.
View all submissions in the flickr slideshow below.
View the winners of the contest in the slideshow below.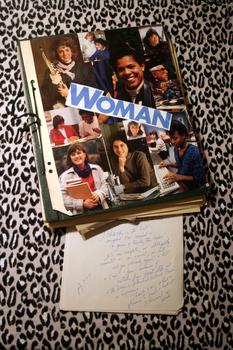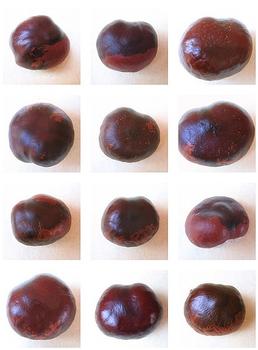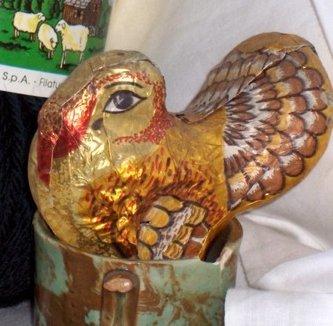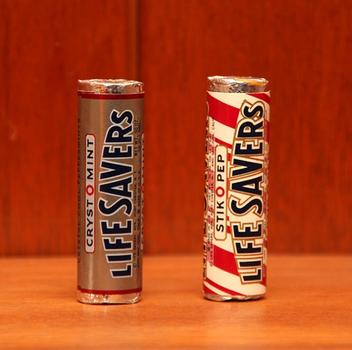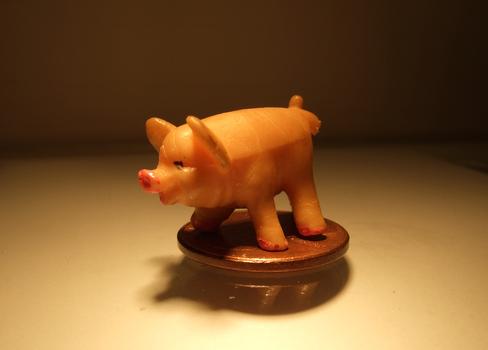 of