Web Extras
Worst Buildings Winners - or Shall We Say Losers
Is there a building in New York that you thinks is really ugly, or has a fatal design flaw? Think that house or parking garage in your neighborhood is an eyesore? Then take a photo, and send it to us! Christopher Gray, who writes the "Streetscapes" column in the New York Times, is looking for the city's worst buildings. Submit your photo of the worst building and then tune in on Tuesday, September 25 when he unveils his top (or should we say bottom) choices for the city's worst buildings.
View all the submissions in the flickr slideshow below.
View the winners in the slideshow below.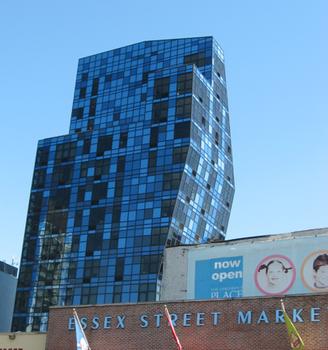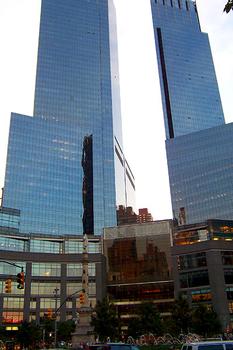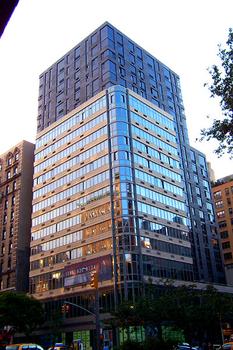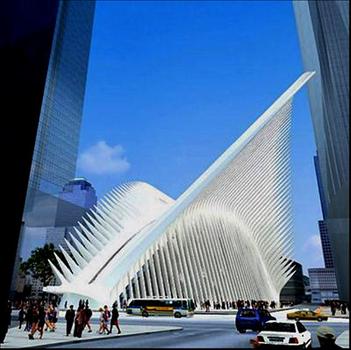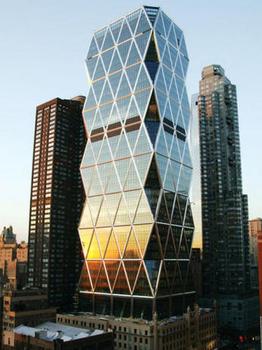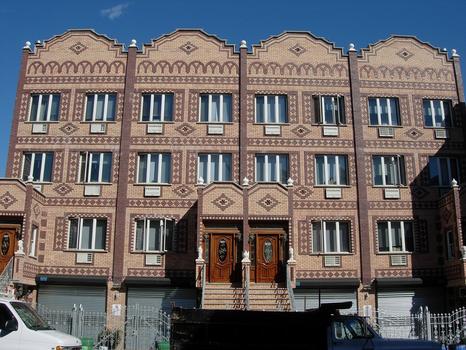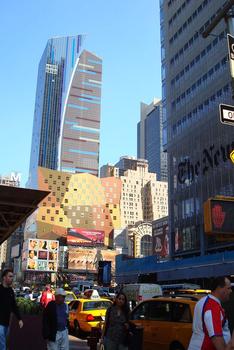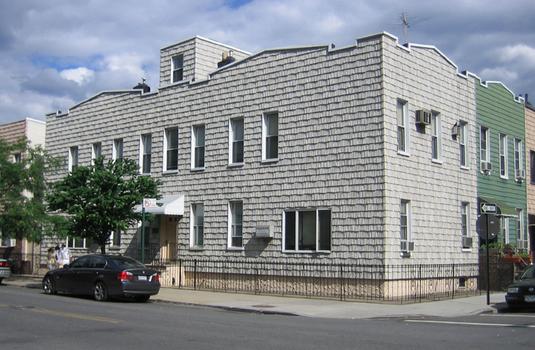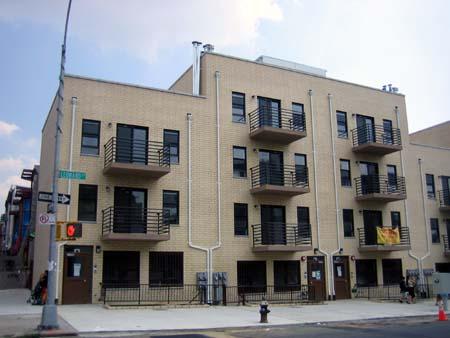 of