The Takeaway
Settlement with Havasupai Tribe Means $700,000 for Unauthorized Use of DNA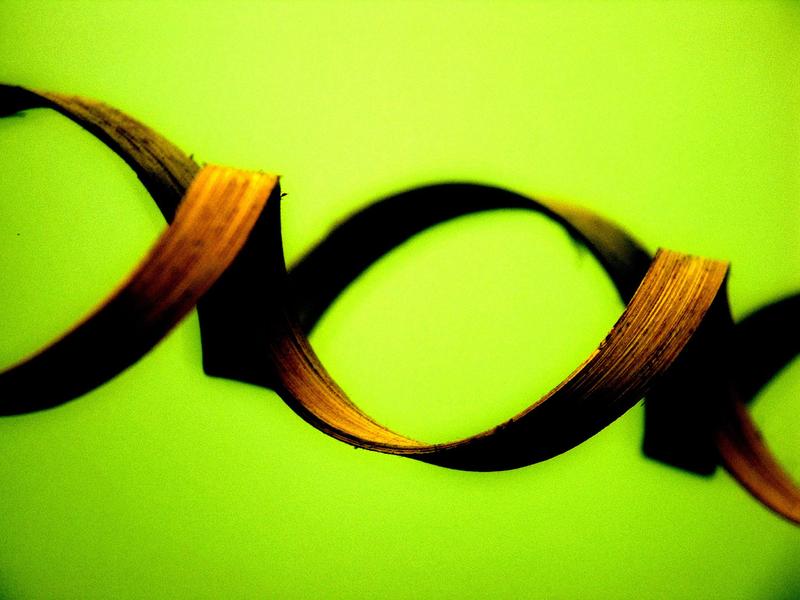 The University of Arizona has agreed to pay $700,000 to 41 Havasupai tribal citizens to settle claims that the university misused DNA samples given by tribe members over a decade ago.
In 1989, some members of the small Grand Canyon-based tribe gave their blood to university researchers in order to participate in a diabetes study. Tribal members later learned that samples of their DNA, without their knowledge or approval, had been analysed further, and played a key role in research conducted on schizophrenia, inbreeding, and one study supporting the Bering Strait Land Bridge theory.
For more we talk to Amy Harmon, a national correspondent for our partner The New York Times, and Rob Capriccioso, a staff reporter for Indian Country Today.