The Takeaway
The Yuan Also Rises: China May Adopt a More Flexible Exchange Rate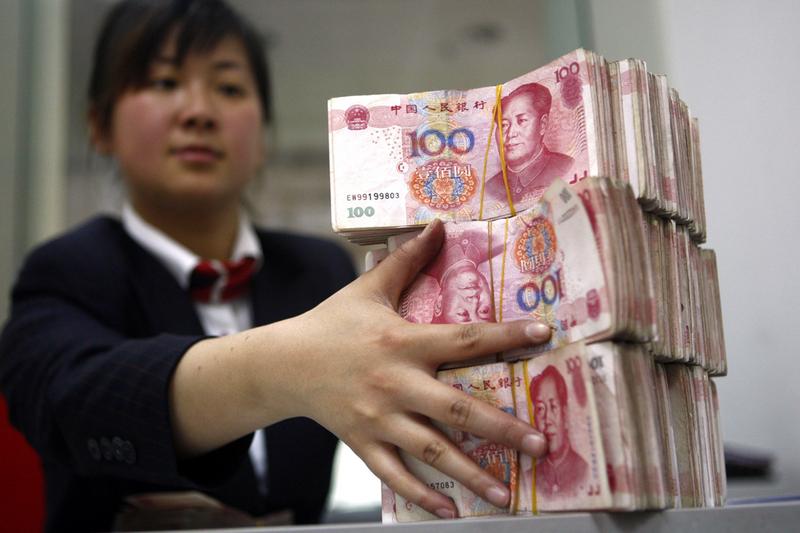 Chinese exports are cheap, but it's not all lower wages or efficient production. The cost of exports has been held down in recent years because the Chinese government has pegged the Yuan to the dropping dollar. But that may be changing. Murmurs within the halls of China's central bank, and central government, are pointing to an announcement in the coming days that the Yuan may move to a more flexible exchange rate against the dollar. This has big implications for trade, for President Obama, and for American consumers. 
Keith Bradsher is covering the story for The New York Times. He explains why the Chinese government chose now to leak information on a potential policy change, and of course, he's watching whether or not this will really happen. 
And, to help understand this financial news from a different perspective, we turn to high school economics teacher, Craig Medico of Schreiber High School in Port Washington, N.Y.