February Weekly Series: Life and Politics in the Suburbs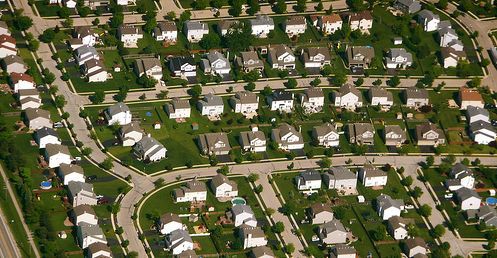 Lawrence Levy, executive director of the National Center for Suburban Studies at Hofstra University, has been the weekly guest for the month of February. Each week, we've delved into different issues affecting life and politics in the New York area suburbs. Each segment generated a lot of discussion, so we've compiled the segments here.
Politics and the Suburbs: The Big Picture
We talked about how the suburbs are influencing national politics and the 2010 elections.
Politics and the Suburbs: A Plot of One's Own
We talked about why the lure of property and low-density is such a compelling and contentious part of suburban life and politics.
Politics and the Suburbs: Changing Demographics
We took a look at who's moving into the suburbs and how the changing demographics are transforming life in the 'burbs.