After Photography: The State of Photojournalism
In his new book, After Photography, Fred Ritchin, former New York Times Magazine photo editor; photography and imaging professor at NYU and director of PixelPress.org; discusses how affordable technology and digital manipulation have changed the world of photojournalism. Here are some sample images discussed on the BL Show 2/17/10. (Images 2-7 appear in After Photography.)
Audio from the segment:

Image 1: A picture from the aftermath of the recent Haiti earthquake.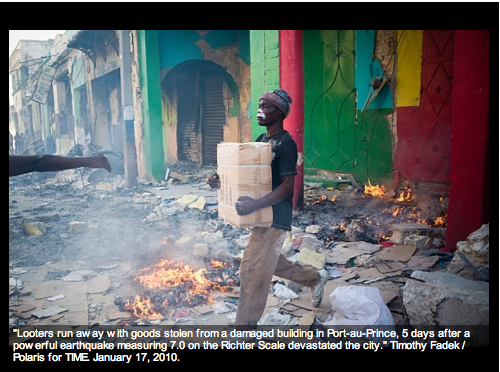 Image 2-3: Two OJ Simpson covers that appeared on the same day.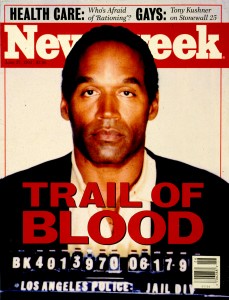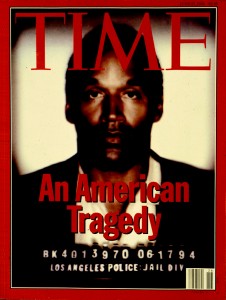 Image 4: Spencer Platt's image was selected as 2006 World Press Photo of the Year. The original caption read 'Affluent Lebanese drive down the street to look at a destroyed neighborhood.'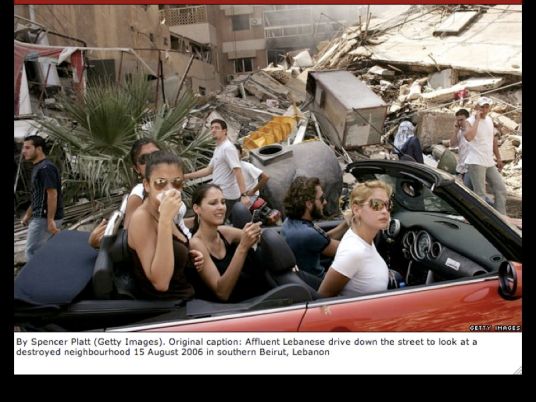 Image 5-6: Two angles of the same image from the US invasion of Haiti in 1994.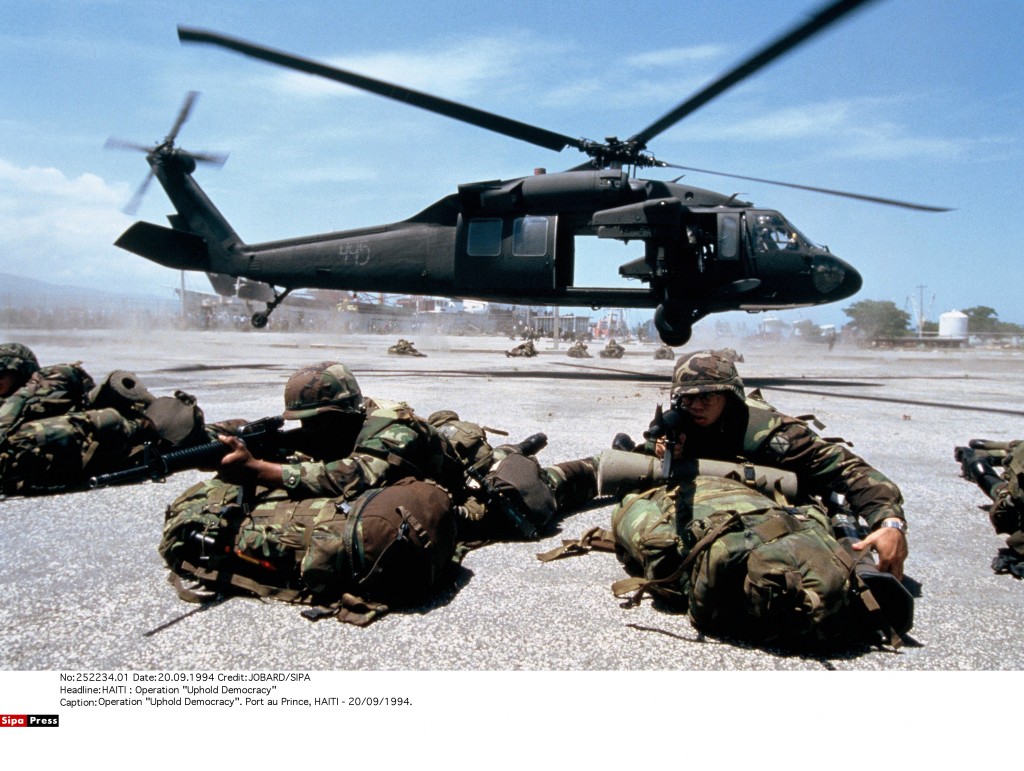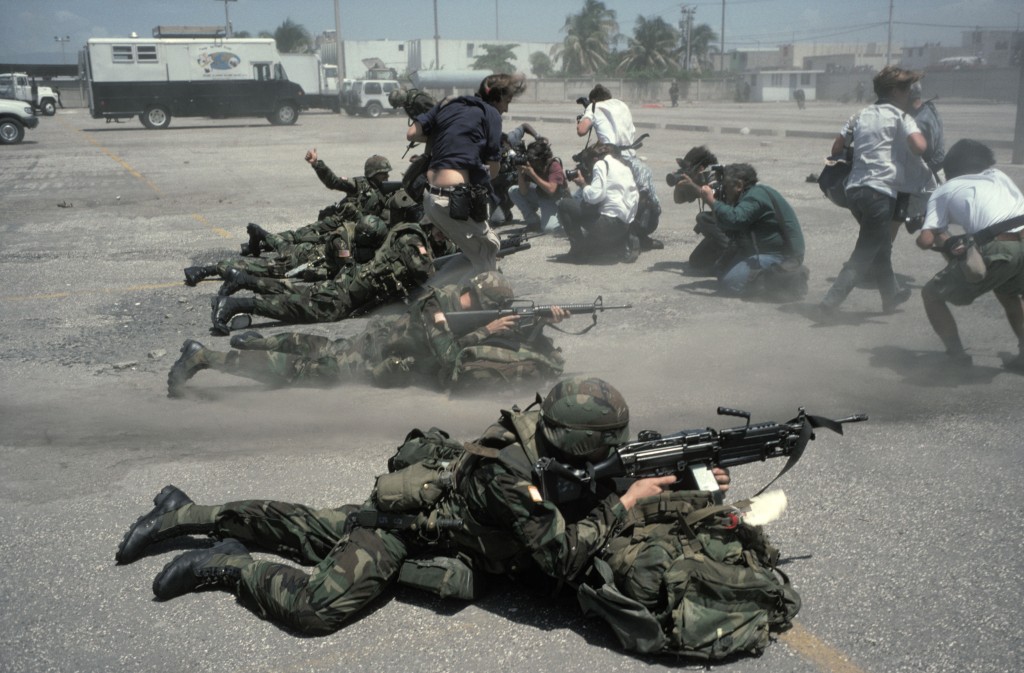 Image 7: Matt McDermott's photograph from the aftermath of the Haiti earthquake 2010.